Quattro X Makerjake Aluminum Tee
$28.00
Incredibly Soft, Totally Recycled.
Montana Snowboarder and Gilson Team Rider, Brian Quattrocchi, has teamed up with amazing artist Makerjake to bring you this fresh new tee. This collaboration combines Makerjake's Native American Heritage with a unique take on the Gilson logo that the two are excited to bring you!
This regular fit tee is responsibly manufactured from a 50/50 cotton/polyester blend, giving you all the comfort of cotton and the performance of polyester. Lightweight, soft, and durable; this tee has you covered at the mountain and out on the town.
100% RECYCLED PROCESS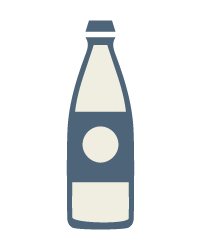 8 Bottles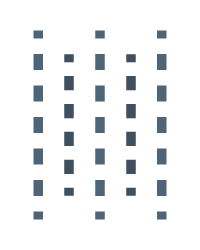 Bottles Shredded Into Flake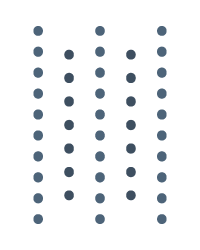 Flake Melted Into Pellets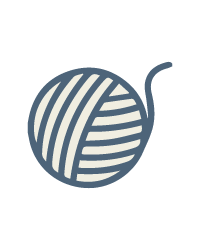 Pellets Extruded Into Yarn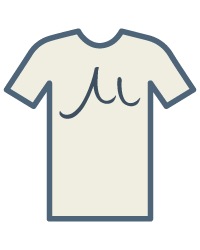 Yarn Knitted, Cut & Sewn Into Shirt
OTHER ITEMS
$28.00
$24.00
$28.00