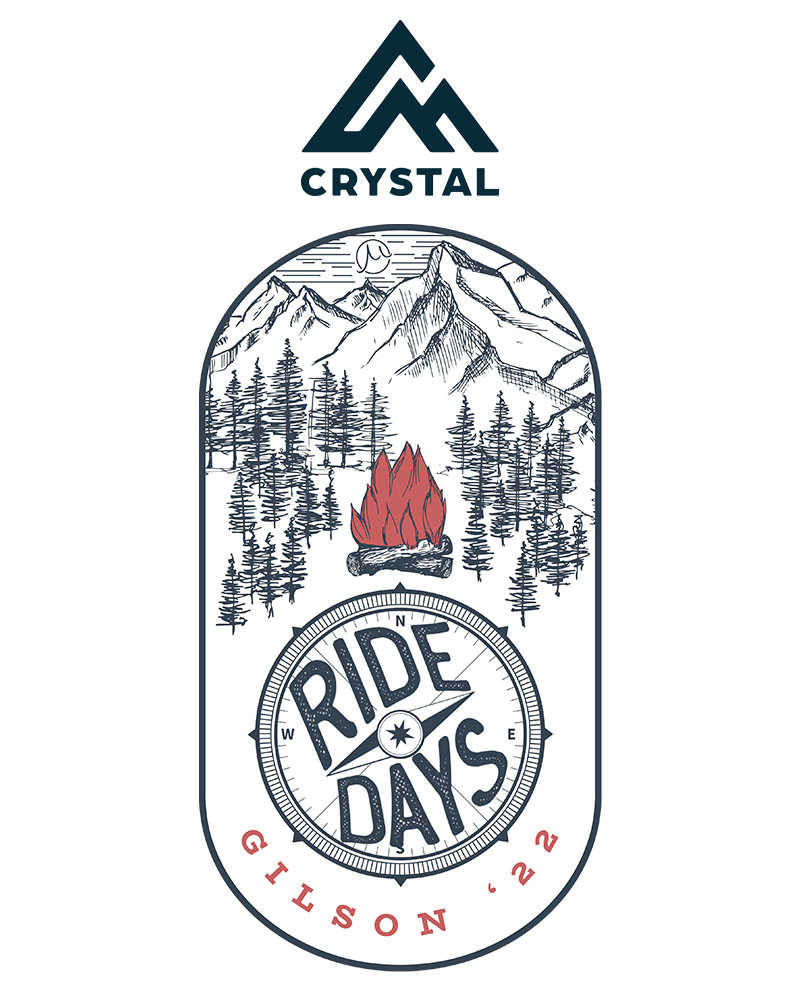 Gilson Ride Day Crystal 1/6
$56 USD
Crystal Mountain Resort - Enumclaw, WA
Come on over to Crystal Mountain to DEMO our new boards & ski, and shred with the Gilson Crew. Choose from either the morning or afternoon session on Thursday, January 6th. You'll get to test out any of our gear, and spend half the day riding with Gage and the Crew. Learn about the tech, and experience one of our boards or skis together while having a blast at Crystal.
Package Includes:
- Full Day Lift Ticket - Half Day of Demoing any Gilson with the Crew - Lunch at Crystal
Details:
Tickets will be picked up from the meet-up spot. Meet up time is 8:30am for both AM and PM sessions.
Please dress warm and bring all of your own gear for the day. Bring your boards and/or skis to the meet-up so that gear can be switched out using your own bindings (snowboarders).
Coffee and snacks provided in the morning.
Gilson Crew will facilitate a fun group ride but is ultimately not responsible for your instruction or safety.
We will do our best to keep the group together, but we ask that you understand the dynamics of variable abilities and conditions in sticking together.
No Gilson Gear will be available for sale during this event and the number of gear changes may be limited.
Estimated schedule of events:
8:30am - Both AM and PM groups to arrive at Bus for tickets. AM group gets set up on Gilson gear. 9:30am - Group hits mountain 12:00pm - Both AM and PM groups return to Bus for gear switch. 12:30pm - Lunch (both AM and PM groups) 1:00pm - Group hits the mountain. 4:00pm - Both AM and PM groups return to Bus for gear switch and happy hour
Questions? Call the Gilson Shop: (570) 600-8603
OTHER ITEMS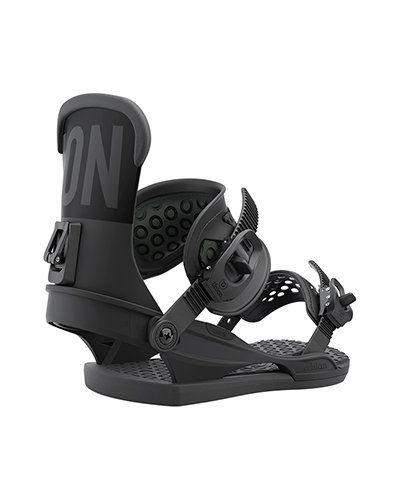 $239.95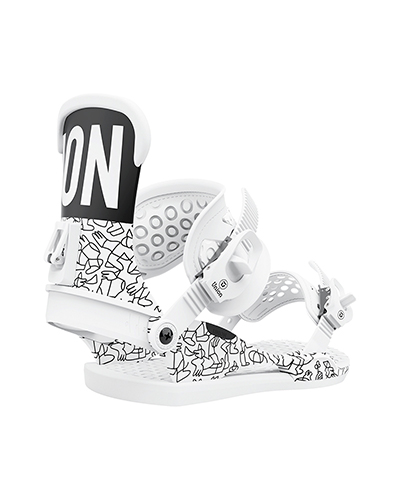 $239.95