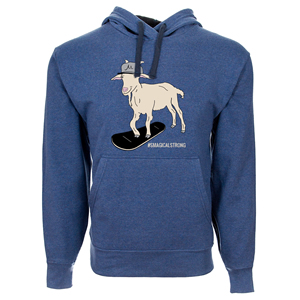 Smagical Sweet Blue Hoodie
$75.00
Limited Edition Hoodie
We're absolutely thrilled to put together this Special Limited Edition Hoodie with all around action sports badass, Phil Smage. Phil worked with Gilson Artist, AJ Kiec, to design his own snowboard and skis. This hoodie gives you the chance to rock an awesome piece of gear while supporting Phil.
Phil has been an inspiration to so many people, as he's offered us the opportunity to follow along with his magical Road 2 Recovery this past year, after a crash during an attempt at a world-record-setting UTV jump resulted in his diagnosis as an incomplete quadriplegic.
All the proceeds from this board go directly to helping Phil offset the costs associated with his treatment and recovery, so pick up a dope new board and feel good knowing that you're helping such an awesome person.
We've partnered with Recover Brands to bring you totally soft and totally recycled apparel. Spread your Gilson stoke in style and comfort year-round with this rad hoodie.
100% RECYCLED PROCESS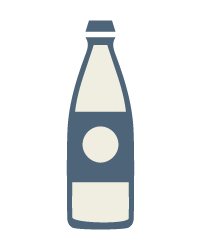 8 Bottles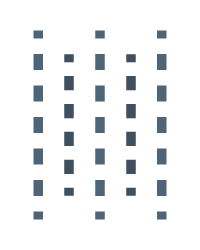 Bottles Shredded Into Flake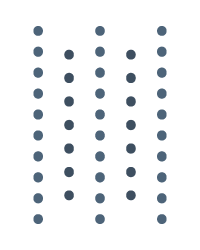 Flake Melted Into Pellets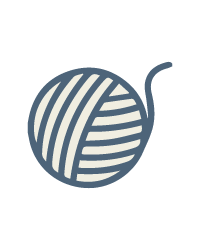 Pellets Extruded Into Yarn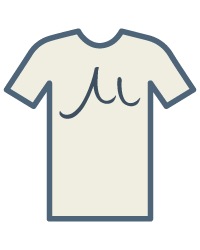 Yarn Knitted, Cut & Sewn Into Shirt
OTHER ITEMS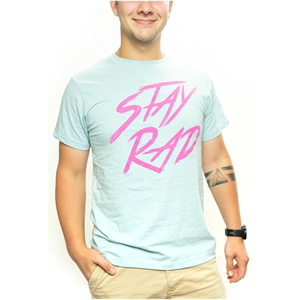 $28.00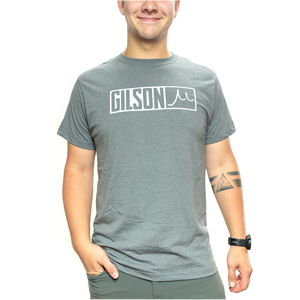 $28.00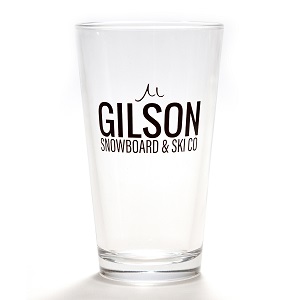 $10.00