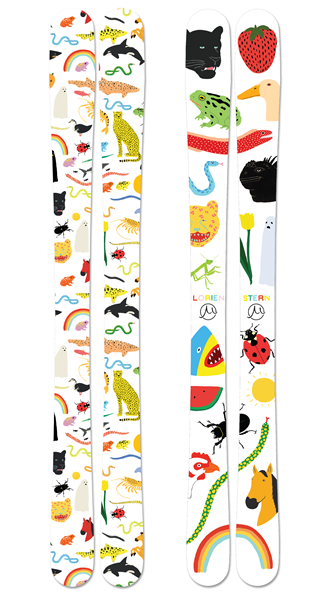 Everyone
Limited Edition All Mountain Skis
$690
EVERYONE
Artist: Lorien Stern
Using Gilson's most versatile All-Mountain ski model we've teamed up with the super talented Lorien Stern to bring you this special Limited Edition - the Everyone skis. Look closely to see all of the detailed creatures and objects that Lorien has featured on these skis. In her truly unique style, she has completely brought these to life.
With Gilson's Soft Edge technology, these skis will allow you to explore further and have way more fun on the mountain. Cruise through the trees, butter your nose, drop a cliff, send it off a kicker and then take a few turns with your crew.
Experience a pair of skis from the company that has people all over the world buzzing. Handcrafted and delivered directly to your doorstep. Order yours today!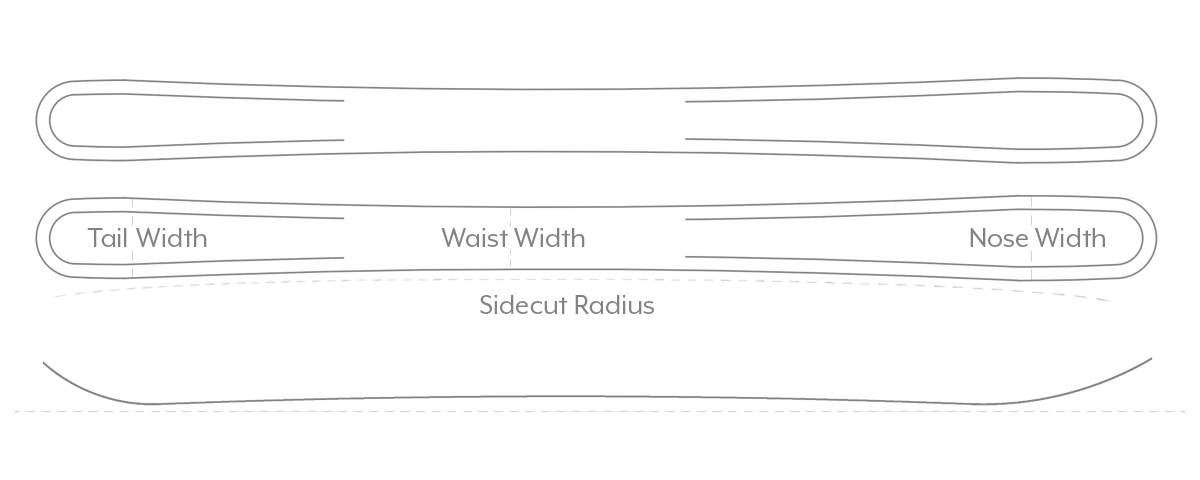 LENGTH NOSE / TAIL WAIST SIDECUT RADIUS
163 131mm / 124mm 99mm 13.0m
173 131mm / 124mm 99mm 15.1m
183 131mm / 124mm 99mm 17.3m
TYPE
SKIS GRAPHICS
Sublimated CORE
Poplar Hardwood
SHAPE
All Mountain BASE
Hybrid Soft Edge & Butter Pad BASE MATERIAL
4001 Sintered Ptex
FLEX

PROFILE
8mm Camber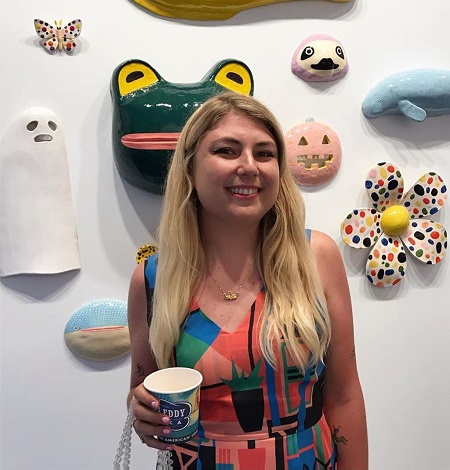 ARTIST BIO: Lorien Stern
Lorien Stern is a full time artist living in Inyokern, California, a small town in the Western Mojave Desert. She makes ceramic art and runs a small brand consisting of clothing, home goods, and accessories. Her focus is on subjects related to nature, celebration, and death. She received her BFA from California College of the Arts in 2013 as an Individualized Major.
"I enjoyed collaborating with Gilson because it allowed me to expand my art into the world of snowboarding and skiing. My goal as an artist is make people feel happy when they see my work and I'm excited to contribute my art to the snow sports community."
OTHER SKIS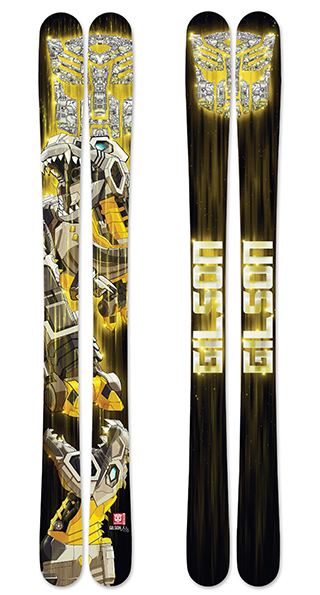 $775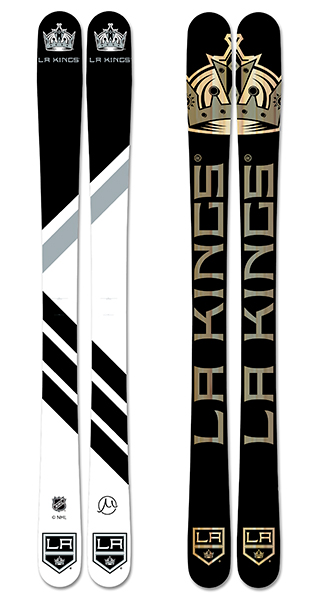 $720