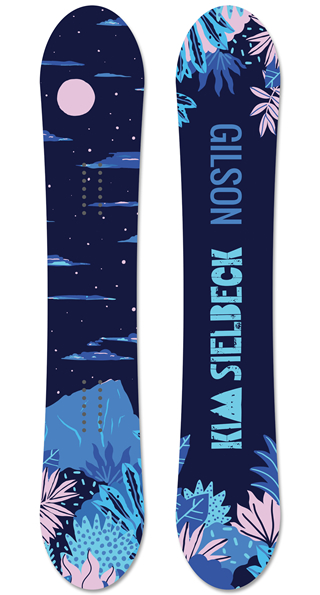 Blue Hawaii
Limited Edition All Mountain Snowboard
$540
BLUE HAWAII
Cruise the mountain in style.
Using Gilson's most versatile All-Mountain snowboard model we've teamed up with amazing artist Kim Sielbeck to create a design featuring her iconic style. Having worked with companies like Vans, Pepsi, and Time Magazine, this is Kim's first snowboard design. This board is sure to turn heads on the mountain.
Gilson's Soft Edge, Pow Channel and Central Flex design features will allow you to explore further and have way more fun on the mountain. Cruise through the trees, butter your nose, drop a cliff, lick the snow on a full-out carve, send it off a kicker and then take a few turns with your crew.
Experience a board from the snowboard company that has people all over the world buzzing. Handcrafted in the US, and delivered directly to your doorstep. Order yours today!

LENGTH NOSE & TAIL WIDTH WAIST WIDTH SIDECUT RADIUS
Mens 145 280mm 241mm 7.34m
Mens 150 286mm 246mm 7.85m
Mens 155 293mm 251mm 8.16m
Mens 160 300mm 253mm 7.93m
Mens 165 302mm 256mm 8.77m
Mens 165W 316mm 271mm 8.30m
Womens 140 259mm 219mm 6.51m
Womens 145 261mm 223mm 7.35m
Womens 150 267mm 227mm 7.85m
TYPE
Limited Edition GRAPHICS
Sublimated CORE
Poplar Hardwood
SHAPE
All Mountain BASE
Soft Edge & Pow Channel BASE MATERIAL
4001 Sintered Ptex
FLEX

PROFILE
10mm Camber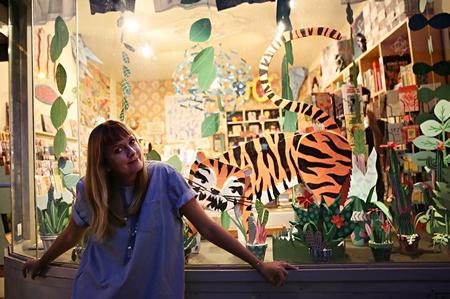 ARTIST BIO: Kim Sielbeck
Kim is an illustrator, painter, and surface designer. She was born in Alaska, and moved all around the U.S. in a Coast Guard family. Kim was greatly influenced by her few years living in Hawai'i as a child, and recently moved back after eleven years in New York City.
When not creating colorful, fun art, Kim is traveling to new places far and wide, playing surf guitar in her band Puppies, reading, hiking, or trying to figure out how to get on a sailboat. She really misses the pizza of New York City, but can't really complain because... Hawai'i.
OTHER SNOWBOARDS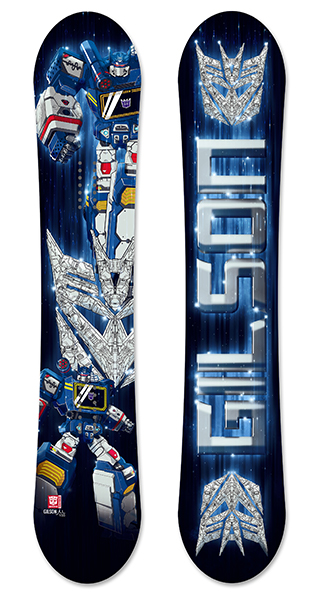 $595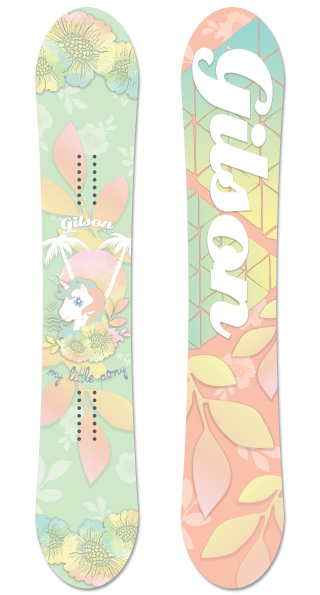 $565