KOOKABURRA
Artist: Deanne Cheuk
The Kookaburra is truly an Australia collective creation. Riders across AU wrote in to us with ideas for a strikingly Australian snowboard. We reached out to Deanne Cheuk, an Australian-born and wildly talented artist with a prolific career in New York City and around the world.
Deanne dug into all the responses and intertwined our communities thoughts with her own personal AU experience and perspective. What came from this collaboration, we believe, is nothing short of extraordinary. Look closely, there is iconic AU imagery tucked away in all corners of this stunning artwork.
We couldn't be happier to be working with such an extraordinary creator, and we're looking forward to getting this iconic creation under your feet.

LENGTH NOSE & TAIL WIDTH WAIST WIDTH SIDECUT RADIUS
Mens 145 280mm 241mm 7.34m
Mens 150 286mm 246mm 7.85m
Mens 155 293mm 251mm 8.16m
Mens 160 300mm 253mm 7.93m
Mens 165 302mm 256mm 8.77m
Mens 165W 316mm 271mm 8.30m
Womens 140 259mm 219mm 6.51m
Womens 145 261mm 223mm 7.35m
Womens 150 267mm 227mm 7.85m
TYPE
Limited Edition GRAPHICS
Sublimated CORE
Poplar Hardwood
SHAPE
All Mountain BASE
Soft Edge & Pow Channel BASE MATERIAL
4001 Sintered Ptex
FLEX

PROFILE
10mm Camber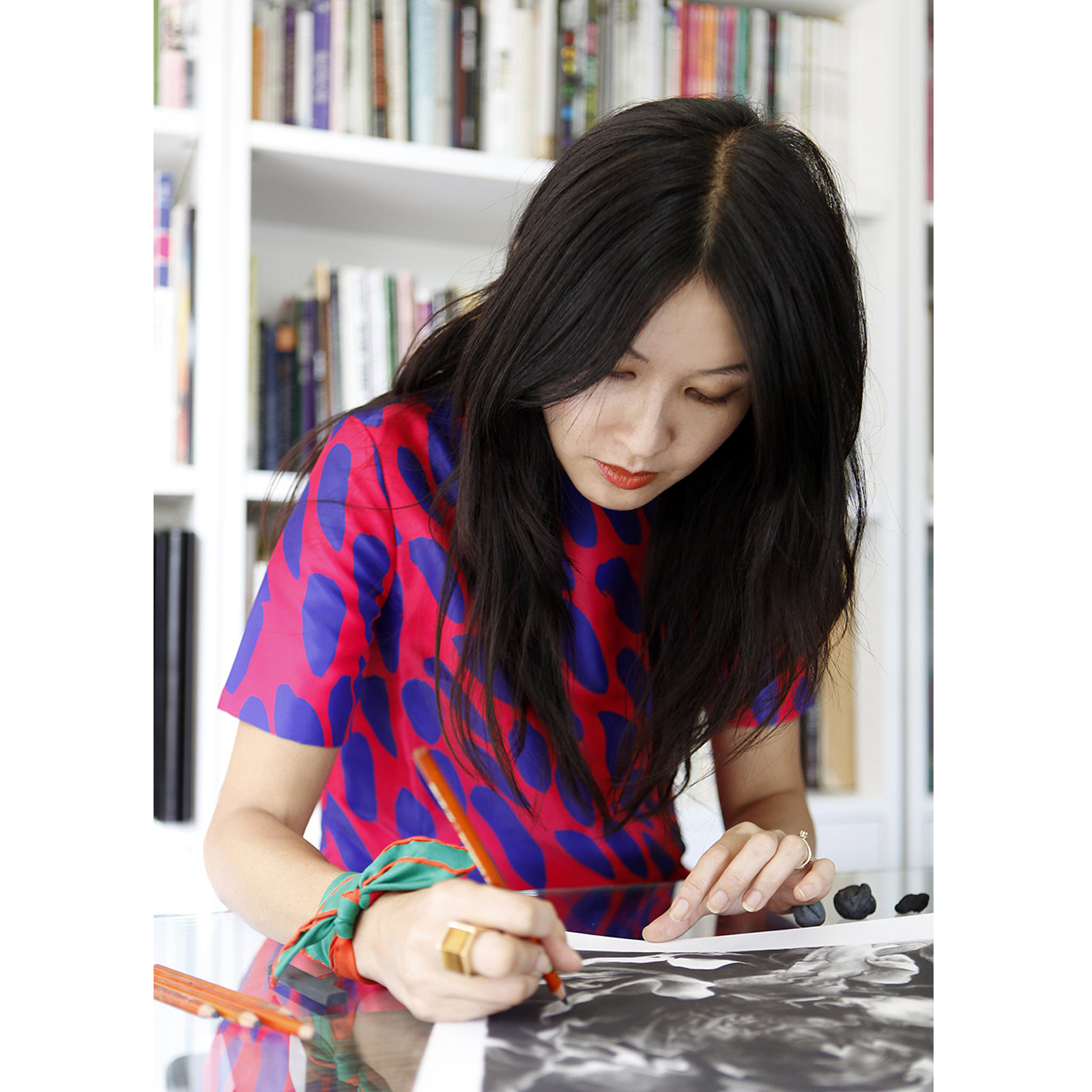 ARTIST BIO: Deanne Cheuk
Deanne Cheuk is a New York-based art director and artist. She has been commissioned by such companies as Apple, Chanel, Nike, Levi's, Target, Microsoft, Urban Outfitters, and The New York Times Magazine for her illustrative and stylistic approach. Deanne's artwork is inspired by nature, utopia, space, and being, often distorting realistic representation into fantasy. Her first book is called 'Mushroom Girls Virus'.
Deanne has exhibited work worldwide in a number of solo and group shows, including at 222 Gallery in Philadelphia, Rocket Gallery in Japan, the Redefining The Line exhibition in California, Deitch Projects in New York, the New Grand Tour Show in Beijing, If You Can Collaborate in London, BCC group show in New York, and at the Monster Children Gallery in Australia.
OTHER SNOWBOARDS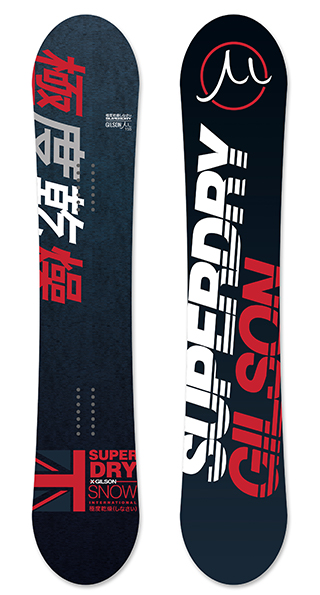 $595.00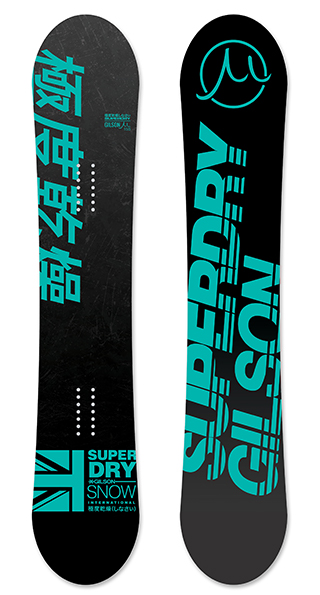 $595.00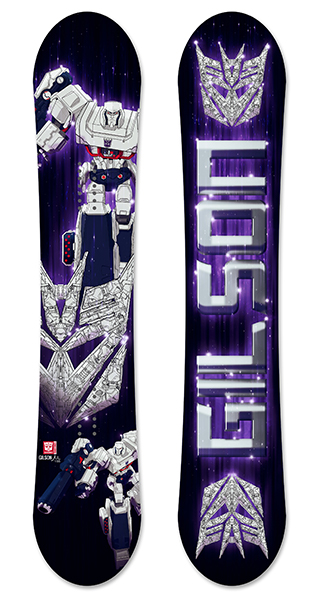 $595.00