MAI TAI
Artist: Gianna Veno
The Gianna Veno x Gilson collaboration pairs work from a leading artist, affectionately named the "The Queen of Color," with the most advanced riding technology. This Pennsylvania collaboration goes back a couple of years, and works from Gianna on Gilson snowboards and skis can be found across the US and around the world. This design, however, is one of a kind.

LENGTH NOSE & TAIL WIDTH WAIST WIDTH SIDECUT RADIUS
Mens 145 280mm 241mm 7.34m
Mens 150 286mm 246mm 7.85m
Mens 155 293mm 251mm 8.16m
Mens 160 300mm 253mm 7.93m
Mens 165 302mm 256mm 8.77m
Womens 140 259mm 219mm 6.51m
Womens 145 261mm 223mm 7.35m
Womens 150 267mm 227mm 7.85m
TYPE
Limited Edition GRAPHICS
Sublimated CORE
Poplar Hardwood
SHAPE
All Mountain BASE
Soft Edge & Pow Channel BASE MATERIAL
4001 Sintered Ptex
FLEX

PROFILE
10mm Camber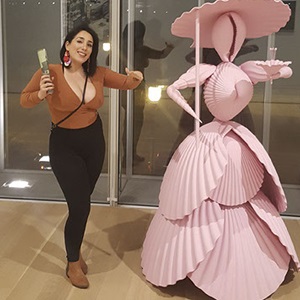 ARTIST BIO: Gianna Veno
Born in the United States, Gianna Veno is an International Infusion Artist that has been exhibited from Tokyo to London. Her art is an invitation to step out of your reality and into hers. It's a realism infused with colors on colors on colors, painted brilliantly with oils and infused with molding paste, sand, and gel to bring the canvas to life in 3D. Gianna's art is an adventure for your senses that represents her passion for life and her infectious energy for creating. Gianna's style is influenced by her love for world travel. As a student of art, her techniques draw on past masters ranging from Monet and Picasso to Warhol and Van Gogh.
OTHER SNOWBOARDS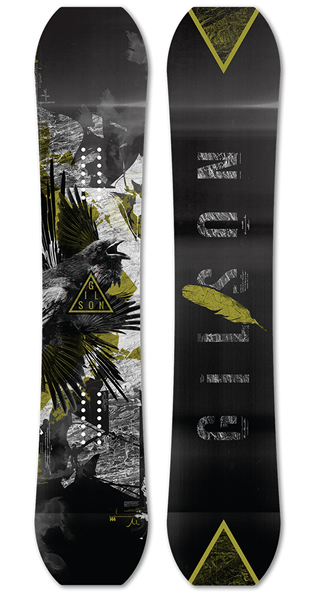 $649.00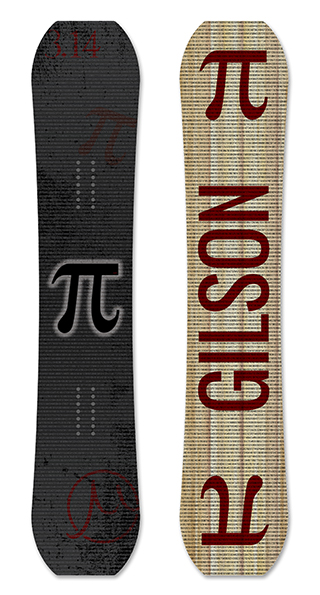 $514.13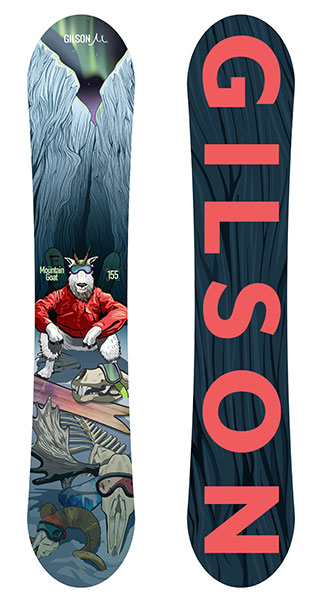 $629.00