MOUNTAIN GOAT
Artist: Lance Smith
Lance Smith is back to bring you the Mountain Goat! Look carefully, this Goat has two throwback Gilson Snowboards in the quiver. This board features the Gilson Soft Edge and Pow Channel base design for a ride that will have your back anywhere on the mountain.

LENGTH NOSE & TAIL WIDTH WAIST WIDTH SIDECUT RADIUS
Mens 145 280mm 241mm 7.34m
Mens 150 286mm 246mm 7.85m
Mens 155 293mm 251mm 8.16m
Mens 160 300mm 253mm 7.93m
Mens 165 302mm 256mm 8.77m
Mens 165W 316mm 271mm 8.30m
Womens 140 259mm 219mm 6.51m
Womens 145 261mm 223mm 7.35m
Womens 150 267mm 227mm 7.85m
TYPE
Limited Edition GRAPHICS
Sublimated CORE
Poplar Hardwood
SHAPE
All Mountain BASE
Soft Edge & Pow Channel BASE MATERIAL
4001 Sintered Ptex
FLEX

PROFILE
10mm Camber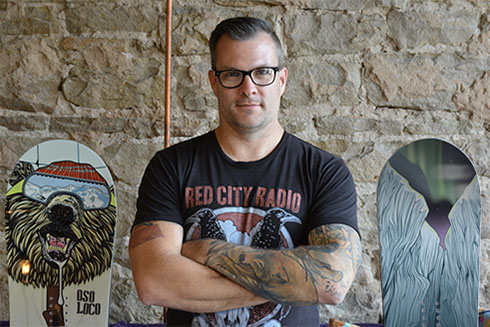 ARTIST BIO: Lance Smith
An artist and designer with a passion for snowboarding, Lance Smith creates in multiple capacities in his personal and professional life. Designing snowboards for the past few years, Lance showcases his personal style using both traditional and digital means to produce high quality graphics and illustrations that are heavily influenced by comic book and tattoo art.
For Lance, it isn't just another job when it comes to producing snowboard aesthetics; it's an honor and a privilege to know that in any way he contributes to the experience of snowboarding.
OTHER SNOWBOARDS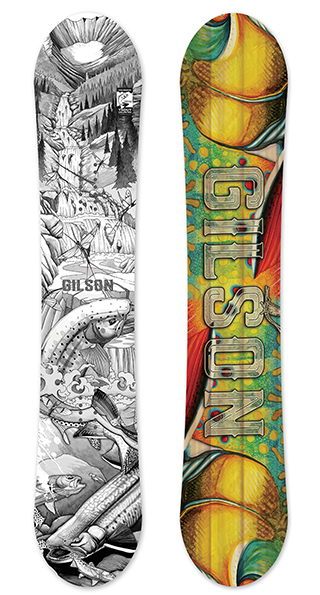 $565.00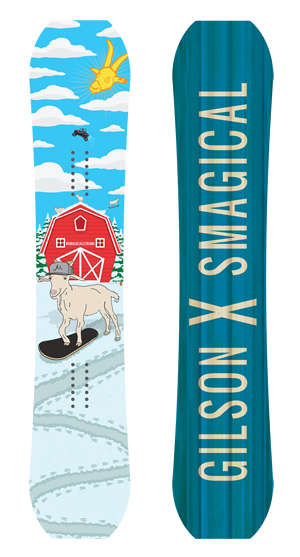 $525.00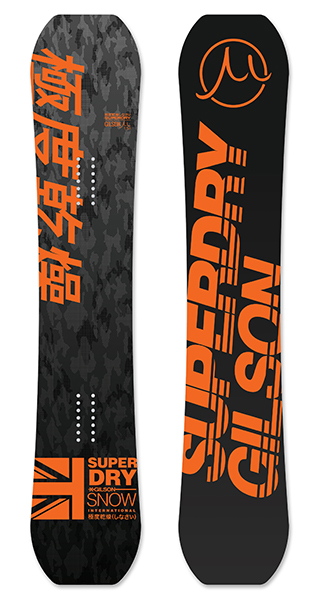 $595.00