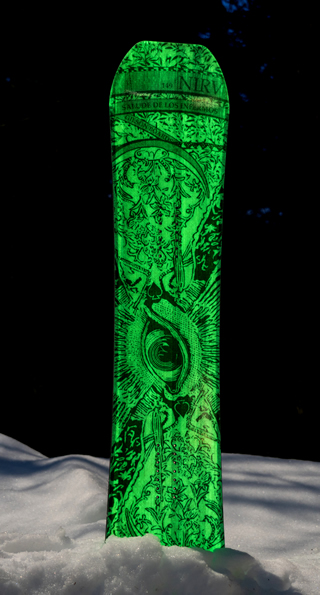 Nirvana Glow (Park)
Limited Edition Freestyle Rocker Snowboard
$500.00
This design was available during a limited special release.
NIRVANA GLOW (PARK)
Let Yourself Glow
We're offering a fresh new take on our Limited Edition Nirvana Glow. Take your night riding to the next level.
Renewable Solar Recharging. Glows all night (up to 12 hours). Infinite Recharges. Non-Toxic Glow.
Available for sale on Friday, March 22nd from 5pm to 10pm EDT. Pre-Order available now. 0% financing offered through Bread at checkout.
Designed with the shape of our award winning Freestyle Duel snowboard, go bigger and have way more fun with the Soft Edge, Butter Pad, and Central Flex design features. This board will turn the entire mountain into your playground. Cruise the mountain, lap the park, or hit natural features from Summit to Base. This board is designed to go everywhere.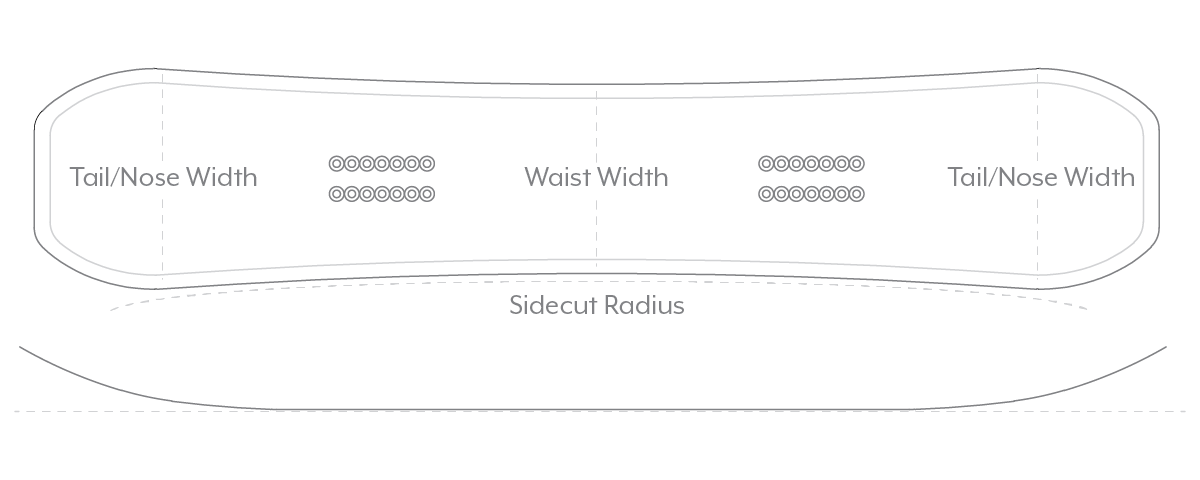 LENGTH NOSE & TAIL WIDTH WAIST WIDTH SIDECUT RADIUS
Mens 144 286mm 246mm 7.85m
Mens 149 293mm 251mm 8.16m
Mens 154 300mm 253mm 7.93m
Mens 154W 316mm 271mm 8.30m
Womens 139 261mm 223mm 7.35m
Womens 144 267mm 227mm 7.85m
TYPE
MENS & WOMENS GRAPHICS
Sublimated CORE
Poplar Hardwood
SHAPE
Freestyle BASE
Soft Edge & Butter Pad BASE MATERIAL
4001 Sintered Ptex
FLEX

PROFILE
Flat-to-Rocker


OTHER SNOWBOARDS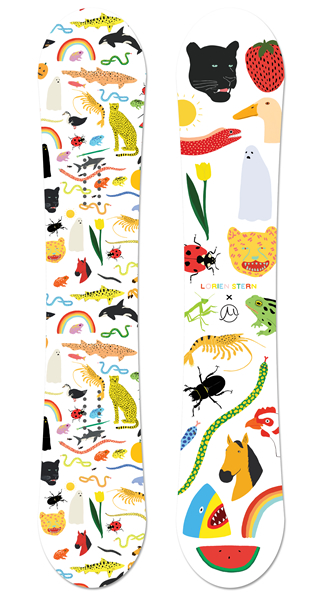 $535.00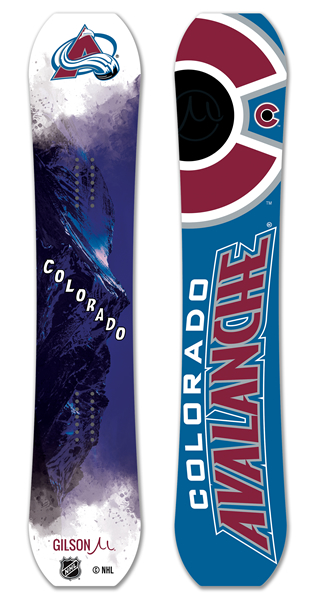 $550.00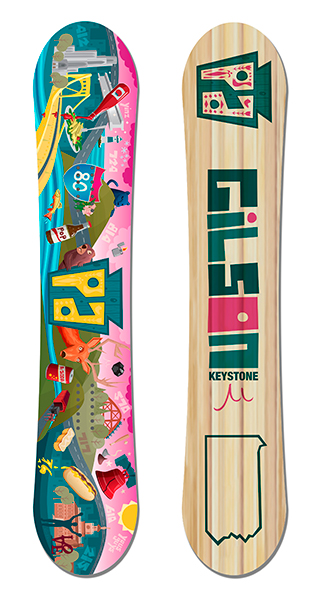 $535.00