QUICK DRAW
Artist: Matthew Jorde
Sublimated clear topsheet and base show the PA poplar core behind Matthew Jorde's intricate artwork. This collaboration combines retro imagery with the world's most advanced riding technology.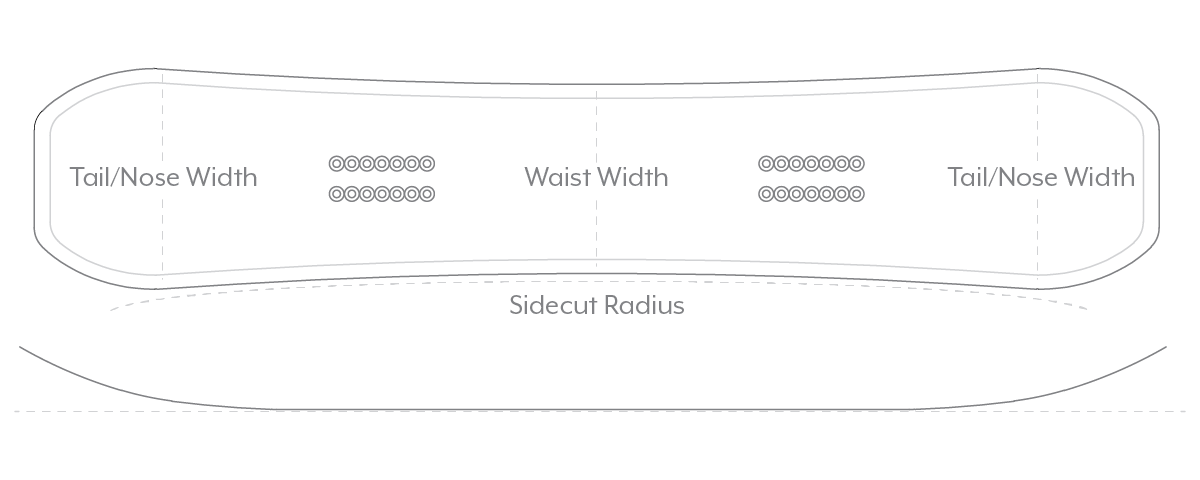 LENGTH NOSE & TAIL WIDTH WAIST WIDTH SIDECUT RADIUS
Mens 139 280mm 241mm 7.34m
Mens 144 286mm 246mm 7.85m
Mens 149 293mm 251mm 8.16m
Mens 154 300mm 253mm 7.93m
Mens 154W 316mm 271mm 8.30m
Womens 139 261mm 223mm 7.35m
Womens 144 267mm 227mm 7.85m
TYPE
MENS & WOMENS GRAPHICS
Sublimated CORE
Poplar Hardwood
SHAPE
Park BASE
Soft Edge & Butter Pad BASE MATERIAL
4001 Sintered Ptex
FLEX

PROFILE
Flat-to-Rocker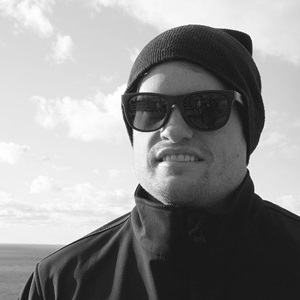 ARTIST BIO: Matthew Jorde
Matthew Jorde is a freelance artist based in Michigan that specializes in Illustration and design. What he enjoys most in life is exploring the outdoors and creating. Whether it is Illustrating, designing, painting, or even a little amateur level woodworking, you can find him quickly filling up his time with creative projects. He is most passionate about work that combines a sense of old world technique, style, and value, while meshing it with modern application. Matt Jorde operates as the sole designer of Phase22 creative, which focuses on an approach to new ideas, without losing tradition, with an added injection of abstract concept.
OTHER SNOWBOARDS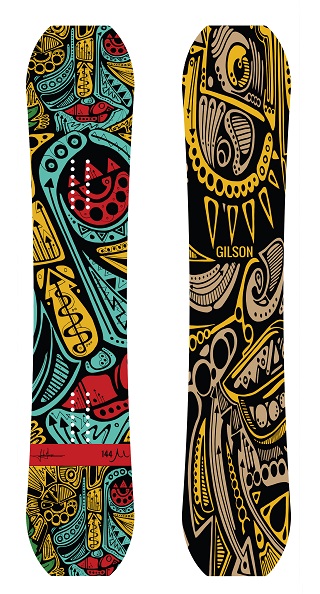 $569.00
$50.00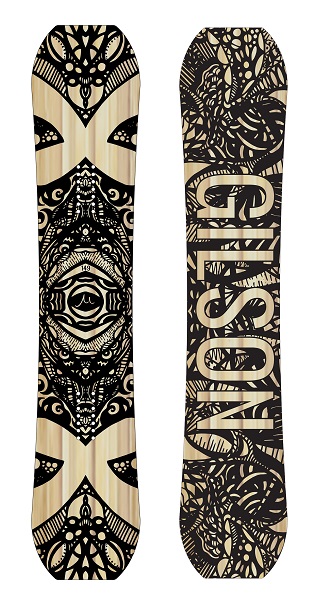 $589.00