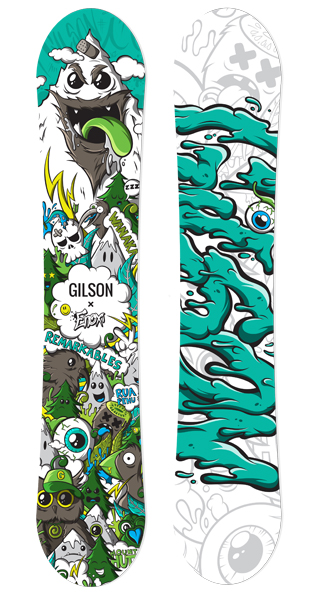 The Huka
Limited Edition All Mountain Snowboard
$530
THE HUKA
Gilson X Enox
Using Gilson's most versatile All Mountain snowboard model, super talented Kiwi artist, Enox, has created the "Huka Board". Full of Aotearoa/New Zealand imagery, this board features Ruru, Pukeko, Kea, Kiwifruit, and plenty of snowy mountain characters.
With Gilson's Soft Edge, Pow Channel and Central Flex design features, this board will allow you to explore further and have way more fun on the mountain. Cruise through the trees, butter your nose, drop a cliff, lick the snow on a full-out carve, send it off a kicker and then take a few turns with your crew.
Experience a board from the snowboard company that has people all over the world buzzing. Handcrafted, and delivered direct to your doorstep. Order yours today!

LENGTH NOSE & TAIL WIDTH WAIST WIDTH SIDECUT RADIUS
Mens 145 280mm 241mm 7.34m
Mens 150 286mm 246mm 7.85m
Mens 155 293mm 251mm 8.16m
Mens 160 300mm 253mm 7.93m
Mens 165 302mm 256mm 8.77m
Mens 165W 316mm 271mm 8.30m
Womens 140 259mm 219mm 6.51m
Womens 145 261mm 223mm 7.35m
Womens 150 267mm 227mm 7.85m
TYPE
Limited Edition GRAPHICS
Sublimated CORE
Poplar Hardwood
SHAPE
All Mountain BASE
Soft Edge & Pow Channel BASE MATERIAL
4001 Sintered Ptex
FLEX

PROFILE
10mm Camber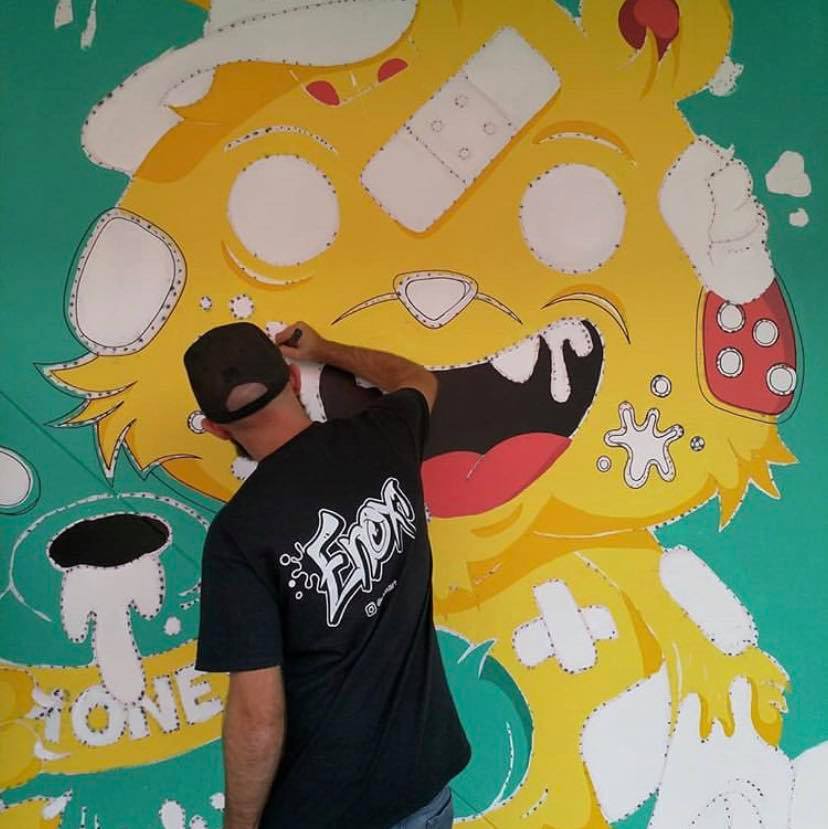 ARTIST BIO: Enox
Enox is an incredibly talented Illustrator, Artist, and Character Designer from New Zealand. He has a passion for bringing fun and often crazy characters to life through illustration. Professionally, he's worked at agencies, been a freelancer, and an art director. However, his true passion still lies in putting ink to paper.
"This was an epic project and I really had a blast incorporating all of the NZ elements into one piece."
OTHER SNOWBOARDS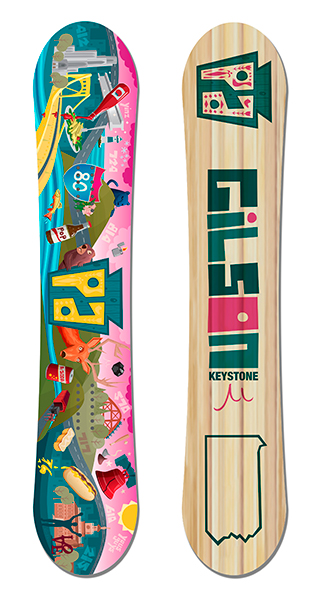 $535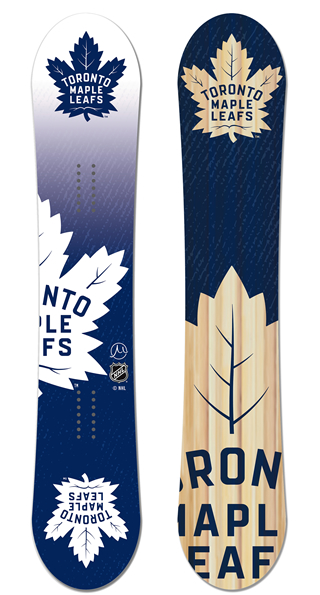 $535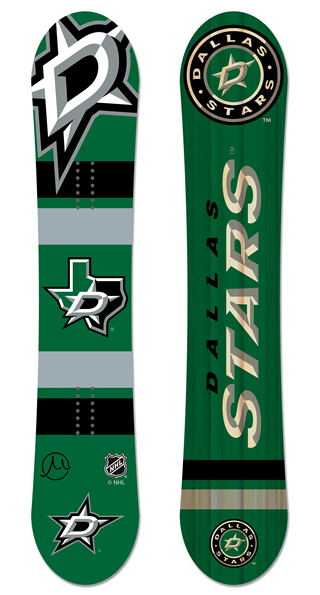 $550