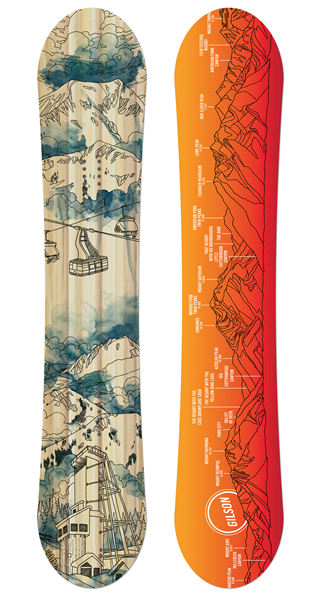 Wasatch Weatherchaser
Limited Edition Freeride Snowboard
$550
WASATCH WEATHERCHASER
Chase the thrill, create your line.
Introducing the Wasatch Weatherchaser. We're pumped to create this special Limited Edition Park City-themed Snowboard design with the amazing Park City-based artist, Parker Jones. Bringing to life iconic views like the Little Cottonwood Canyon looking at Mount Superior, with the classic tram and orange Bubble chairlift.
Built on Gilson's innovative Freeride snowboard design, this board is a big mountain slayer that will have you out exploring the gnarliest of terrain. With our patented Soft Edge technology, the Wasatch Weatherchaser gives you an incredibly surfy feel, and the ability to jib any natural feature. Paired with our stiffest profile, this board will give you the support needed to land those big cliff drops and hold carves at high speeds. An early rise rocker on its nose and tail will keep you floating in the deep powder all over the Wasatch Range.
Handcrafted here in the US and delivered right to your door. Order yours today!
*** Also available in Park and All Mountain models - call or email if you'd rather one of these.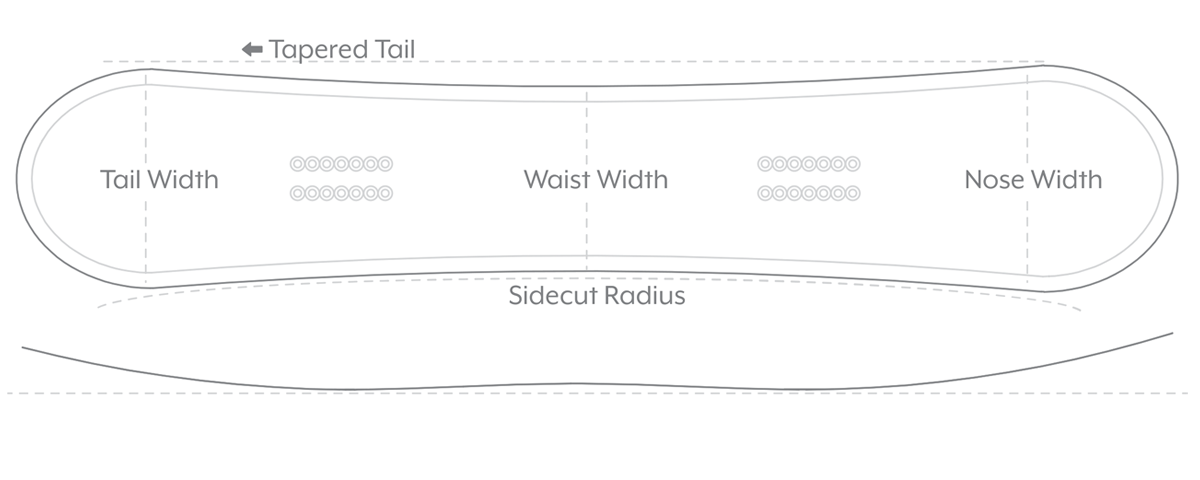 LENGTH NOSE & TAIL WIDTH WAIST WIDTH SIDECUT RADIUS
159 309mm 252mm 7.18m
163 312mm 256mm 7.92m
167 316mm 271mm 10.1m
TYPE
MENS GRAPHICS
Sublimated CORE
Poplar Hardwood
SHAPE
Freeride BASE
Soft Edge & Butter Pad BASE MATERIAL
4001 Sintered Ptex
FLEX

PROFILE
9mm Camber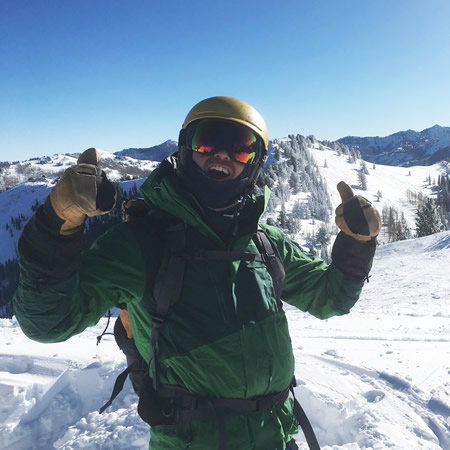 ARTIST BIO: Parker Jones
Parker Jones is a Utah-based artist and graphic designer. Though he currently lives in a converted van somewhere in Salt Lake City, he's been riding and making art in the Wasatch for the past 5 years. Coming from a background in landscape architecture, his style is influenced by thousands of hours spent at the drafting table, and thousands more hours spent chasing powder around the Park City & the Cottonwoods.
OTHER SNOWBOARDS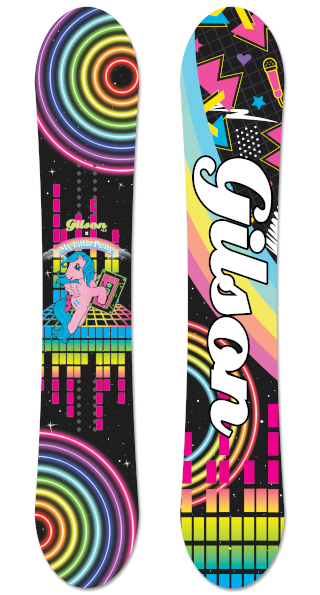 $565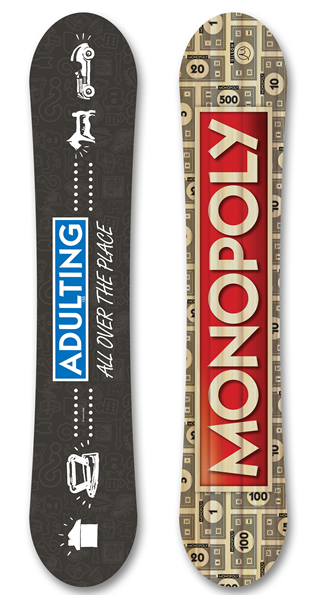 $525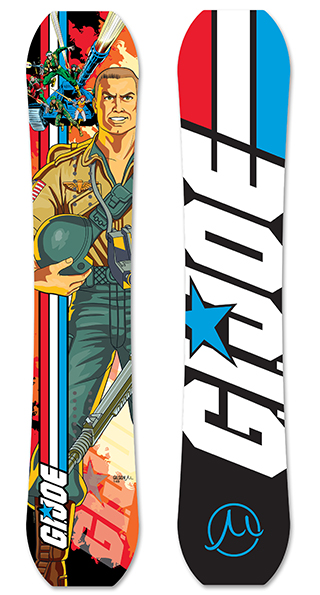 $550