TRANSFORMERS X GILSON
35th Anniversary Collaboration
The highly exclusive TRANSFORMERS x Gilson 35th Anniversary Collaboration will be revealed during the TRANSFORMERS panel on Thursday, July 18 at 2:00PM in room 23ABC. The artwork for these limited supply models are straight from the G1 TRANSFORMERS vaults in celebration of 35 years strong and each unit is certified with its own unique authenticated production number, which is assigned to your name at the point of purchase.
Each snowboard and pair of skis are crafted from poplar hardwood and aerospace composites with Gilson's award-winning design. Engineered for performance in all snow conditions, these snowboards and skis have been receiving rave reviews universally.
Only 35 snowboards and 35 skis have been produced and will be available for fan purchase on this microsite beginning on July 18 at 2:00PM PST.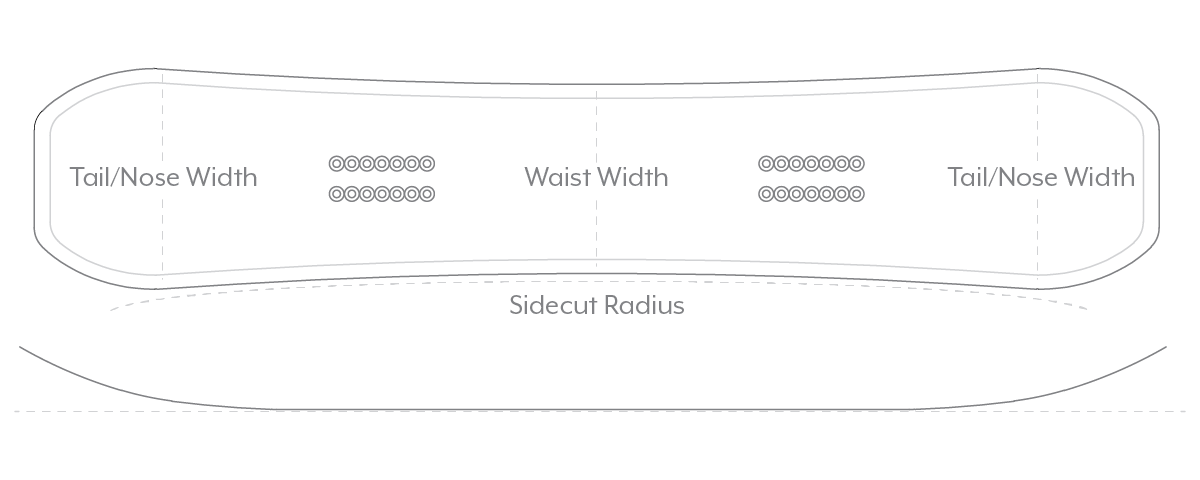 LENGTH NOSE & TAIL WIDTH WAIST WIDTH SIDECUT RADIUS
Mens 139 280mm 241mm 7.34m
Mens 144 286mm 246mm 7.85m
Mens 149 293mm 251mm 8.16m
Mens 154 300mm 253mm 7.93m
Mens 154W 316mm 271mm 8.30m
Womens 139 261mm 223mm 7.35m
Womens 144 267mm 227mm 7.85m
TYPE
MENS & WOMENS GRAPHICS
Sublimated CORE
Poplar Hardwood
SHAPE
Freestyle BASE
Soft Edge & Butter Pad BASE MATERIAL
4001 Sintered Ptex
FLEX

PROFILE
Flat-to-Rocker


LENGTH NOSE / TAIL WAIST SIDECUT RADIUS
163 131mm / 124mm 95mm 13.0m
173 131mm / 124mm 95mm 15.1m
183 131mm / 124mm 95mm 17.3m
TYPE
SKIS GRAPHICS
Sublimated CORE
Poplar Hardwood
SHAPE
All Mountain BASE
Soft Edge & Butter Pad BASE MATERIAL
4001 Sintered Ptex
FLEX

PROFILE
10mm Camber