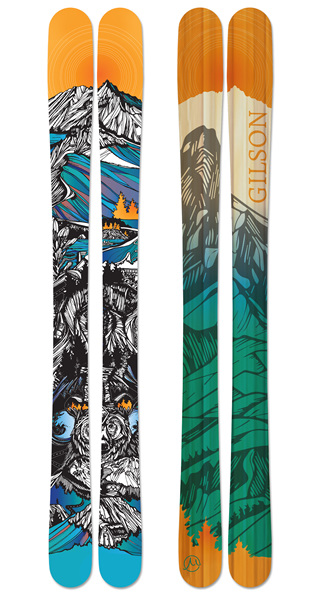 Sea to Sky
Limited Edition All Mountain Skis
$715
SEA TO SKY
Inspired by British Columbia's beauty.
Using Gilson's most versatile All-Mountain ski model we've teamed up with local Artist/Outdoor Enthusiast/Legend - Kate Zessel, to bring you a snowboard design that captures all of the things that she loves about her home. Look closely at all of the detail packed into this design!
With Gilson's Soft Edge technology, these skis will allow you to explore further and have way more fun on the mountain. Cruise through the trees, butter your nose, drop a cliff, send it off a kicker and then take a few turns with your crew.
Experience a pair of skis from the company that has people all over the world buzzing. Handcrafted and delivered directly to your doorstep. Order yours today!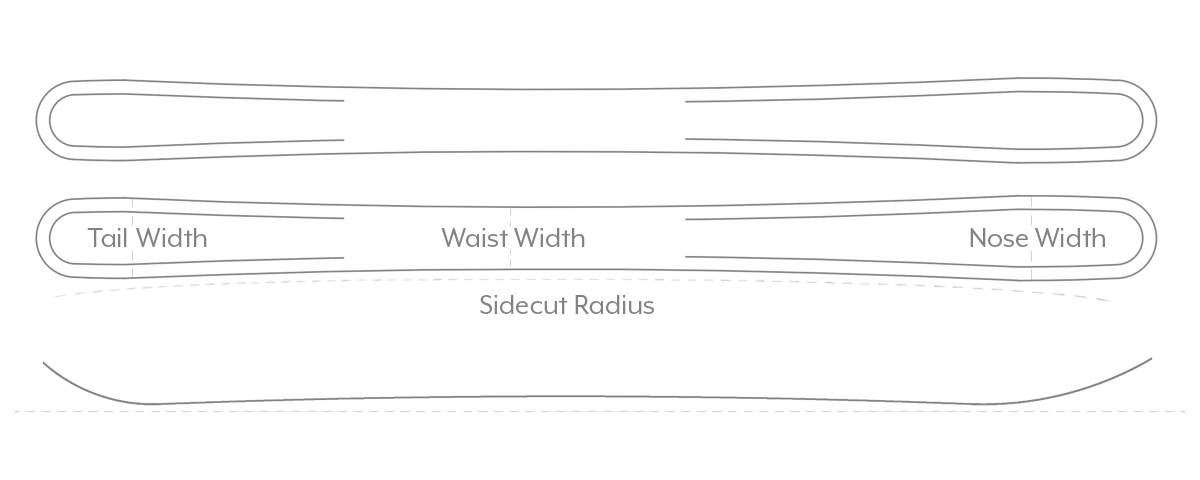 LENGTH NOSE / TAIL WAIST SIDECUT RADIUS
163 131mm / 124mm 99mm 13.0m
173 131mm / 124mm 99mm 15.1m
183 131mm / 124mm 99mm 17.3m
TYPE
SKIS GRAPHICS
Sublimated CORE
Poplar Hardwood
SHAPE
All Mountain BASE
Hybrid Soft Edge & Butter Pad BASE MATERIAL
4001 Sintered Ptex
FLEX

PROFILE
8mm Camber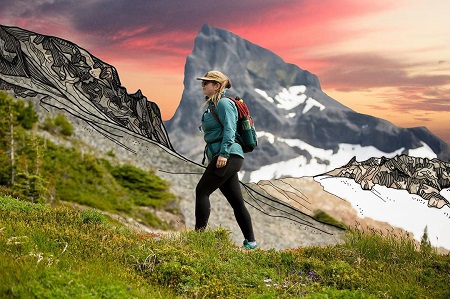 ARTIST BIO: Kate Zessel
Kate Zessel is a local Whistler artist, drawing inspiration from the natural wonder and surroundings that she calls home. Originally from Vancouver, she made the move from weekend warrior to pursue her mountain life full time. Putting pen to paper allows her to capture moments of her adventures into visual pieces.
You can find her unique blend of intricate line work, patterns and nature hanging proudly on the walls of local art events, adorning the top-sheets of skis and snowboards, and as graphics for well known outdoors brands.
"Being able to bring inspiration from my home to something tangible on the snow is one of my passions. I am extremely honoured to have designed the first Canadian Gilson graphic that showcases Whistler."
OTHER SKIS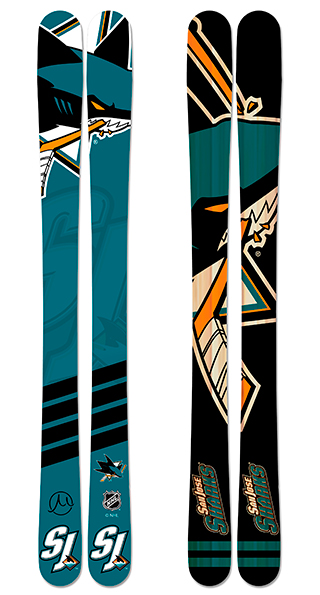 $720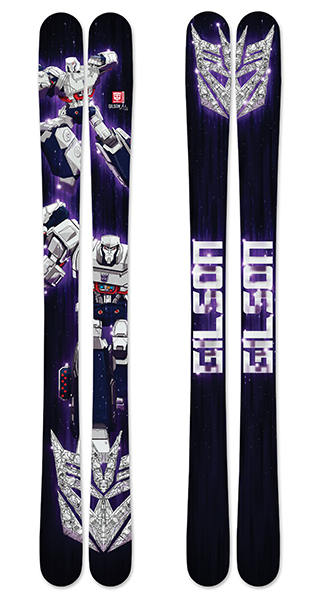 $775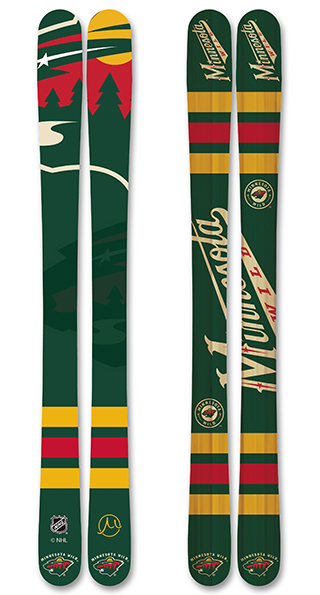 $710