ABOUT GILSON
Gilson is your American snowboard & ski company.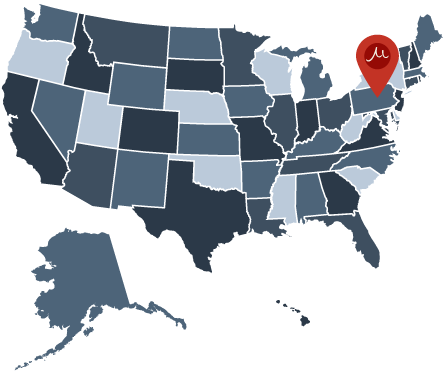 We design and build premium snowboards and skis, and we believe in the value of American artisan manufacturing.
Our wood-cores are shaped from locally-grown and sustainably-harvested Pennsylvania Poplar, and from start-to-finish, your new gear is crafted by our team in the Appalachian foothills.

We merge the woodworking heritage of our region with the precision of modern technology, building snowboards and skis that are of the highest quality in construction.

Our doors are always open. Feel free to reach out if you have any questions or if you'd like to schedule a tour of the facility.

-The Gilson Team


Gilson Snow

6985 New Berlin Hwy,
Winfield, PA 17889

(570) 600-8603
info@GilsonSnow.com
The 3 Things Gilson Does Differently
THE RIDE



We Design and Build Snowboards & Skis That Are Simply "More Fun to Ride"

OUR COMMITMENT



We Value Our Planet and Community. We Source Locally, and We Work With Good People

YOUR EXPERIENCE



We Ship to Your Doorstep, Allowing Us to Invest in Higher Quality Raw Materials and Better Build Practices
The Short Story
From the classroom, to the stable, to the fastest growing independent brand in snow sports.
Borrowing concepts from surfing and sailing, middle school science teachers Nicholas Gilson and Austin Royer led a class project exploring fluid dynamics in snow.
The year-long effort twisted through countless failures, including a board Austin described as like "trying to ride a canoe down the mountain." Each failure offered a new insight, ultimately leading to 3 significant innovations and the early Gilson design.
In 2013, Nick and Austin launched the company out of the classroom with their students.
If you're interested in the long story, it's here.