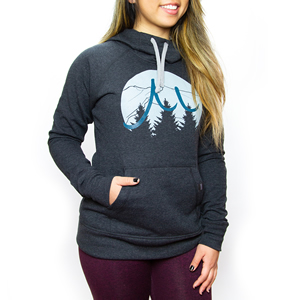 Gilson Circle Mountain Carbon Cowl Neck
$58 USD
Incredibly Soft, Totally Recycled.
We've partnered with Recover Brands to design a brand new women's cowl neck sweatshirt. Totally recycled and incredibly soft, this stylish hoodie can be worn year-round. Manufactured from a 50/50 recycled cotton/polyester blend, this hoodie gives you all the comfort of cotton and the performance of polyester.
This mountain design was created by featured artist Christiana Lambert. Colorado-born, Christiana's art reflects the natural landscapes of her home state, as well as the cityscapes of its largest communities.
Questions? Call the Gilson Shop: (570) 600-8603
OTHER ITEMS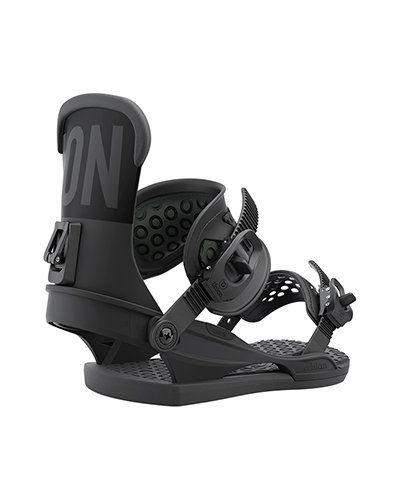 $239.95