OUR RIDERS AND SKIERS
THE GILSON RIDERS
THE GILSON SKIERS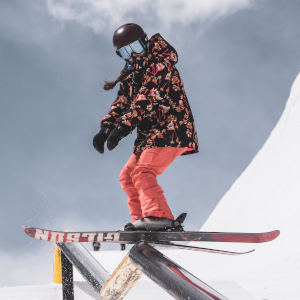 I grew up adventuring in the mountains of northern New Mexico. I am currently a sophomore at Colorado State University. I have loved skiing since I was little, especially skiing park and rails. I plan to keep having fun pursuing the sport and progressing!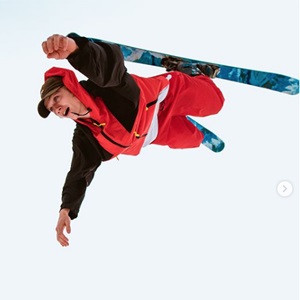 Justin Ott
Philadelphia, PA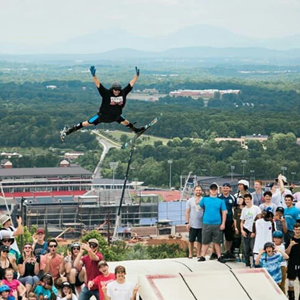 Josh Wong
Silverthorne, Co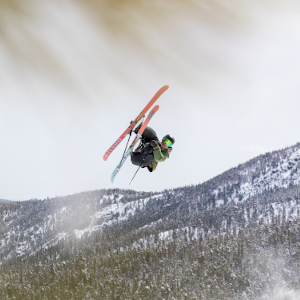 I was born and raised in Durango, CO and grew up Skiing Purgatory. I moved to Breckenridge to pursue skiing and get a degree at Colorado Mountain College. I would consider skiing to be the driving force of my life for the last 10 years, and I intend to keep it that way for the next 10!
Ian Osby
Breckenridge, CO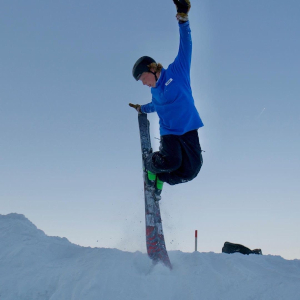 Sebastian Bowler
Bend, OR
I'm from Geneva, Switzerland but am currently settled across the pond in Brooklyn, NY. My life is a mix of the corporate grind, the warehouse techno scene, and the nomadic hustle to get on hill or in the snowy NYC streets whenever I can.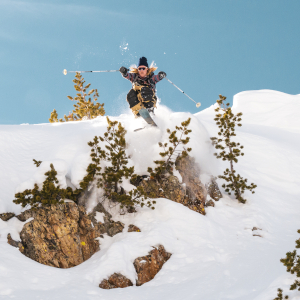 Gunnar Gronowski
Boulder, CO