Gilson Snow, Inc.
Snowboard product page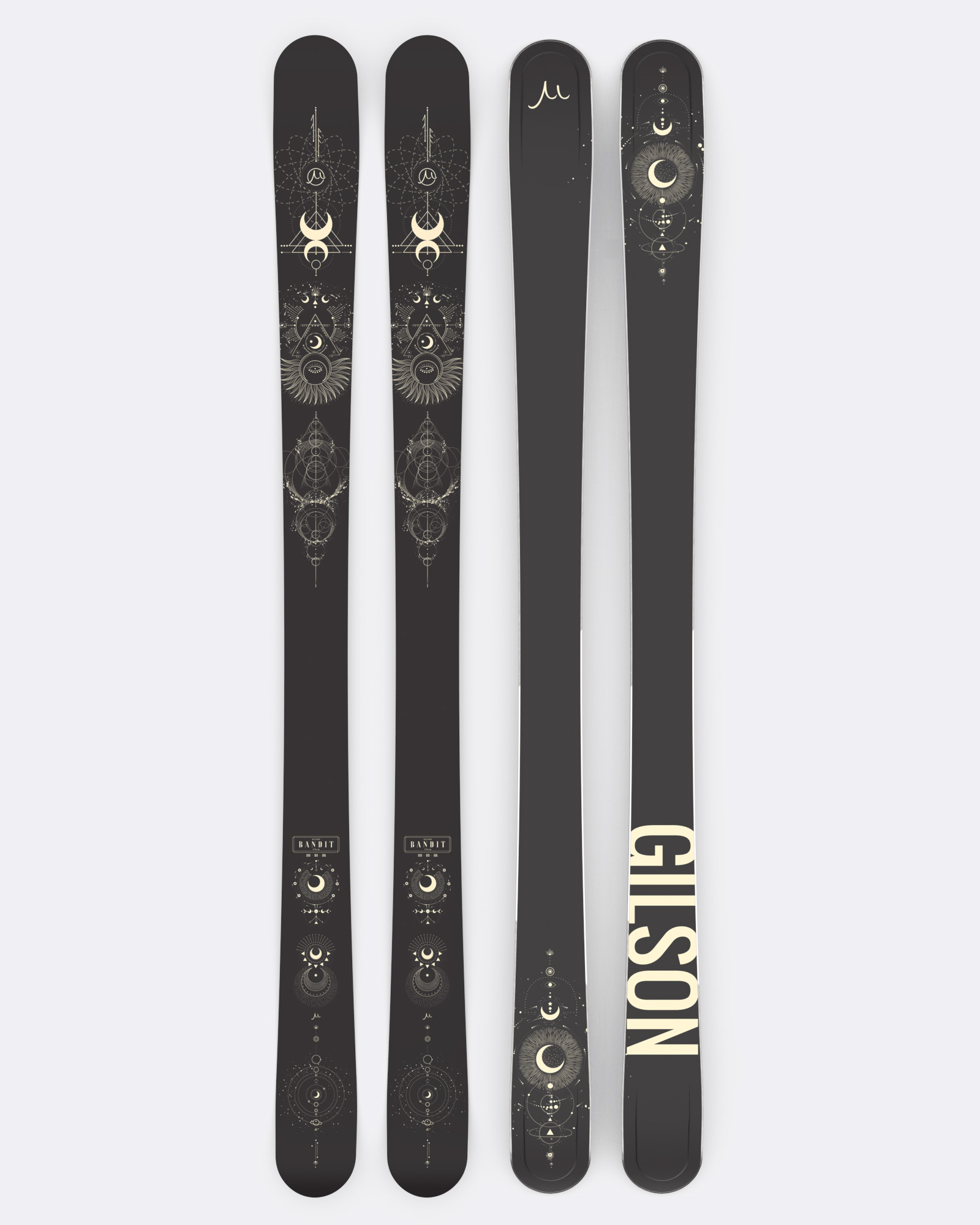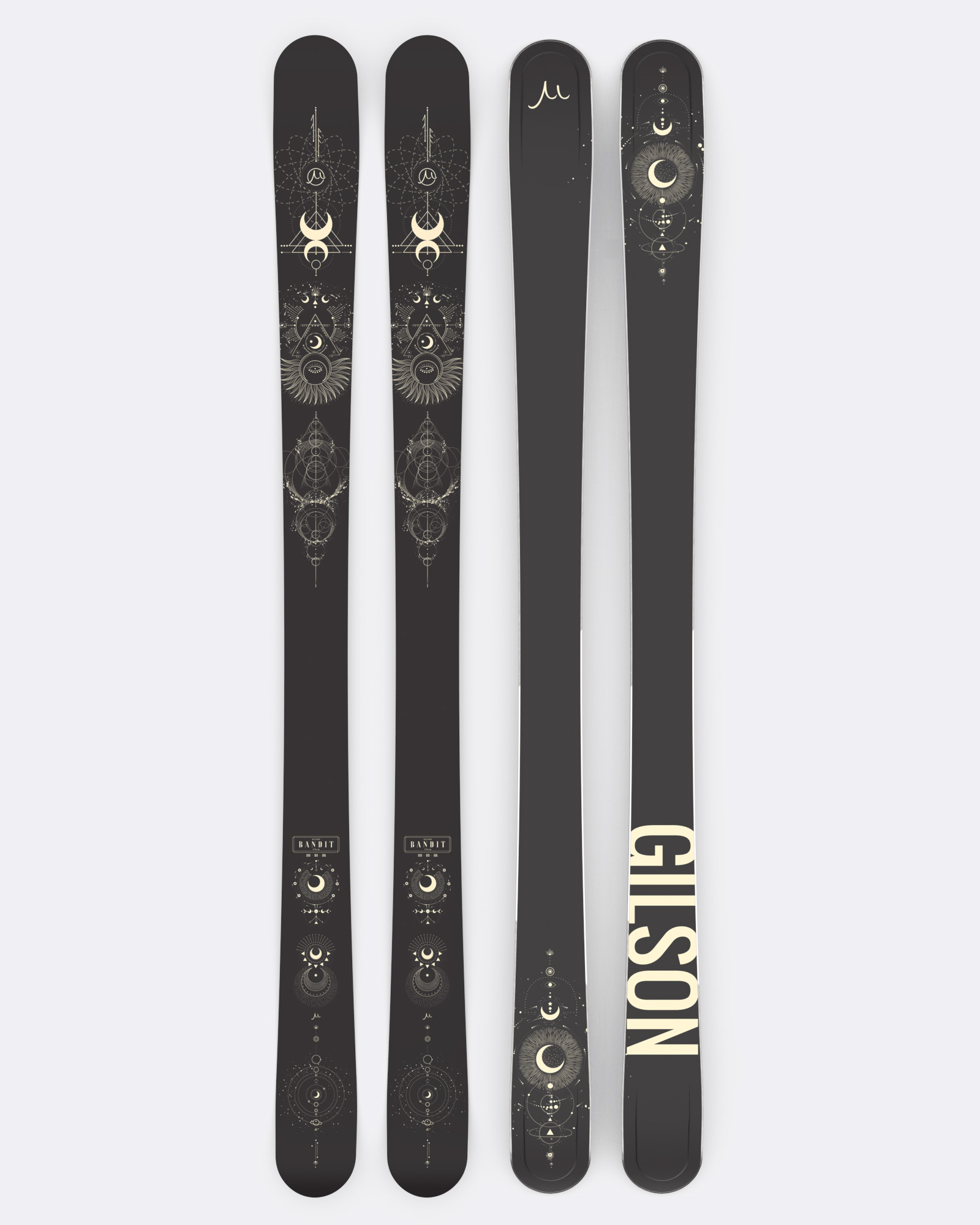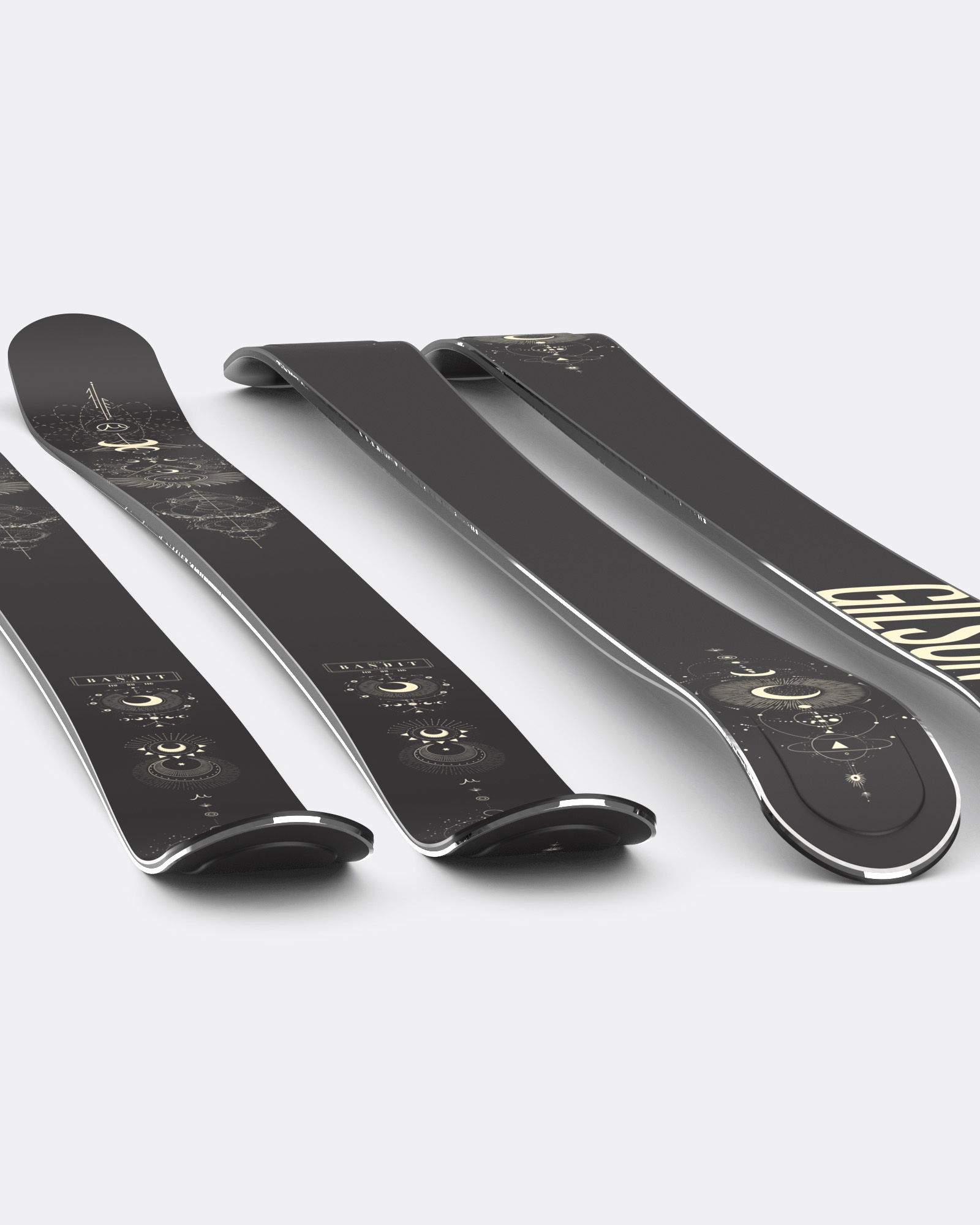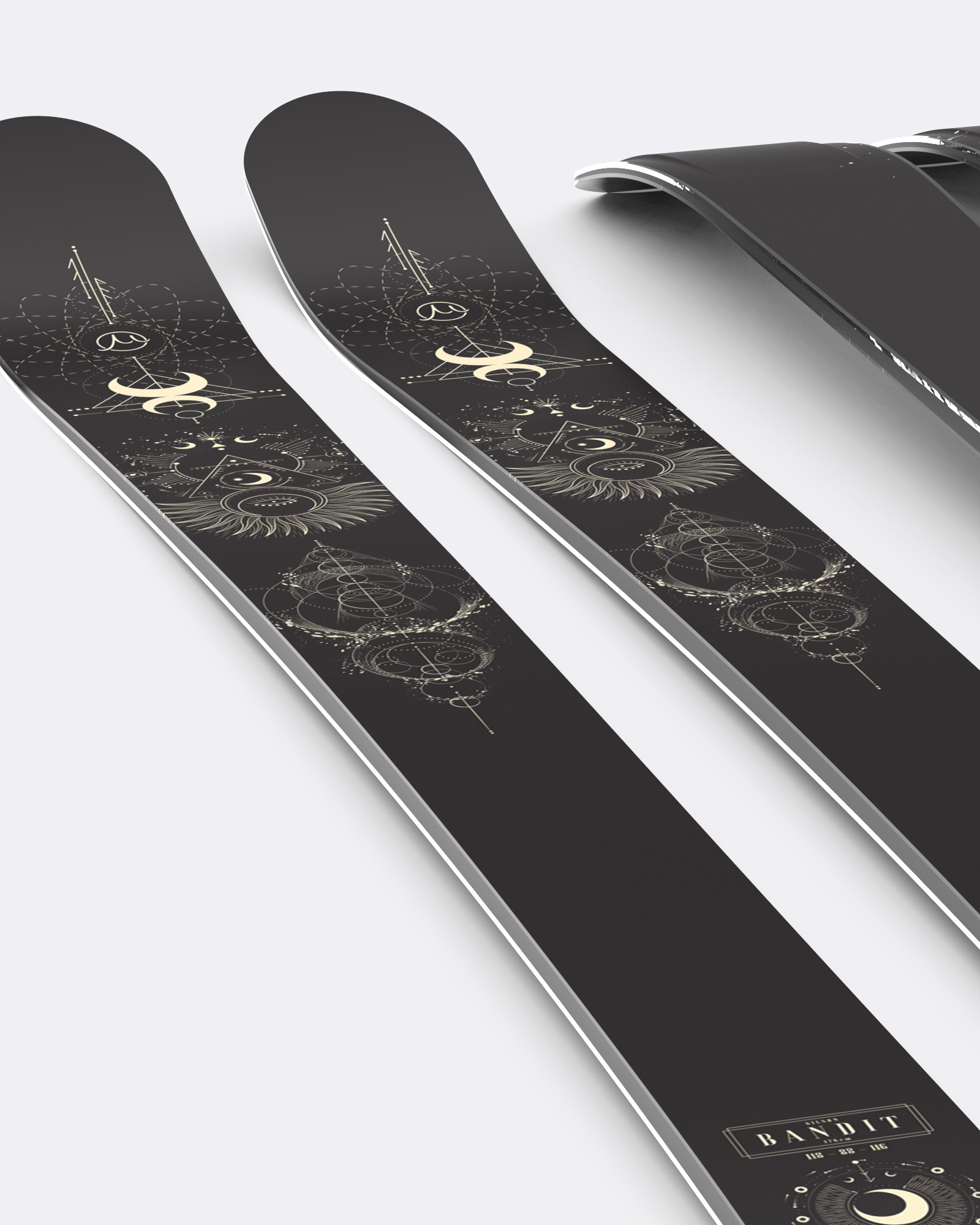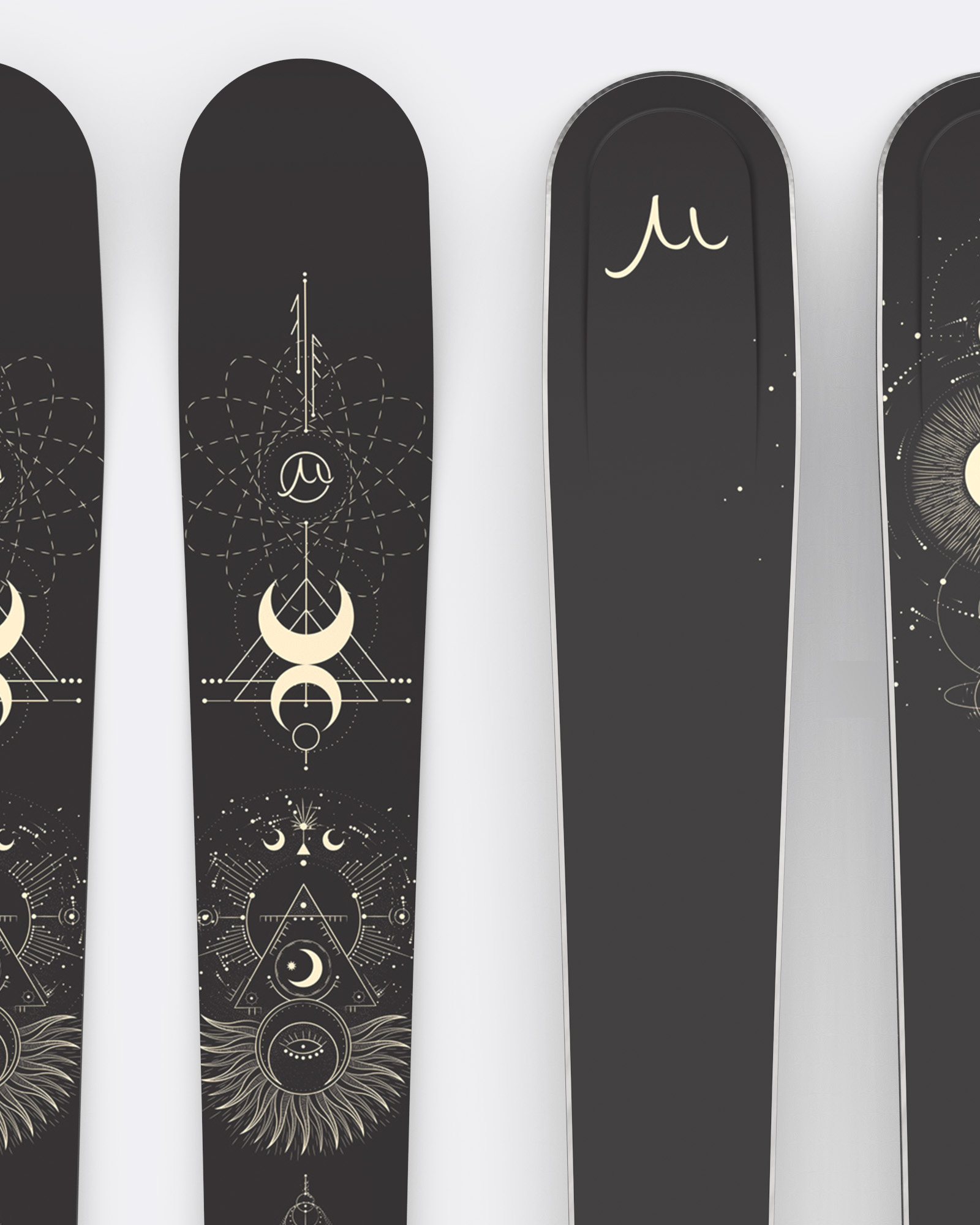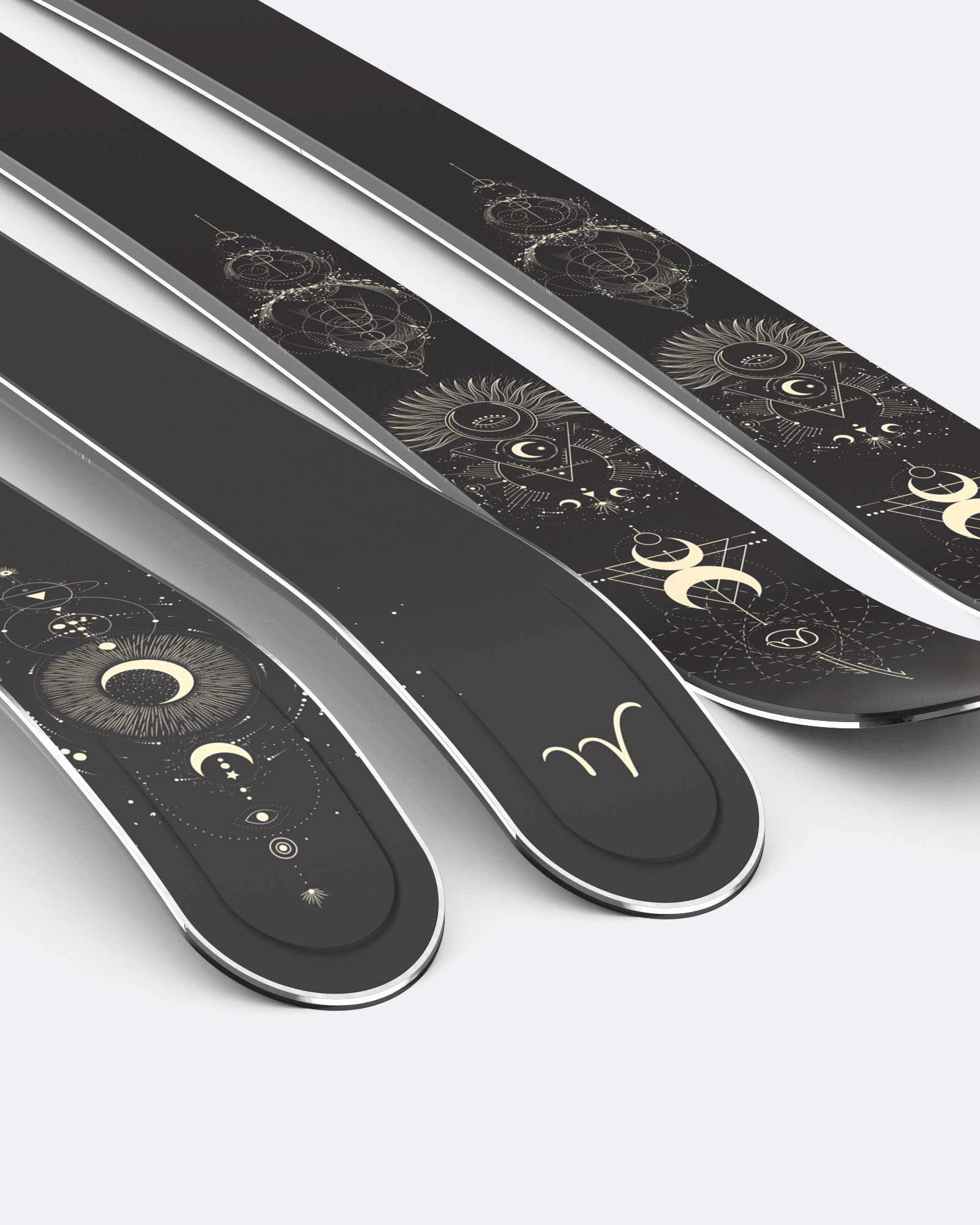 Bandit
skis freestyle category
3d base
choose your size
Freestyle 88 Skis
$619 USD
Our Lightest Ski
Five Year Warranty
Maxium Butters
Made in America
Bandit
The Newest Addition to the Ski Lineup, this freestyle ski rocks 88mm underfoot and has become a Community-favorite.
Ski Features
These Freestyle Skis are built with an 88mm waist to offer our lightest and snappiest skis yet. The narrow waist and Gilson design features offer incredibly easy edge-to-edge transitions for skiers on all terrain.
Our lightest skis
Soft and playful
Effortless butters
In park & on-piste
Great maneuverability
Great for nollies
Base
Hybrid Gilson Edge & Butter Pad
Base Material
Sintered Ptex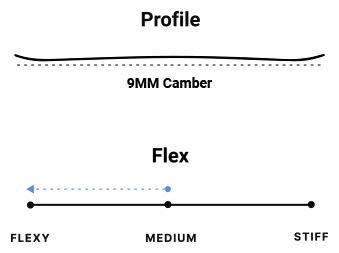 Intelligent design

Pioneering Fluid Dynamics Since 2013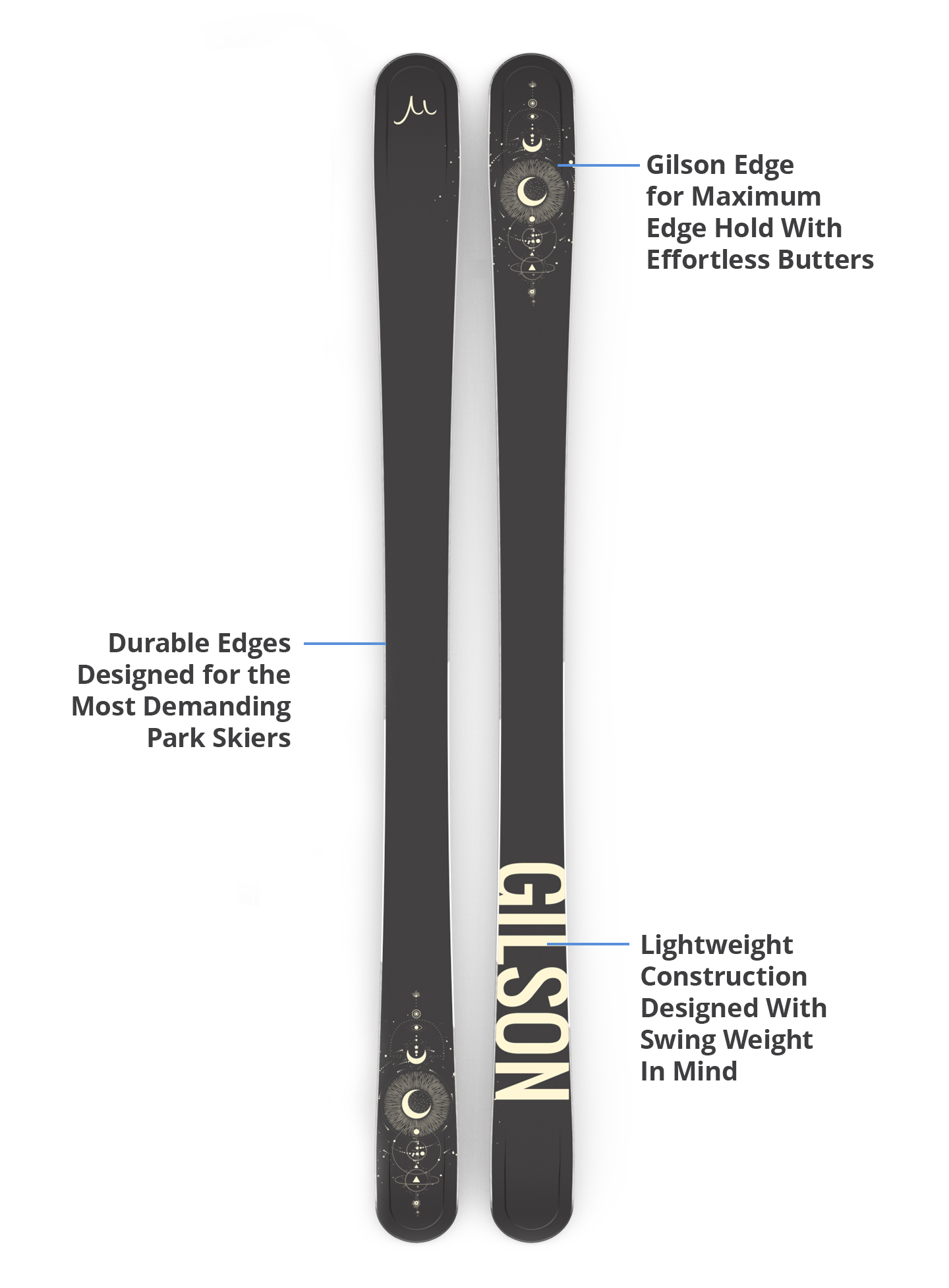 Find Out What Three-Dimensional Design Can Do For Your Ride
Our brand new, state-of-the-art American manufacturing facility is now open.
Every snowboard and pair of skis we make comes with our industry-leading 5 Year Warranty.
Ski Specs
| Length | Nose Width | Tail Width | Waist Width | Sidecut Radius |
| --- | --- | --- | --- | --- |
| 156 | 118mm | 116mm | 88mm | 12.4m |
| 176 | 118mm | 116mm | 88mm | 20.1m |

"Expect both flex and pop out of the same snowboard."

"A surfy deck that carves huge and handles the hairiest steeps."

"The designs from Gilson make shredding more buttery and playful."

What Sets Gilson Apart?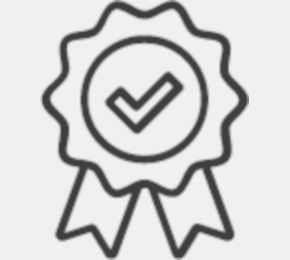 Longest Warranty in the Game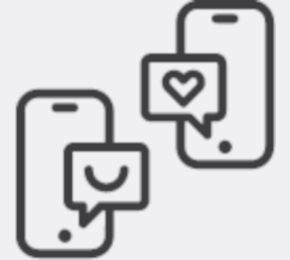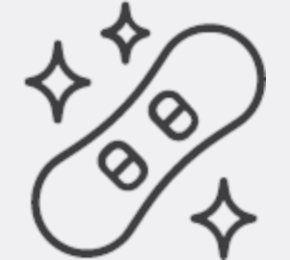 Tech Innovations You Can Feel
Our Commitment To Artists
From the classroom, to the stable, to one of the most-loved independent brands in snow sports.
How do we offer the longest warranty in the game?
A Note From Our Team:

We build everything ourselves in our American factory, giving us complete control to invest in processes and materials that ensure long term quality and durability.

We are snowboarders and skiers ourselves. We put our trust in our equipment, and we rely on our gear to deliver in the most unforgiving conditions.

We are able to offer the longest warranty because we understand the impact of the decisions we've made, from our sustainably harvested forests to your door, and everything in between.