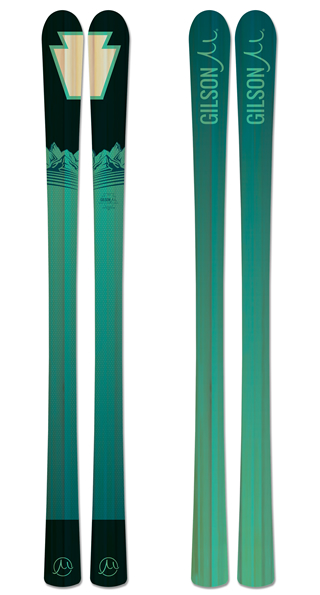 Appalachian 84
East Coast Carver Skis
$649
APPALACHIAN 84
East Coast Performance
Introducing Gilson's newest ski model - 100% designed for people who value performance on the East Coast above all else. At 84mm underfoot, this East Coast Carving Ski is snappy and responsive, maximizing handling while tracing long and stable carves through variable conditions. The Appalachian 85s are a consistently reliable piece of equipment you can trust.
Each pair of skis is handcrafted here in Pennsylvania from locally and sustainably sourced PA Poplar and delivered direct to your doorstep. Order your pair today and join in on the fun.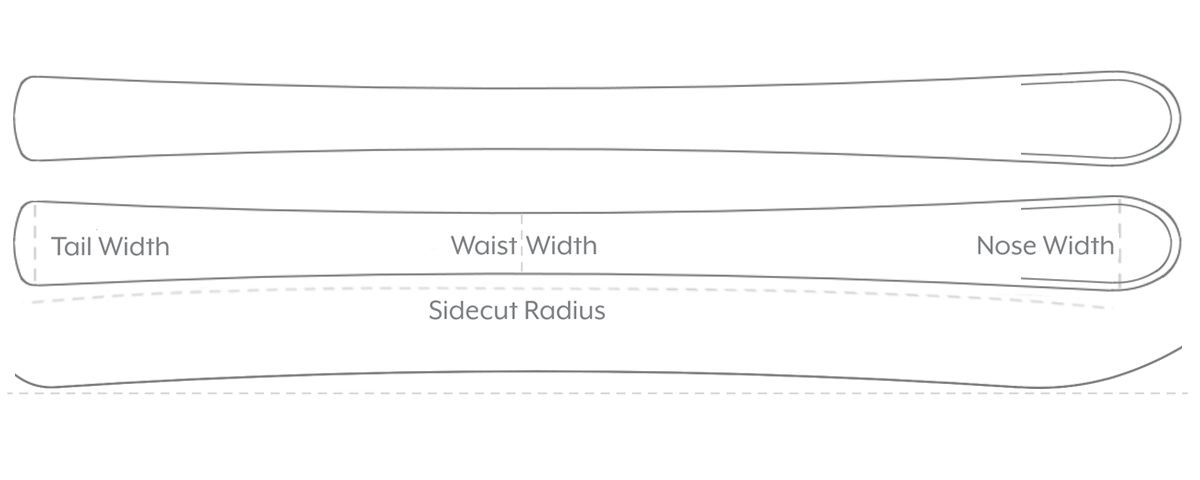 LENGTH NOSE / TAIL WAIST SIDECUT RADIUS
153 126mm / 113mm 84mm 14.8m
162 126mm / 113mm 84mm 14.9m
171 126mm / 113mm 84mm 15m
TYPE
SKIS GRAPHICS
Sublimated CORE
Poplar Hardwood
SHAPE
East Coast Carver BASE
Gilson Edge on Nose BASE MATERIAL
4001 Sintered Ptex
FLEX

PROFILE
8mm Camber


ARTIST BIO: Samuel Crawford
Samuel Crawford is a graduate from the Pennsylvania College of Technology with a bachelor's degree in Graphic Design and a minor in Marketing. As a kid, Sam seemed to always love the elements of graphic design and now has a particular love for illustration.
With his free time, Sam enjoys reading, sketching, learning about food and cooking, watching television and movies, playing video games, and visiting with friends. He loves experiencing new things, visiting new places, and of course trying new food. Sam had a blast working on this project with Pennsylvania's own Ski Company.
OTHER SKIS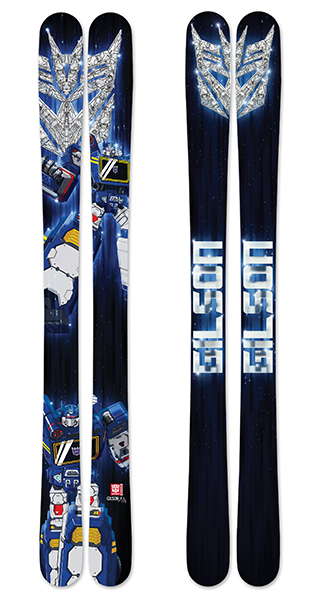 $775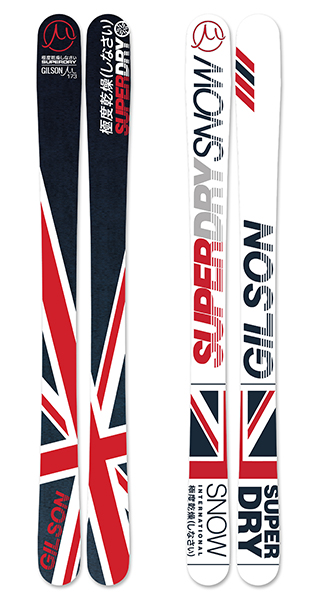 $825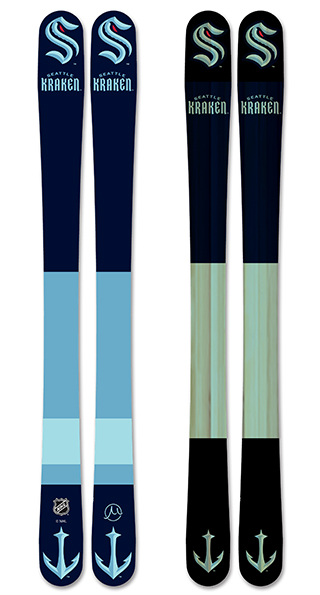 $695