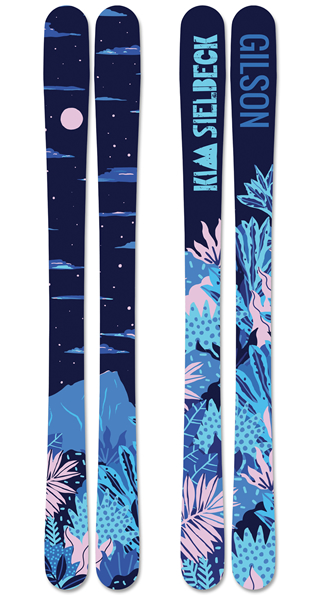 Blue Hawaii
Limited Edition All Mountain Skis
$730
BLUE HAWAII
Cruise the mountain in style.
Using Gilson's most versatile All Mountain ski model, we've teamed up with amazing artist Kim Sielbeck to create a design featuring her iconic style. Having worked with companies like Vans, Pepsi, and Time Magazine, this is Kim's first ski design. These skis are sure to turn heads on the mountain.
At Gilson, we sustainably source the highest quality raw materials and handcraft all of our skis onsite, right here in the US. This limited edition design is paired with our best selling all mountain performance model that can be found ripping slopes all over the world. With a traditional cambered design, and a medium flex stiffness, this is the perfect pair of skis for someone who wants to take them anywhere and everywhere the mountain calls.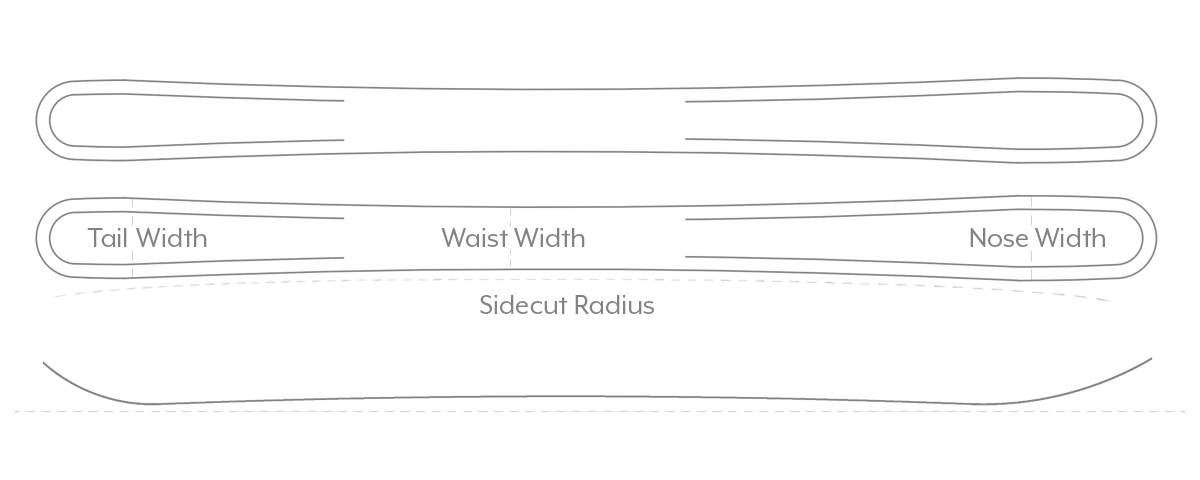 LENGTH NOSE / TAIL WAIST SIDECUT RADIUS
163 131mm / 124mm 99mm 13.0m
173 131mm / 124mm 99mm 15.1m
183 131mm / 124mm 99mm 17.3m
TYPE
SKIS GRAPHICS
Sublimated CORE
Poplar Hardwood
SHAPE
All Mountain BASE
Hybrid Soft Edge & Butter Pad BASE MATERIAL
4001 Sintered Ptex
FLEX

PROFILE
8mm Camber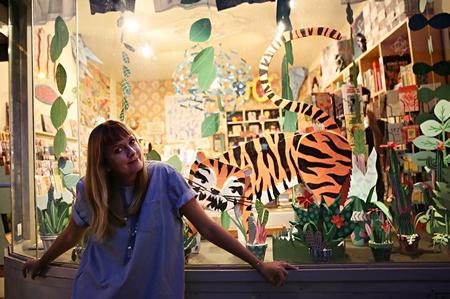 ARTIST BIO: Kim Sielbeck
Kim is an illustrator, painter, and surface designer. She was born in Alaska, and moved all around the U.S. in a Coast Guard family. Kim was greatly influenced by her few years living in Hawai'i as a child, and recently moved back after eleven years in New York City.
When not creating colorful, fun art, Kim is traveling to new places far and wide, playing surf guitar in her band Puppies, reading, hiking, or trying to figure out how to get on a sailboat. She really misses the pizza of New York City, but can't really complain because... Hawai'i.
OTHER SKIS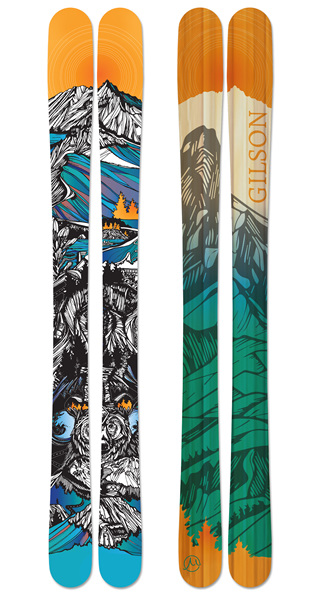 $715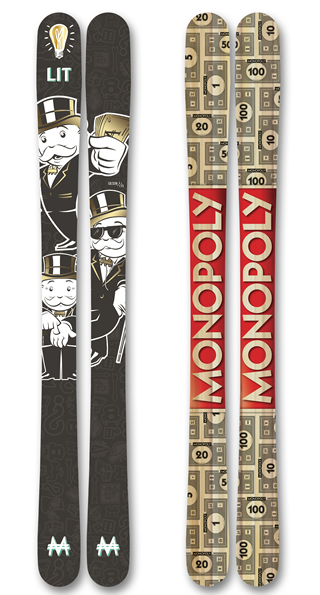 $710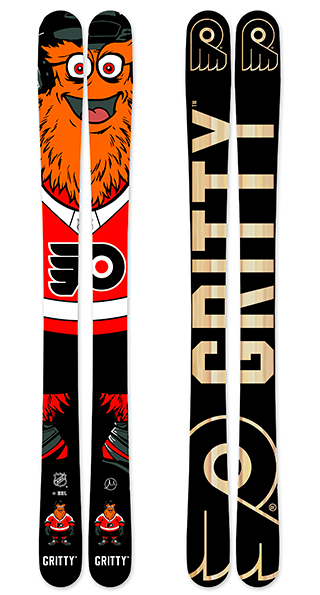 $690