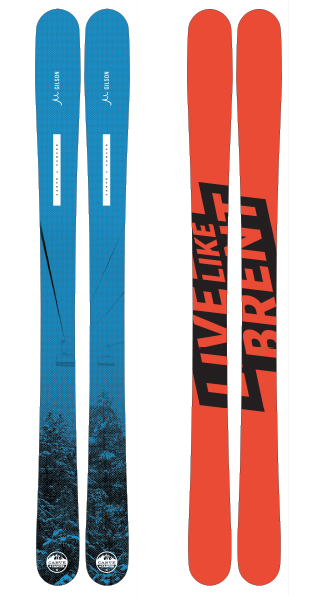 Carve 4 Cancer
Limited Edition All Mountain Skis
$799
CARVE 4 CANCER
Artist: Marcus McMillen
We're pumped to continue our Partnership with Carve 4 Cancer and offer these great collaboration skis. Carve 4 cancer's mission is to shred blood cancers through action sports events and fundraising campaigns. Each skis sold results in a $100 donation to Carve 4 Cancer.
With Art by Marcus McMillen, this ski is created on our All Mountain design. It features Gilson's patented Soft Edge Technology throughout the nose and tail, allowing for fun, playful maneuvers. The ski then transitions to flat underfoot, to maximize edge hold on icy East Coast days.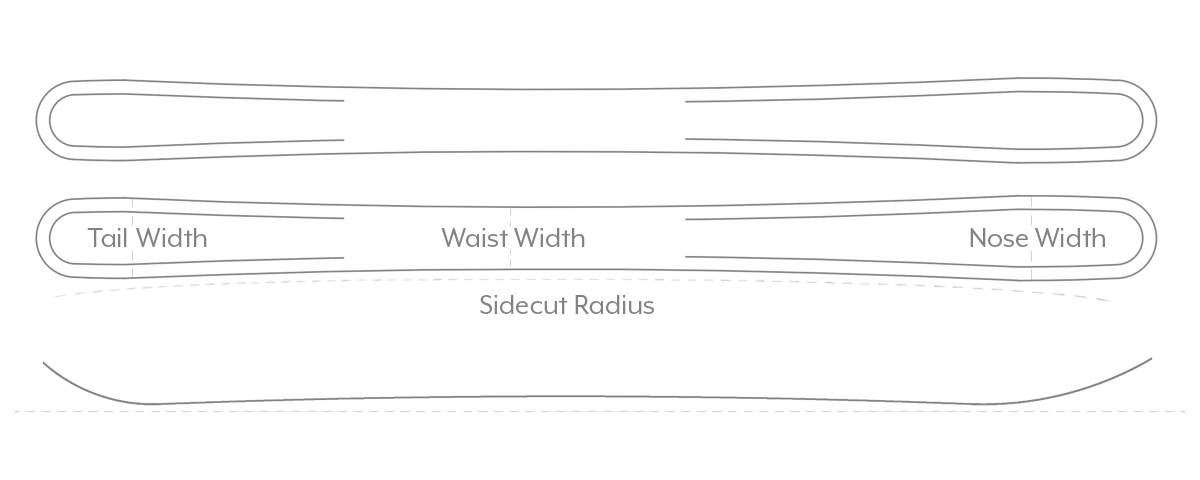 LENGTH NOSE / TAIL WAIST SIDECUT RADIUS
163 131mm / 124mm 99mm 13.0m
173 131mm / 124mm 99mm 15.1m
183 131mm / 124mm 99mm 17.3m
TYPE
SKIS GRAPHICS
Sublimated CORE
Poplar Hardwood
SHAPE
All Mountain BASE
Hybrid Soft Edge & Butter Pad BASE MATERIAL
4001 Sintered Ptex
FLEX

PROFILE
8mm Camber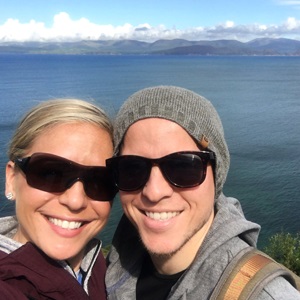 ARTIST BIO: Marcus McMillen
Marcus joined the Carve 4 Cancer team is 2016 and would soon after be named Creative Director. Everything from the iconic circular Carve 4 Cancer logo, to our entire line of merch and the incredible signage at our events, was designed by Marc. When he's not being inundated new design needs by C4C team members, Marc works full-time doing top-of-the-line design work for Indiana based marketing firm, Labov. His work can be seen all over from fortune 500 megacompanies to small independent businesses. Like the rest of the team, Marcus works for C4C as an unpaid volunteer working hard for a mission he believes in so deeply.
OTHER SKIS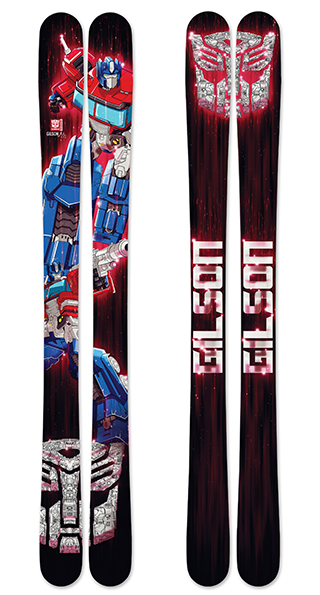 $775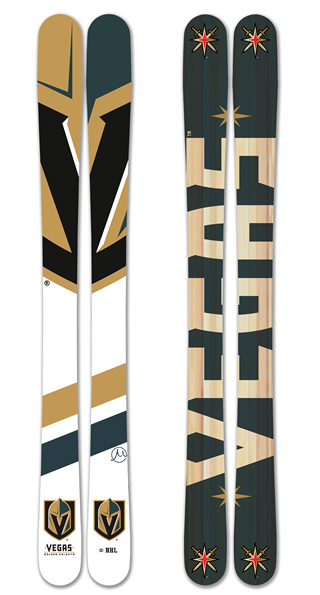 $715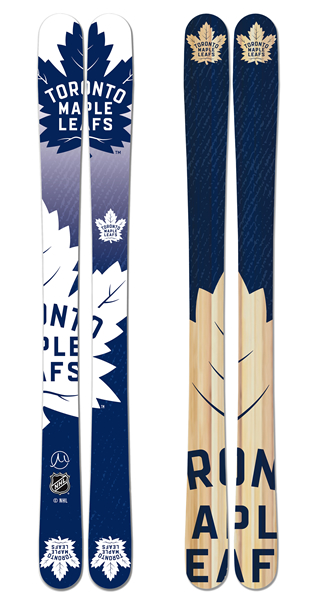 $685