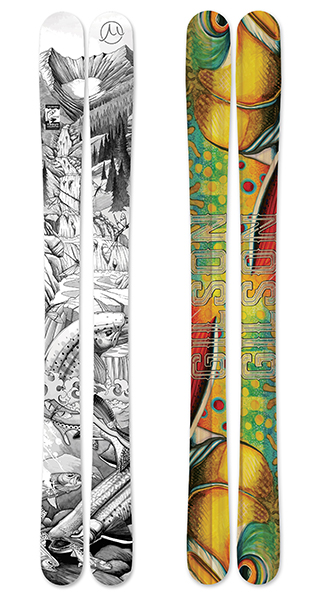 CTU Fly By
Limited Edition All Mountain Skis
$715
CTU FLY BY
For people who love tight lines - in the stream and on the mountain.
We've teamed up with one of our favorite grassroots conservation organizations, Colorado Trout Unlimited, and one of the most talented outdoor artists in the world, Nick Laferriere to bring this Special Edition Ski to you! For every pair built, Gilson Snow will donate $75 to CTU to be used in their conservation efforts to protect and expand populations of native trout in the state of Colorado.
Using Gilson's most versatile All Mountain model, Nick has designed skis that embody our passions of getting on the mountain and getting into the river.
With Gilson's Soft Edge design features, these skis will allow you to explore further and have way more fun on the mountain. At 99mm underfoot, this pair of skis can is a great choice when tackling a wide variety of terrain and weather conditions. Whether exploring the backcountry or cruising a groomer, the Fly By will have you covered.
If matching the hatch and finding powder stashes are both up your alley, the Fly By is a ski you need in your quiver.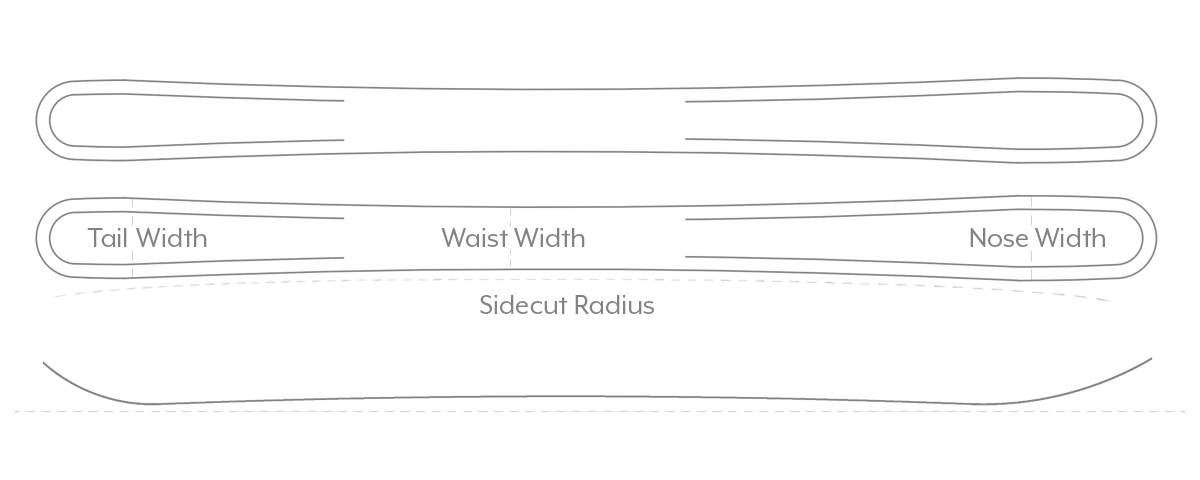 LENGTH NOSE / TAIL WAIST SIDECUT RADIUS
163 131mm / 124mm 99mm 13.0m
173 131mm / 124mm 99mm 15.1m
183 131mm / 124mm 99mm 17.3m
TYPE
SKIS GRAPHICS
Sublimated CORE
Poplar Hardwood
SHAPE
All Mountain BASE
Hybrid Soft Edge & Butter Pad BASE MATERIAL
4001 Sintered Ptex
FLEX

PROFILE
8mm Camber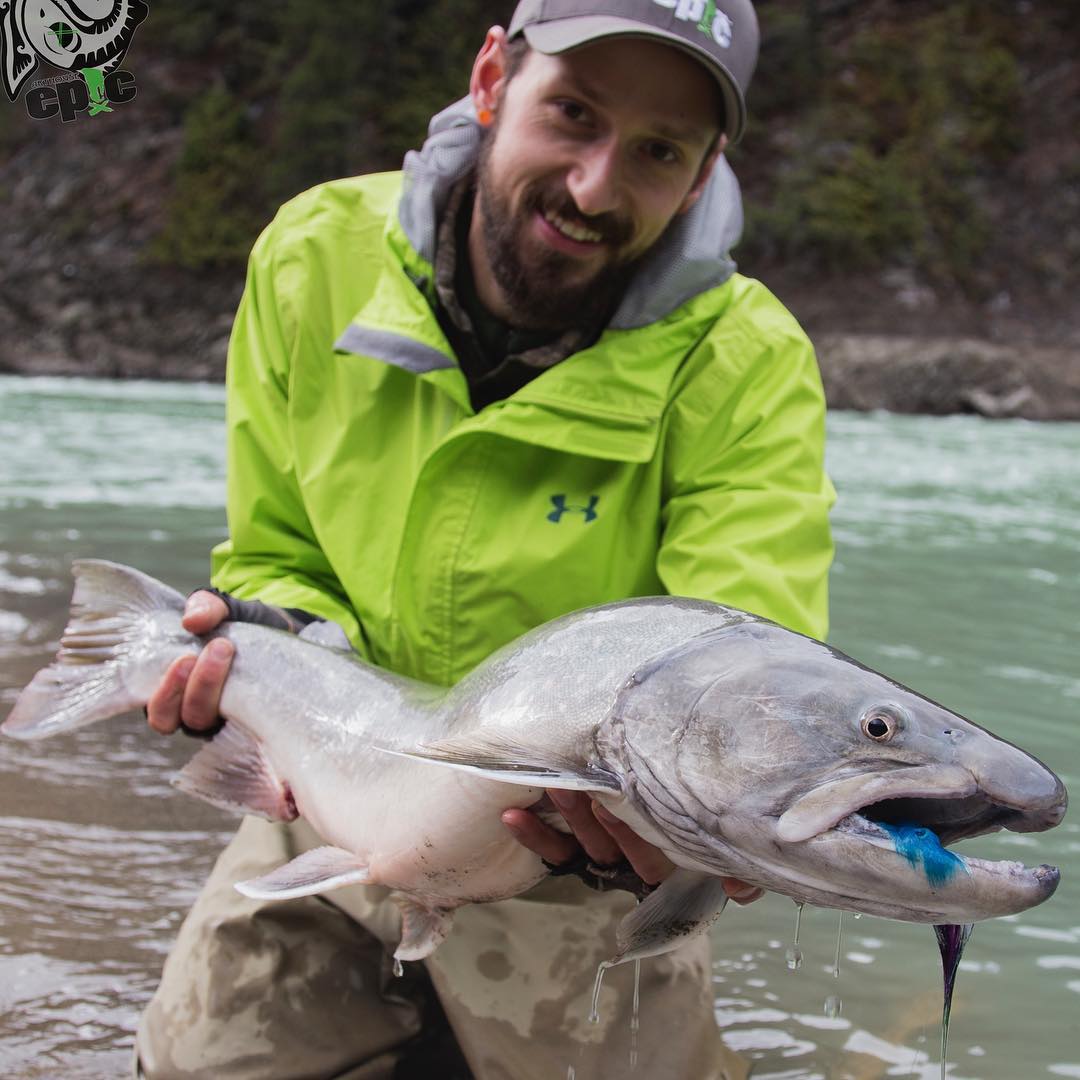 ARTIST BIO: Nick Laferriere
Hailing from the prairie region of central Canada, Nick Laferriere was raised in the country surrounded by nature. His passion for art started at a very young age with countless hours spent scribbling pictures and getting lost in his works. Many of his hours were spent tracing birds and animals from library books. Eventually he'd traced so many birds that he no longer needed to trace them.
With no formal training in art, Nick learned through trial and error and discovered techniques on his own that best allowed him to achieve the outcomes he desired. Although Nick has tried all forms of mediums, his passion lies with pencils, both graphite and watercolor.
Nick has always been passionate about fishing but it wasn't until he took up fly fishing that he found his calling in drawing fish. He started out by drawing fish in scientific illustrative form. Later, his artwork evolved into natural, swimming poses with great attention to detail. Today, Nick is one of the world's top expert fish artists, and has been commissioned on projects all around the globe. We're thrilled to work with Nick, and couldn't be more thrilled with how this design turned out!
OTHER SKIS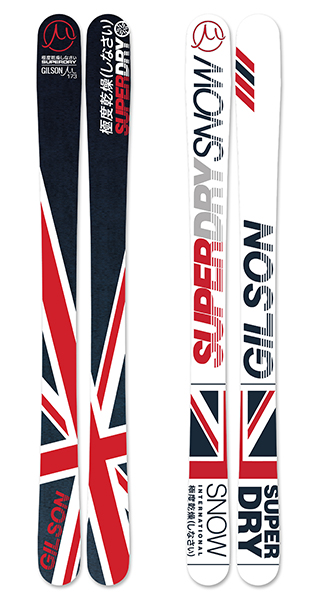 $825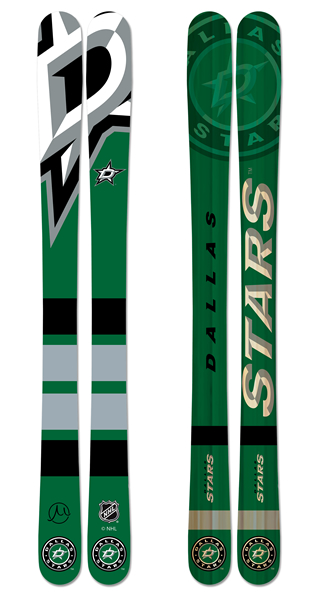 $725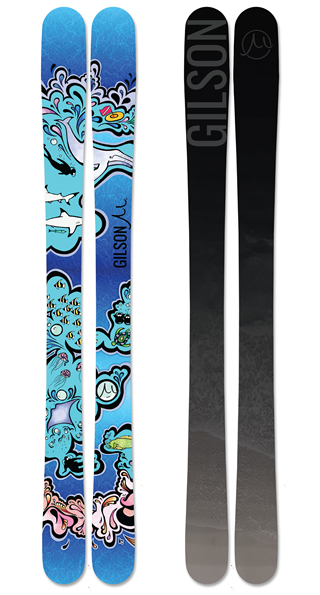 $695