FUSION
Go big in the park, and turn the entire mountain into your playground.
The Gilson Fusion Park Ski is designed to fuel your progression in the Park, while maintaining the versatility to charge summit to base. The Fusion is a true twin tip built with traditional camber, allowing you to load up for big airs and land any way you'd like. The sidecut radius and pop deliver quick and snappy turns for maximum agility, and on rails and boxes, the full wrap Soft Edge keeps your steel from touching the feature. This allows you to maintain a sharp edge and slide smooth with no fear of hangups. The Soft Edge also enables effortless butters and a playful ground game.
This ski is designed for rippers who lap the park, hit natural features, and want to turn the mountain into their playground.
LENGTH NOSE / TAIL WAIST SIDECUT RADIUS
161 119mm / 111mm 93mm 18.0m
171 122mm / 114mm 93mm 18.0m
181 126mm / 117mm 93mm 18.0m
TYPE
SKIS GRAPHICS
Sublimated CORE
Poplar Hardwood
SHAPE
Park BASE
Soft Edge & Butter Pad BASE MATERIAL
4001 Sintered Ptex
FLEX

PROFILE
10mm Camber


OTHER SKIS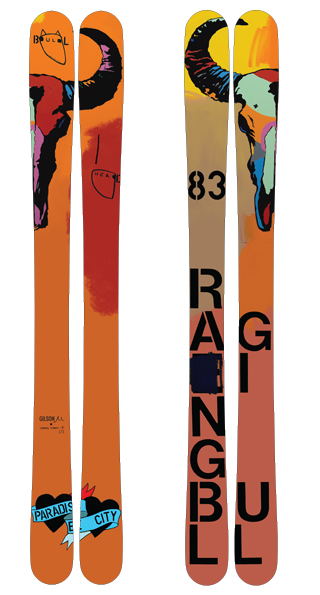 $829.00
$789.00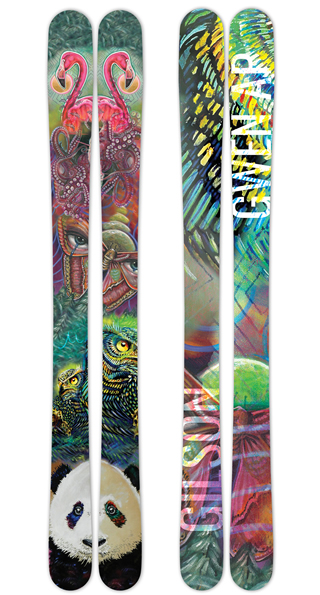 $780.00