Kings of the Mountain
Limited Edition Park Skis
$789
KINGS OF THE MOUNTAIN
Artist: Zack Rackovan
The Zack Rackovan x Gilson collaboration is rooted in local Pennsylvania partnership. Zack is an accomplished artist and designer with a long list of accolades and even bigger plans for the future. This hand drawn collaboration will turn heads on the mountain in PA and out, just make sure to keep your eyes on the hill and not on Zack's insanely intricate line work.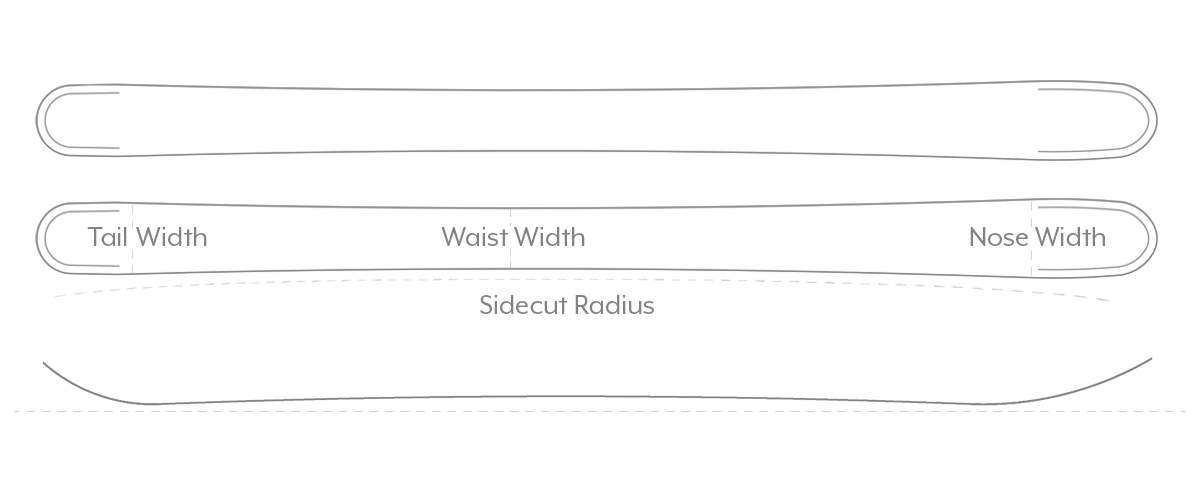 LENGTH NOSE / TAIL WAIST SIDECUT RADIUS
161 112mm / 111mm 96mm 26.5m
171 120mm / 114mm 96mm 22.4m
181 123mm / 117mm 96mm 21.6m
TYPE
SKIS GRAPHICS
Sublimated CORE
Poplar Hardwood
SHAPE
Park BASE
Hybrid Soft Edge & Butter Pad BASE MATERIAL
4001 Sintered Ptex
FLEX

PROFILE
8mm Camber / Rocker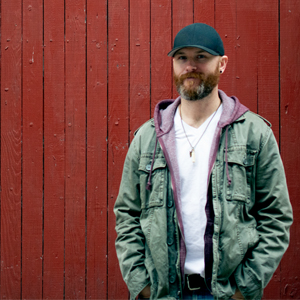 ARTIST BIO: Zack Rackovan
Zack has a degree in Industrial Design, and over the course of his career, he's designed various products and graphics for brands such as Urban Outfitters, Hershey Co., Hunter Fan, Kenroy Home, Miracle Recreation, Ridgid, and Sheetz, to name a few. He's always felt like more of an artist than most product designers, and more of a designer than most artists; he's trying to find the perfect balance between the two. In addition to working full time as a Multimedia Specialist, he operates Foundry Design Works. For the last 2 years, he has also been building Ardor & Forge, a premier designer of watches. When Zack isn't drawing or designing, he's outside with his beautiful wife enjoying nature and soaking up every amazing moment of raising his 3 little kids.
OTHER SKIS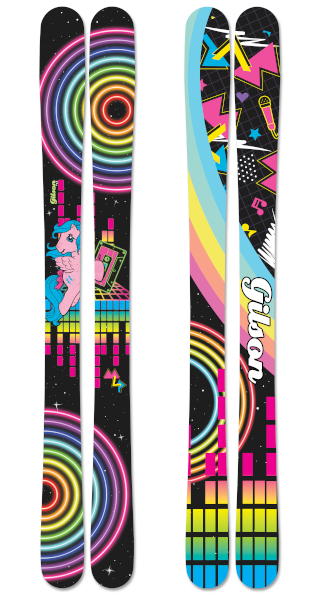 $725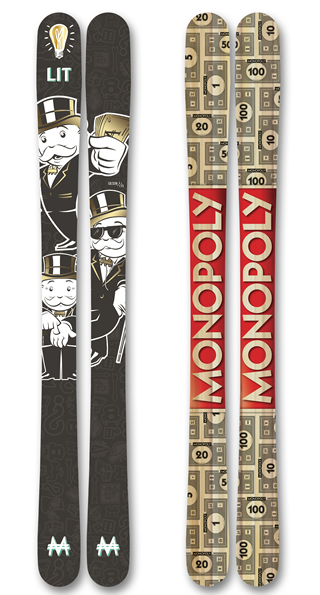 $710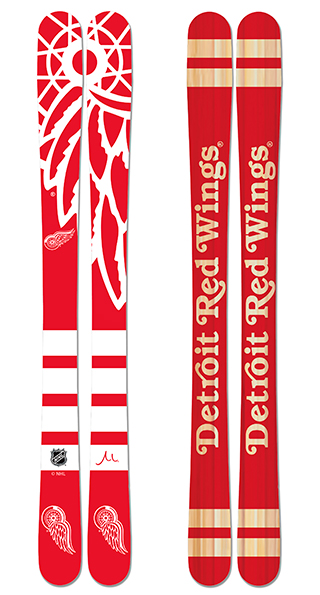 $695