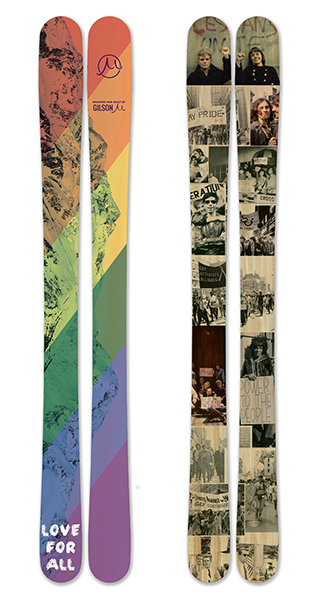 Love for All
Limited Edition All Mountain Skis
Current release open until midnight, July 12th
$775
LOVE FOR ALL
Commemorate the past, celebrate the future.
"Love for All" brings the history of the LGBTQ rights movement to the mountain. A sign of visibility and acceptance, "Love for All" represents optimism for a future where the LGBTQ community enjoys the same freedoms all people deserve.
The base displays a collage of images from the history of the community's long fight for acceptance, a reminder of the movement's past at a critical time for LGBTQ rights today.
Gilson's "Love for All" unites cutting-edge performance, inspired by fluid dynamics, with American manufacturing and locally-sourced materials in a powerful product.
Scroll down to learn more about the meaning behind the collage.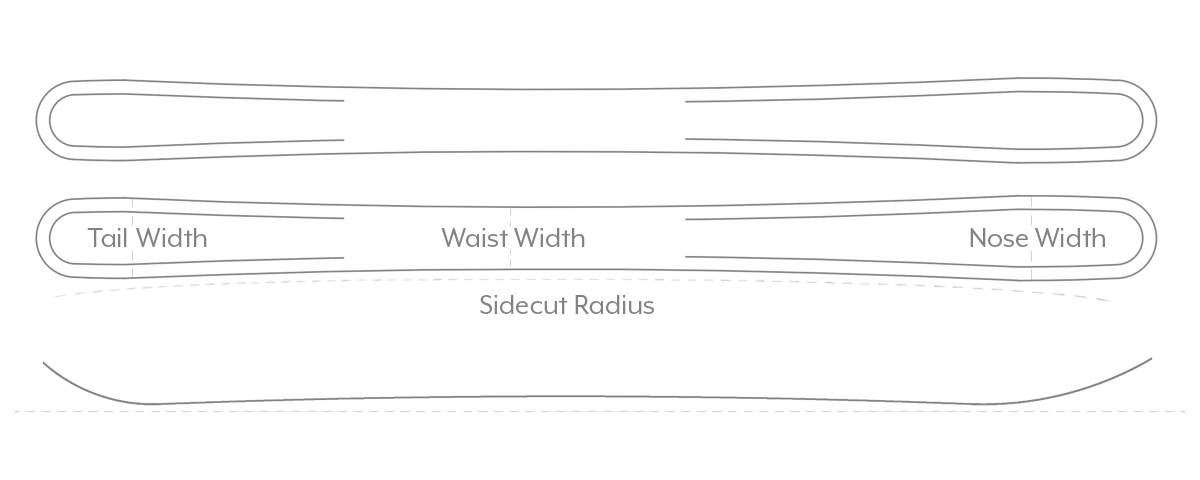 LENGTH NOSE / TAIL WAIST SIDECUT RADIUS
163 131mm / 124mm 99mm 13.0m
173 131mm / 124mm 99mm 15.1m
183 131mm / 124mm 99mm 17.3m
TYPE
SKIS GRAPHICS
Sublimated CORE
Poplar Hardwood
SHAPE
All Mountain BASE
Hybrid Soft Edge & Butter Pad BASE MATERIAL
4001 Sintered Ptex
FLEX

PROFILE
8mm Camber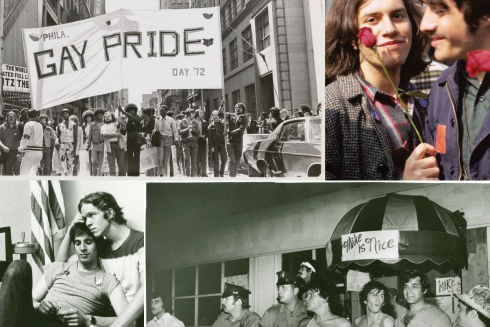 GLAAD
From top to bottom: Lesbian protest in Albany, 1977.
The 1972 Pride parade in Philadelphia; a protest in Albany, 1971. Sit-in by the Gay Activists Alliance in New York, 1970; again in 1971 to contest police harassment.
The Gay Liberation Front marches in Times Square in 1969. Gay Liberation Day march in New York, 1970.
Christopher Street Liberation Day activists; Marsha P. Johnson at Bellevue Hospital. Frank Kameny runs for Congress, 1971; the 1982 Pride parade in New York.
LGBTQ activists oppose the war in Vietnam, 1971. For every "Love for All" snowboard we build, Gilson Snow will donate $50 to GLAAD.
OTHER SKIS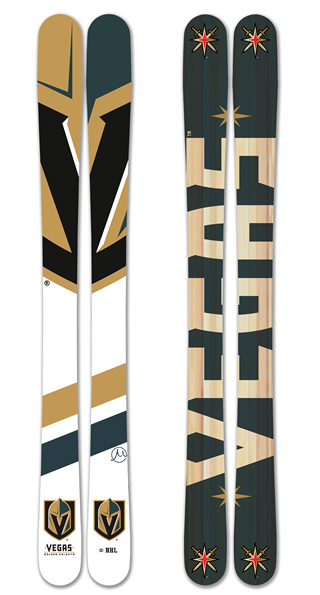 $715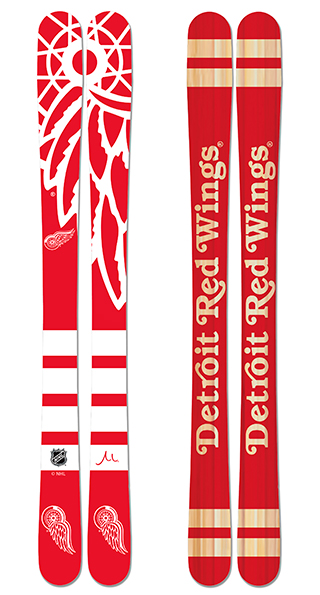 $695