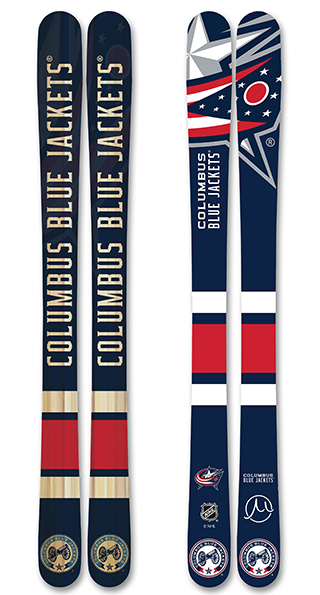 Columbus Blue Jackets
Limited Edition All Mountain Skis
$720 USD
COLUMBUS BLUE JACKETS
For Blue Jackets Fans.
Introducing the officially licensed Columbus Blue Jackets special edition.
We are beyond stoked to release this board to passionate Blue Jackets fans around the country.
Built on Gilson's most versatile All Mountain ski model, this is the perfect pair of skis for someone who wants to tackle a wide variety of terrain and mountain conditions. Built from the highest quality sustainably sourced raw materials and handcrafted in the US, you can rest assured knowing that your equipment will perform when you need it to.
Gilson's Edge technology on the ski's nose and tail shine on this model, allowing for an incredibly playful and responsive ride. Coupled with a traditional camber design for maximum responsiveness and a medium flex stiffness, this is the perfect pair of skis for someone who wants to take them anywhere and everywhere the mountain calls.
Whether cruising groomers, dropping cliffs off-piste, or taking a few laps in the park - The Washington Capitals All Mountain skis can handle it all. Every pair is handcrafted right here in the US, and delivered direct to your doorstep. Order yours today.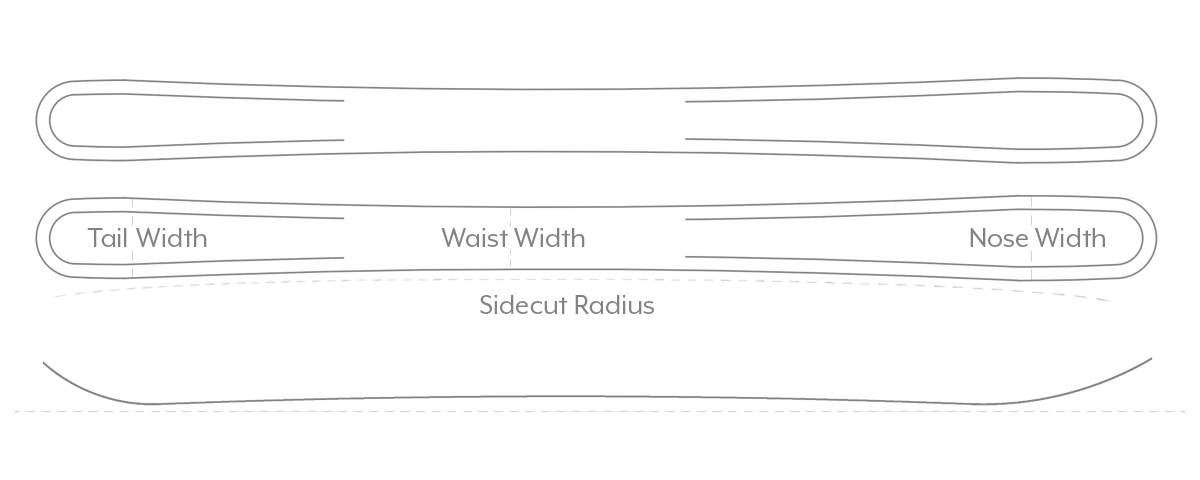 LENGTH NOSE / TAIL WAIST SIDECUT RADIUS
163 131mm / 124mm 99mm 13.0m
173 131mm / 124mm 99mm 15.1m
183 131mm / 124mm 99mm 17.3m
TYPE
SKIS GRAPHICS
Sublimated CORE
Poplar Hardwood
SHAPE
All Mountain BASE
Hybrid Soft Edge & Butter Pad BASE MATERIAL
4001 Sintered Ptex
FLEX

PROFILE
8mm Camber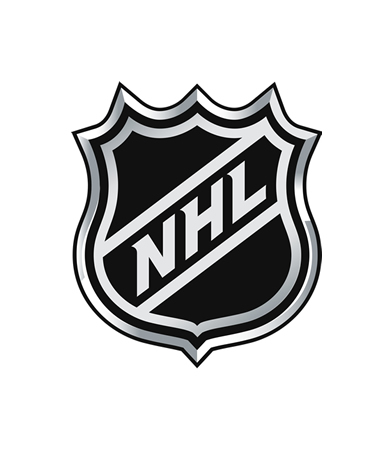 NHL
We're thrilled to be officially licensed with the NHL to bring performance snowboards and skis to passionate fans across the United States and Canada. Built 100% in the US, every ski and snowboard is handcrafted by our Team using the highest quality local raw materials. Feel free to reach out with any questions you might have, by phone at 570-798-9102 or email at infor@gilsonsnow.com
OTHER SKIS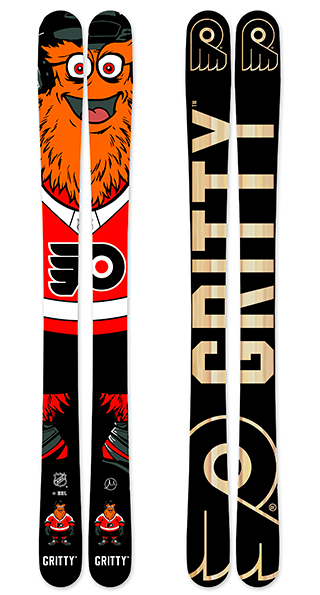 $690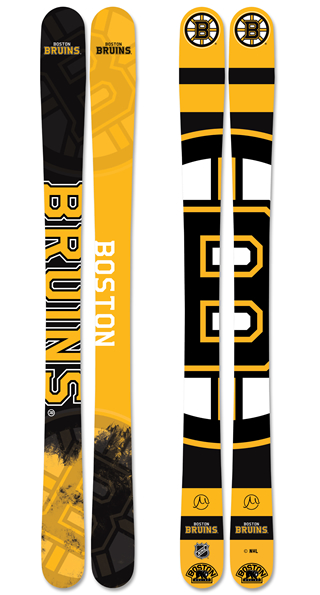 $765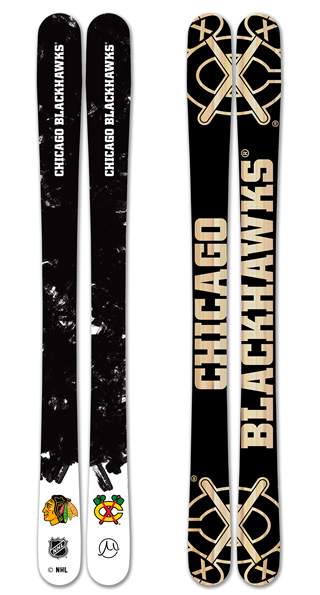 $765