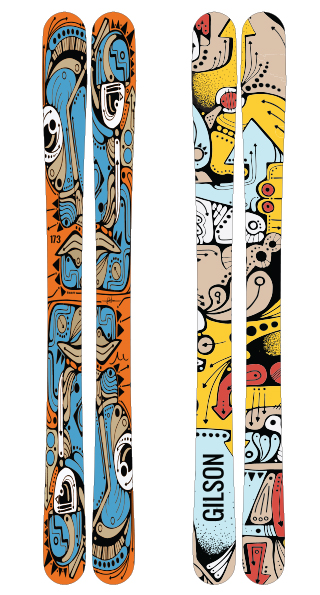 Premonition
Limited Edition All Mountain Skis
$819
PREMONITION
Artist: Jacob "Maker Jake" Ginga
The Maker Jake x Gilson collaboration goes back to our education roots. Jake is a teacher and an accomplished artist. His artwork is inspired by his life and his connection to his family. He paints each piece of artwork by hand first, and then we work together to lay out his creations for our sublimation studio.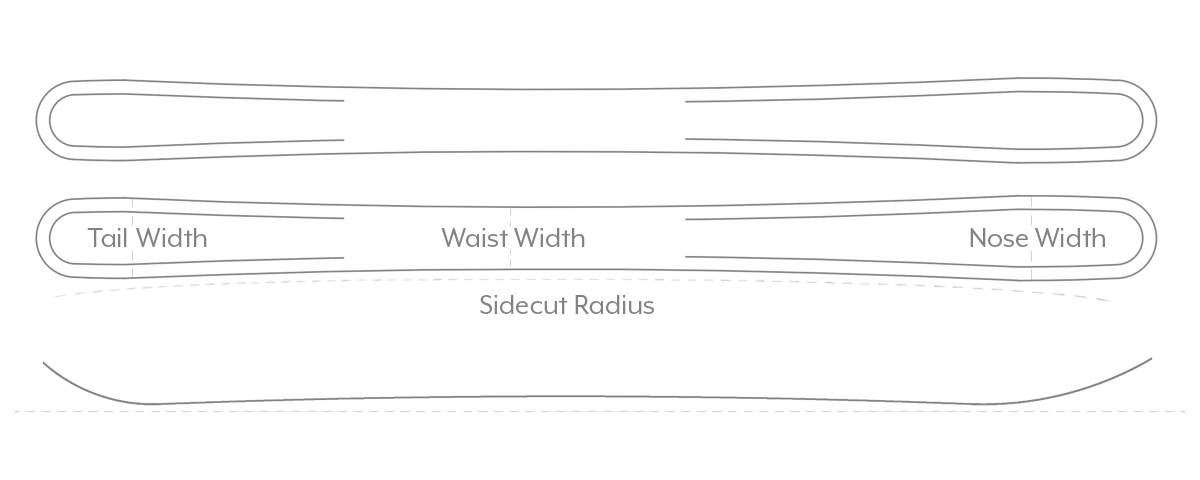 LENGTH NOSE / TAIL WAIST SIDECUT RADIUS
163 131mm / 124mm 99mm 13.0m
173 131mm / 124mm 99mm 15.1m
183 131mm / 124mm 99mm 17.3m
TYPE
SKIS GRAPHICS
Sublimated CORE
Poplar Hardwood
SHAPE
All Mountain BASE
Hybrid Soft Edge & Butter Pad BASE MATERIAL
4001 Sintered Ptex
FLEX

PROFILE
8mm Camber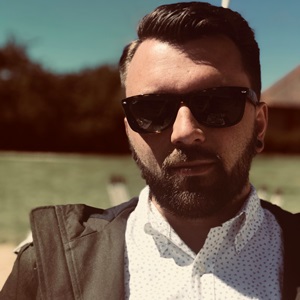 ARTIST BIO: Jacob "Makerjake" Ginga
Born into a widely respected and involved Native American family from Massachusetts, Maker Jake feels that he is forever occupying the cultural space between his Native Heritage and his traditional American upbringing. His work is primarily a study of visual culture and a representation of himself in that emotionally complicated space. His paintings depict colorful and powerful portraits that are dismantled and pieced back together, creating artworks that combine cultural pattern work with contemporary design. It's hard to say whether his process brings him closer to his Native Heritage, or merely cements him in this place of emotional and visual limbo.
OTHER SKIS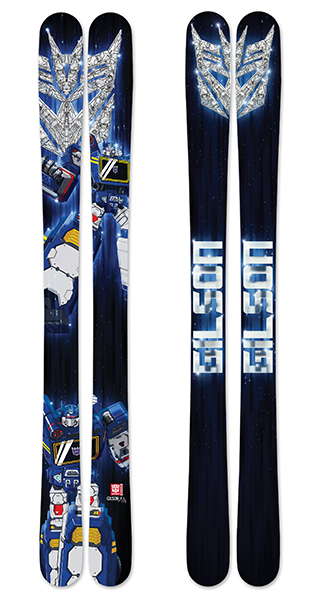 $775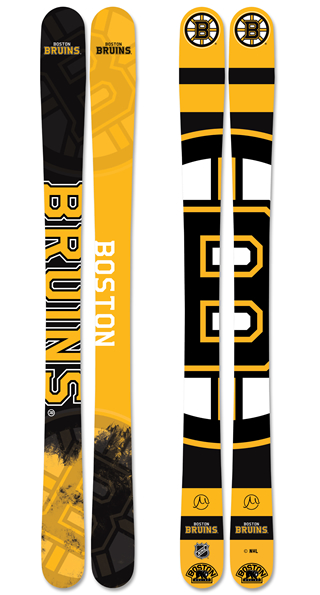 $765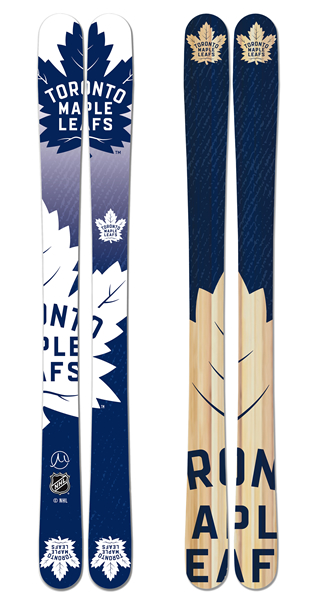 $685