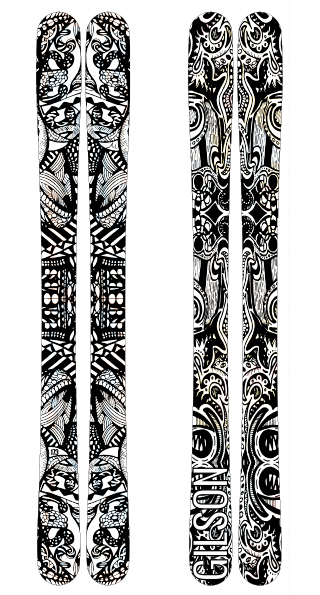 Ruins
Limited Edition All Mountain Skis
$799
RUINS
Artist: Kristina Nowakowski
The Kristina Nowakowski x Gilson collaboration brings some of the wildest and most intricate sharpie designs to snow sports. Kristina begins with a sharpie and blank piece of paper and she lets her imagination take over. She never knows where she'll end up. This piece, selected from a collection of thousands, pairs Kristina's finest work with the natural beauty of Pennsylvania Poplar, creating a visually stunning piece that turns heads on snow.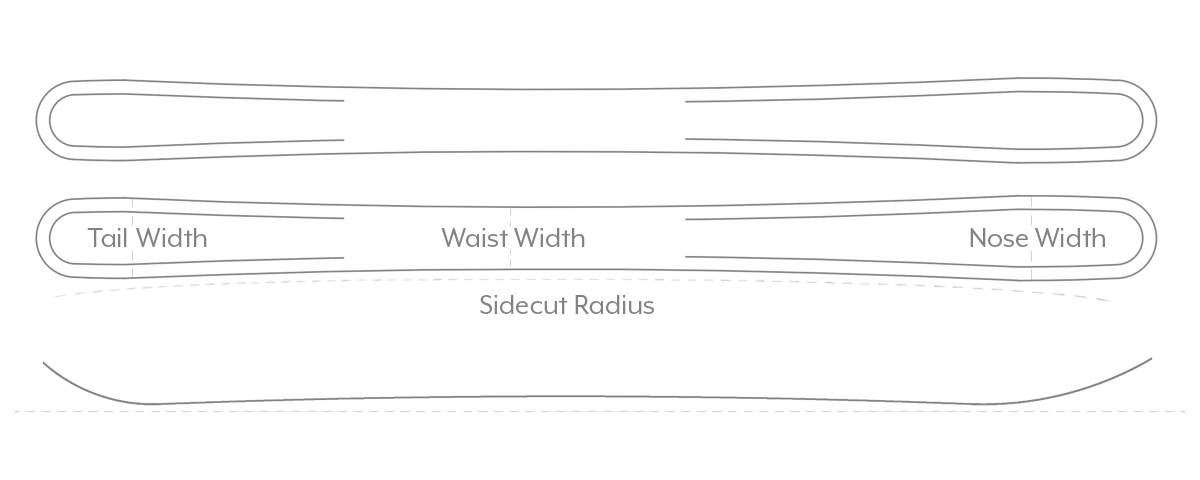 LENGTH NOSE / TAIL WAIST SIDECUT RADIUS
163 131mm / 124mm 99mm 13.0m
173 131mm / 124mm 99mm 15.1m
183 131mm / 124mm 99mm 17.3m
TYPE
SKIS GRAPHICS
Sublimated CORE
Poplar Hardwood
SHAPE
All Mountain BASE
Hybrid Soft Edge & Butter Pad BASE MATERIAL
4001 Sintered Ptex
FLEX

PROFILE
8mm Camber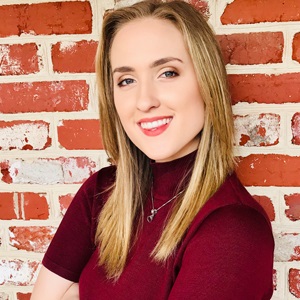 ARTIST BIO: Kristina Nowakowski
Kristina, a student at PSU, has a love for art in all forms, especially singing, musicals/plays, photography, filmmaking, and drawing. Kristina began drawing when she was in high school and it became one of her passions. She is very much a rule follower in her every day life, which is why her artwork became extremely important to her.
"Each of my designs are hand drawn with Sharpie markers. The thing I love most about designing is that there are no rules or methods to my madness. As soon as I put pen to paper, I let my imagination run wild. I like to think that each of my designs are an expression of different parts of myself as there are many unique layers to every individual. My art has become a safe space for me to make mistakes, be myself, and express those parts of me that I simply cannot put into words."
OTHER SKIS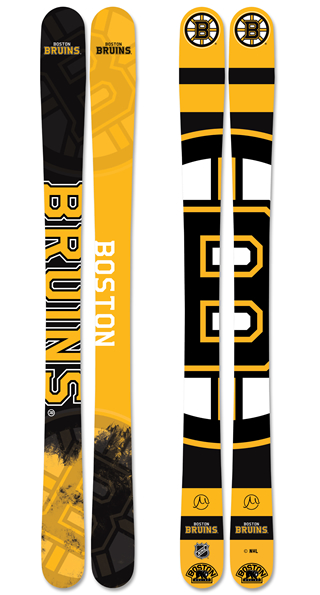 $765