TEXAS HUMOR TEXPLORIN
Gilson x Texas Humor Collection
These Limited Edition Skis include artwork from the folks at Texas Humor.
Texas Humor was built upon an intense love for the great state they call home.
We've embodied that love in a collection of Limited Edition Snowboards and Skis, hand crafted in the US by the team here at Gilson Snow. This design is built on our best selling All Mountain ski shape, and is incredibly fun to ride.
LENGTH NOSE / TAIL WAIST SIDECUT RADIUS
163 131mm / 124mm 95mm 13.0m
173 131mm / 124mm 95mm 15.1m
183 131mm / 124mm 95mm 17.3m
TYPE
SKIS GRAPHICS
Sublimated CORE
Poplar Hardwood
SHAPE
All Mountain BASE
Soft Edge & Butter Pad BASE MATERIAL
4001 Sintered Ptex
FLEX

PROFILE
10mm Camber


OTHER SKIS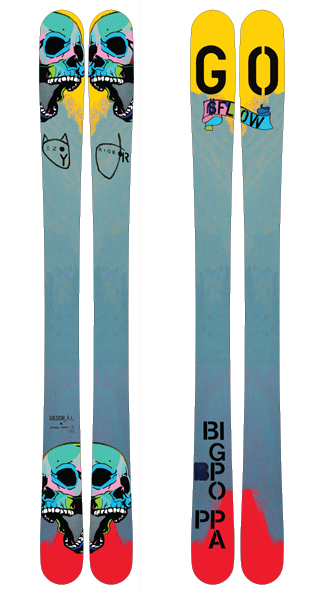 $829.00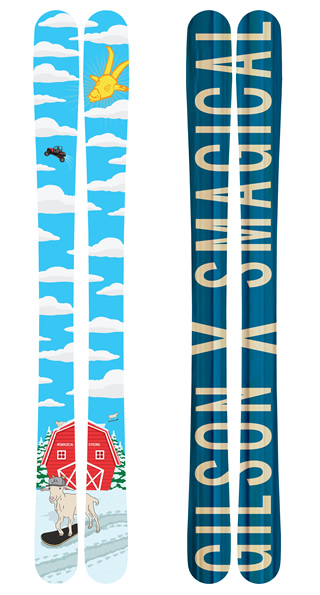 $650.00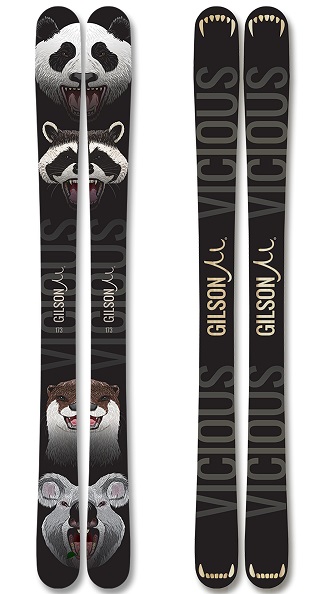 $849.00