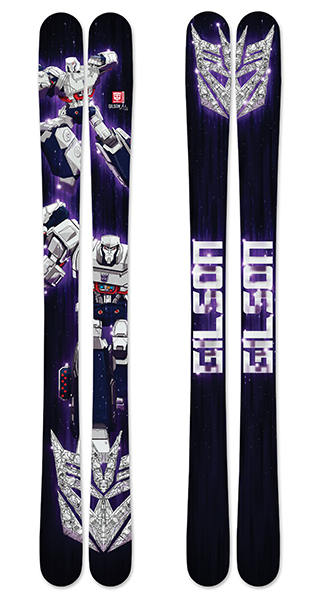 Megatron
Limited Edition All Mountain Skis
$775
MEGATRON
More than meets the eye.
We've used Gilson's most versatile All-Mountain ski model to bring alive the founder of the Decepticons - Megatron. Featuring a variety of character and Decepticon-centric artwork, these skis are sure to turn heads on the mountain.
Each pair of skis is crafted from poplar hardwood and aerospace composites with Gilson's award-winning design, and shipped directly to your door. Engineered for performance in all snow conditions, these skis have been receiving rave reviews universally.
Whether you rep the Autobots or Decepticons - we have boards with art featuring a few of our favorite characters. Pick yours up today, and bring your TRANSFORMER to the slopes!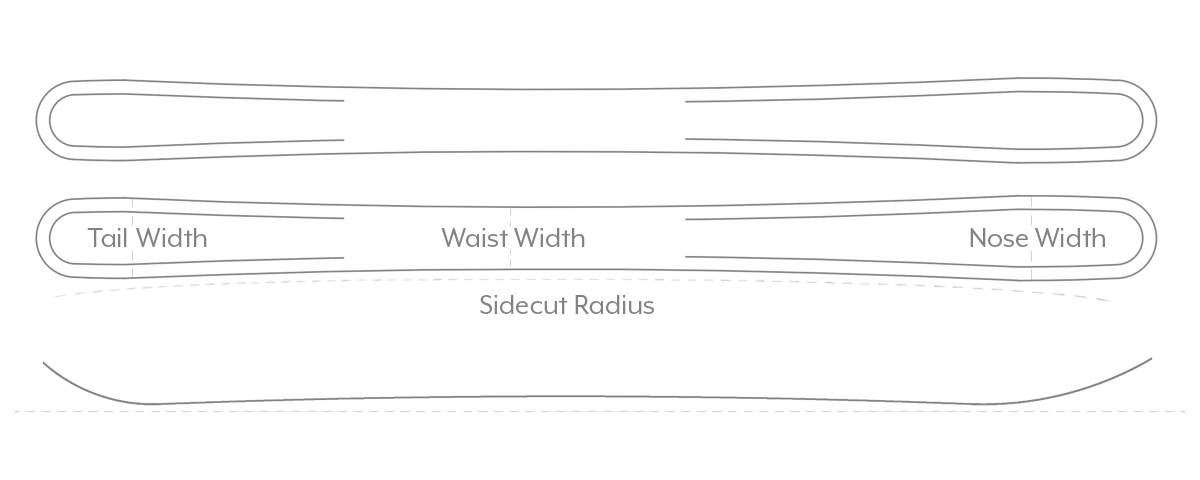 LENGTH NOSE / TAIL WAIST SIDECUT RADIUS
163 131mm / 124mm 99mm 13.0m
173 131mm / 124mm 99mm 15.1m
183 131mm / 124mm 99mm 17.3m
TYPE
SKIS GRAPHICS
Sublimated CORE
Poplar Hardwood
SHAPE
All Mountain BASE
Hybrid Soft Edge & Butter Pad BASE MATERIAL
4001 Sintered Ptex
FLEX

PROFILE
8mm Camber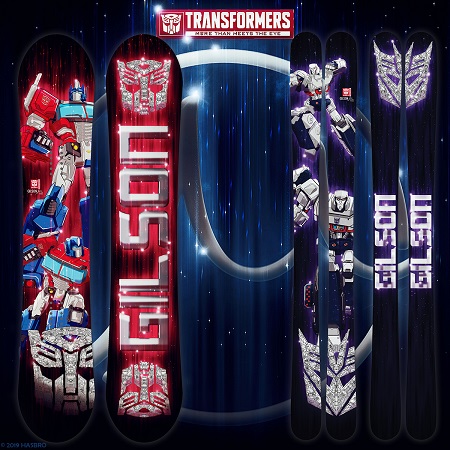 Hasbro
©️2019 Hasbro
Hasbro is a global play and entertainment company committed to Creating the World's Best Play and Entertainment Experiences.
From toys and games to television, movies, digital gaming and consumer products, Hasbro offers a variety of ways for audiences to experience its iconic brands, including NERF, MY LITTLE PONY, TRANSFORMERS, PLAY-DOH, MONOPOLY, BABY ALIVE, MAGIC: THE GATHERING and POWER RANGERS, as well as premier partner brands.
Through its entertainment labels, Allspark Pictures and Allspark Animation, the Company is building its brands globally through great storytelling and content on all screens.
Hasbro is committed to making the world a better place for children and their families through corporate social responsibility and philanthropy.
OTHER SKIS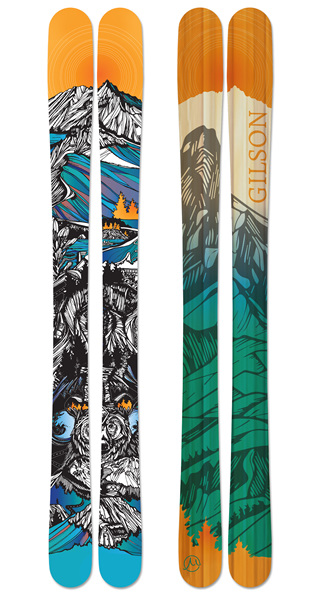 $715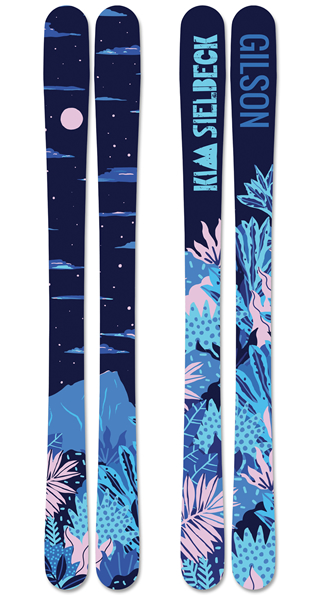 $730