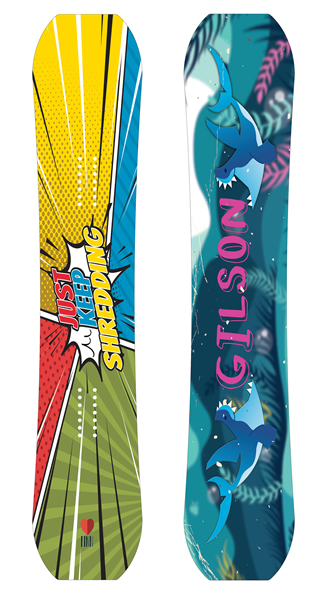 Finn's Shred Shark
Limited Edition Freestyle Rocker Snowboard
$529
FINN'S SHRED SHARK
Turn the mountain into your playground, and support an amazing cause!
Designed with the shape of our most popular Duel board, go bigger and have way more fun with the Soft Edge, Butter Pad and Central Flex design features. This board will help you ominate in the park and turns the entire mountain into your playground. Lap the park or hit natural features from Summit to Base. This board is designed to play everywhere.
This winter, Gilson is proud to support the American Heart Association's Life is Why We Give campaign. One very special heart hero served as our inspiration.
Finn is a little guy with a big heart. He was born with four congenital heart defects and had 10 heart surgeries. For Finn, every day that his heart is beating is a miracle. Finn and his mom recently spent the day at Gilson headquarters where he designed his very own snowboard. Then the Gilson artists got to work designing a new limited-edition board inspired by Finn's story.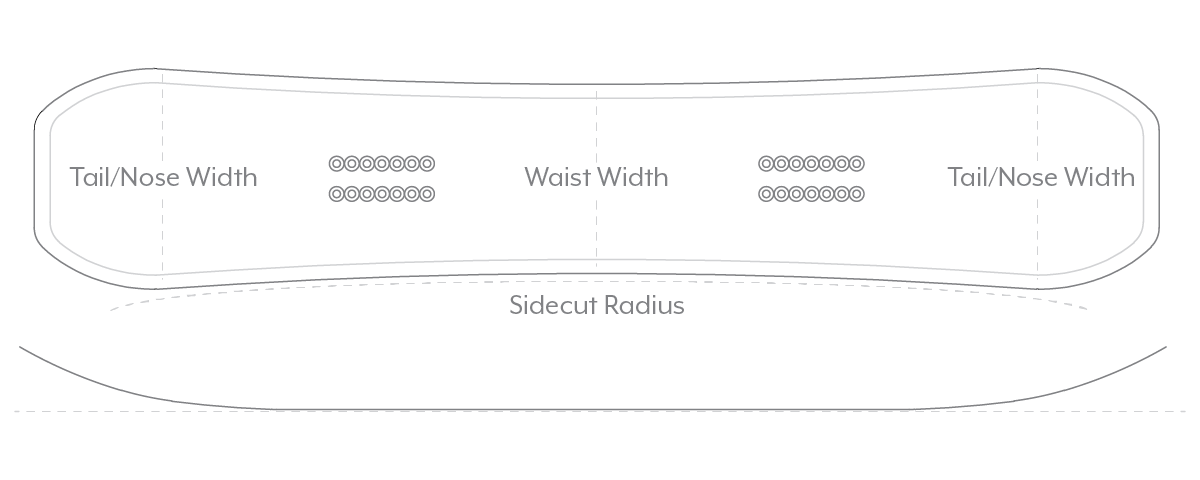 LENGTH NOSE & TAIL WIDTH WAIST WIDTH SIDECUT RADIUS
Mens 144 286mm 246mm 7.85m
Mens 149 293mm 251mm 8.16m
Mens 154 300mm 253mm 7.93m
Mens 154W 316mm 271mm 8.30m
Womens 139 261mm 223mm 7.35m
Womens 144 267mm 227mm 7.85m
TYPE
MENS & WOMENS GRAPHICS
Sublimated CORE
Poplar Hardwood
SHAPE
Freestyle BASE
Soft Edge & Butter Pad BASE MATERIAL
4001 Sintered Ptex
FLEX

PROFILE
Flat-to-Rocker


OTHER SNOWBOARDS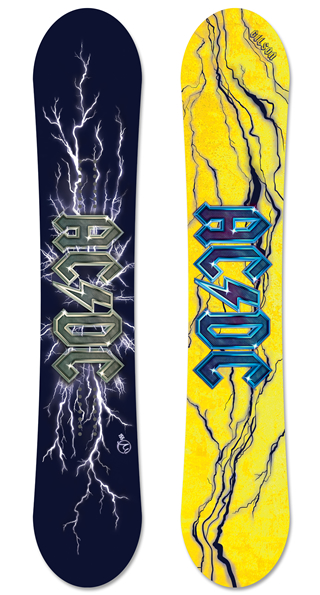 $575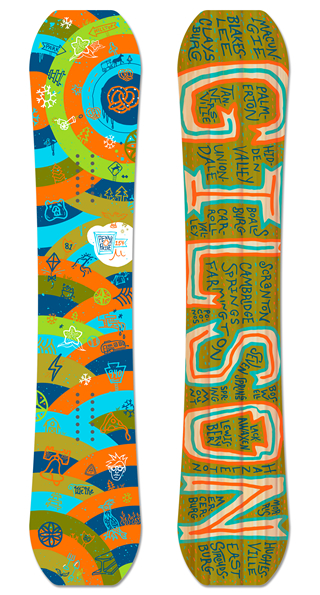 $535