BEASTMAN
Artist: Bradley Eastman
The Beastman X Gilson collaboration pairs art from one of Australia's most distinctive and prolific emerging contemporary artists with one of the world's fastest growing winter sports brands. This Limited Edition design centers around Brad Eastman's (Beastman) concept of human intervention with natural landscapes.

LENGTH NOSE & TAIL WIDTH WAIST WIDTH SIDECUT RADIUS
Mens 145 280mm 241mm 7.34m
Mens 150 286mm 246mm 7.85m
Mens 155 293mm 251mm 8.16m
Mens 160 300mm 253mm 7.93m
Mens 165 302mm 256mm 8.77m
Womens 140 259mm 219mm 6.51m
Womens 145 261mm 223mm 7.35m
Womens 150 267mm 227mm 7.85m
TYPE
Limited Edition GRAPHICS
Sublimated CORE
Poplar Hardwood
SHAPE
All Mountain BASE
Soft Edge & Pow Channel BASE MATERIAL
4001 Sintered Ptex
FLEX

PROFILE
10mm Camber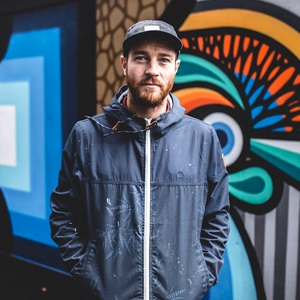 ARTIST BIO: Bradley Eastman
Influenced by the biodiversity, symbolism and design aesthetics behind nature's repetitive geometric growth patterns and organic landscapes, Beastman's paintings, digital illustration, commercial projects and public murals explore a unique visual language, depicting future environments of abstracted landscapes, potential new life forms and human intervention.
One of the most distinctive and prolific emerging contemporary artists from Australia, Beastman has exhibited his artworks extensively around the world, has curated and organized numerous international art exhibitions and projects, and has been commissioned by the likes of Element, Facebook, Vivid Sydney, Mini, Apple, Westfield, Red Bull, Stockland, Hyundai and more. His artwork was recently acquired by the National Gallery of Australia, and his large solo and collaborative mural works can be found all over Australia and around the world.
OTHER SNOWBOARDS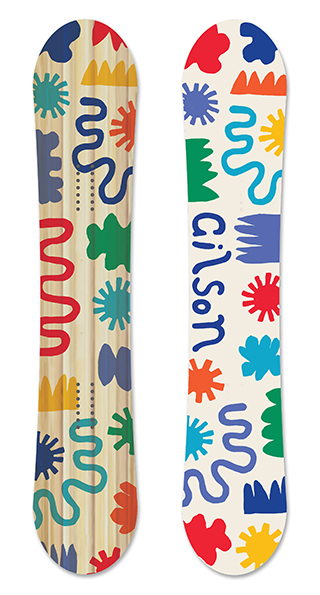 $540.00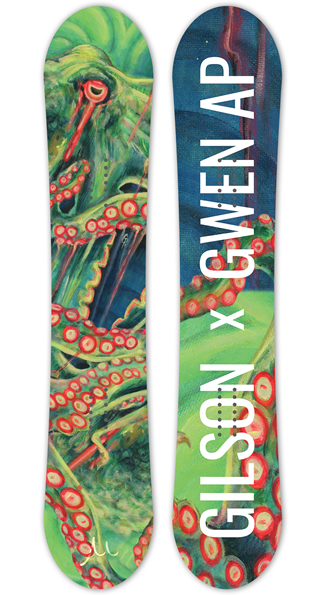 $575.00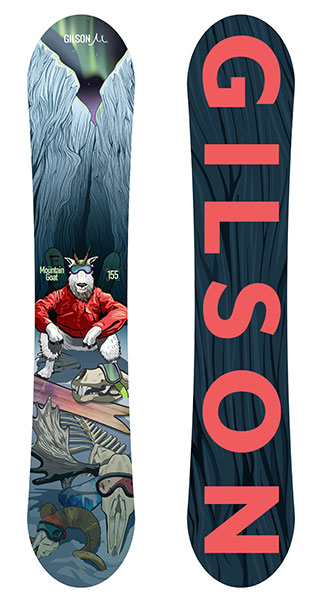 $629.00