COLD YOGA
Artist: Kristina Nowakowski
The Kristina Nowakowski x Gilson collaboration brings some of the wildest and most intricate sharpie designs to snow sports. Kristina begins with a sharpie and blank piece of paper and she lets her imagination take over. She never knows where she'll end up. This piece, selected from a collection of thousands, pairs Kristina's finest work with the natural beauty of Pennsylvania Poplar, creating a visually stunning piece that turns heads on snow.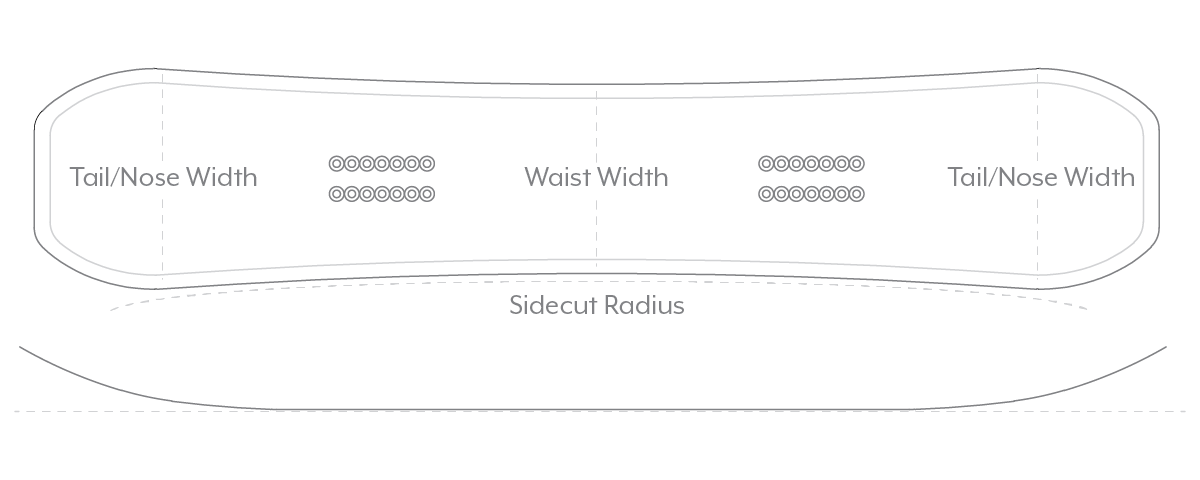 LENGTH NOSE & TAIL WIDTH WAIST WIDTH SIDECUT RADIUS
Mens 139 280mm 241mm 7.34m
Mens 144 286mm 246mm 7.85m
Mens 149 293mm 251mm 8.16m
Mens 154 300mm 253mm 7.93m
Mens 154W 316mm 271mm 8.30m
Womens 139 261mm 223mm 7.35m
Womens 144 267mm 227mm 7.85m
TYPE
MENS & WOMENS GRAPHICS
Sublimated CORE
Poplar Hardwood
SHAPE
Park BASE
Soft Edge & Butter Pad BASE MATERIAL
4001 Sintered Ptex
FLEX

PROFILE
Flat-to-Rocker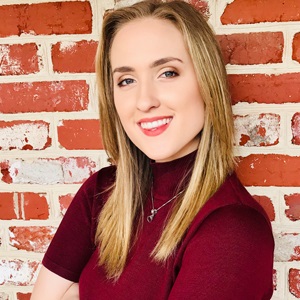 ARTIST BIO: Kristina Nowakowski
Kristina has a love for art in all forms, especially singing, musicals/plays, photography, filmmaking, and drawing. Kristina began drawing when she was in high school and it became one of her passions. She is very much a rule follower in her every day life, which is why her artwork became extremely important to her, as it served as a safe space for her to make mistakes and think outside of the box. There are no rules or methods to her madness. Kristina draws what she feels in the moment and allows herself the freedom to see where it takes her.
OTHER SNOWBOARDS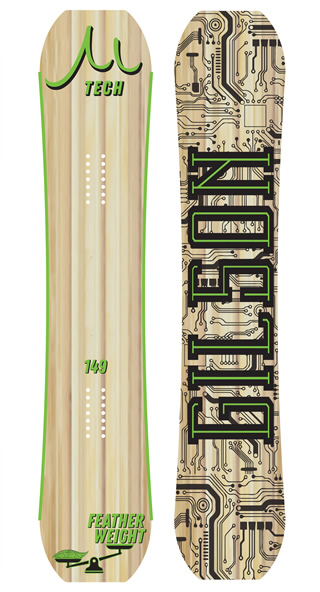 $589.00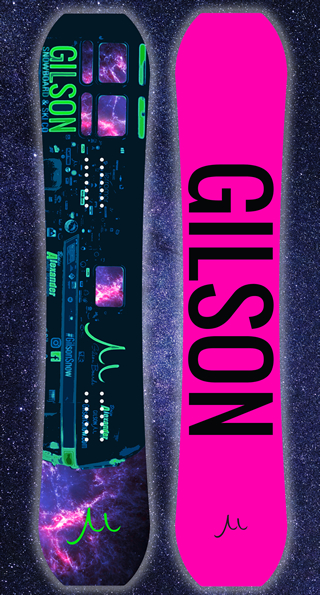 $525.00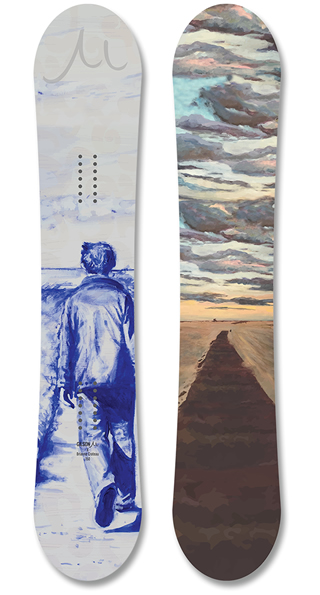 $649.00