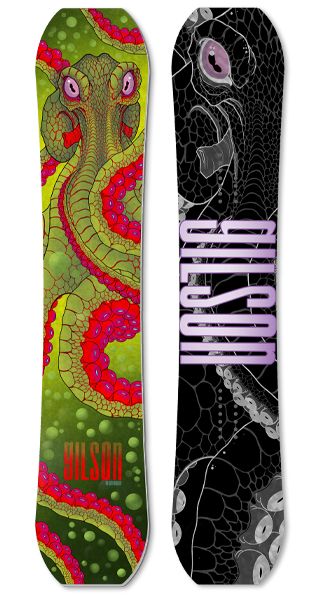 Deep State
Limited Edition Freestyle Rocker Snowboard
$540
DEEP STATE
Artist: Glen Reiner
Using Gilson's award-winning Freestyle snowboard, Australian tattoo Legend Glen Reiner put his unique spin on this design.
The "Deep State" will let you turn the whole mountain into your playground, and absolutely dominate the park. With a flat to rocker profile, and our playful Central Flex, this board is made for FUN!
This board is blunted 3cm in the nose and tail, allowing for maximum agility in the air, while maintaining the effective edge of a board that's 6cm longer.
Experience a board from the snowboard company that has people all over the world buzzing. Handcrafted, and delivered direct to your doorstep. Order yours today!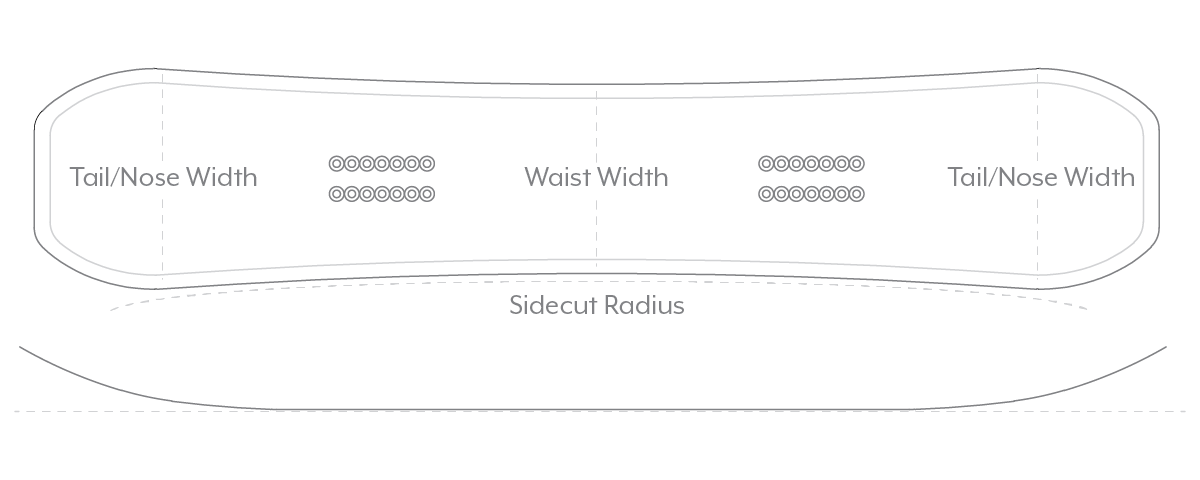 LENGTH NOSE & TAIL WIDTH WAIST WIDTH SIDECUT RADIUS
Mens 144 286mm 246mm 7.85m
Mens 149 293mm 251mm 8.16m
Mens 154 300mm 253mm 7.93m
Mens 154W 316mm 271mm 8.30m
Womens 139 261mm 223mm 7.35m
Womens 144 267mm 227mm 7.85m
TYPE
MENS & WOMENS GRAPHICS
Sublimated CORE
Poplar Hardwood
SHAPE
Freestyle BASE
Soft Edge & Butter Pad BASE MATERIAL
4001 Sintered Ptex
FLEX

PROFILE
Flat-to-Rocker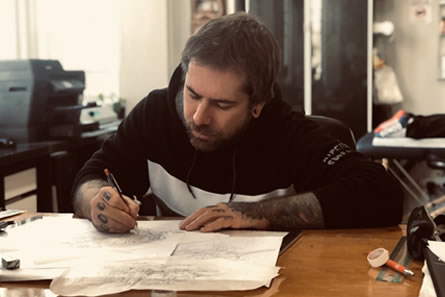 ARTIST BIO: Glen Reiner
After a long stint tattooing in Europe, and returning to Australia to work with some of the nation's most talented artists, on the Gold Coast and in Sydney, Glen is now settled at Hibernia Tattoo.
Glen likes to tattoo a broad range of styles, and can draw just about anything. His work is full of expression and has a definite brutal edge which is unique to his style.
With a snowboard as a new canvas, Glen has loved creating this badass design, and we can't wait to see if all over the mountain!
OTHER SNOWBOARDS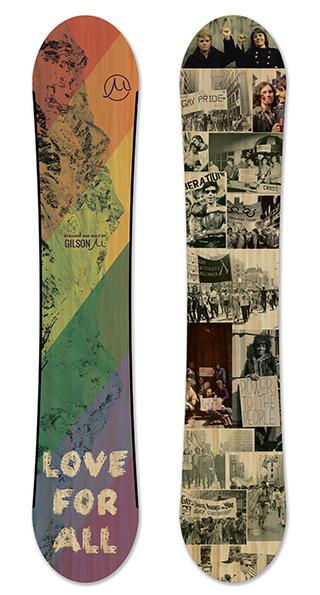 $550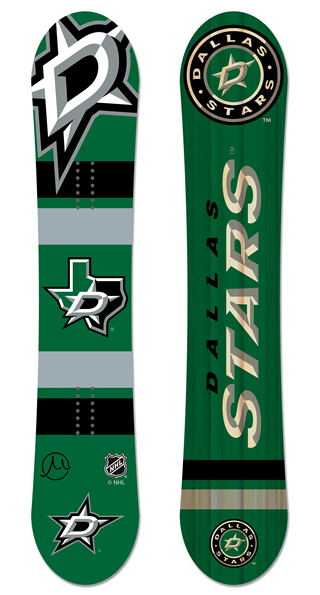 $550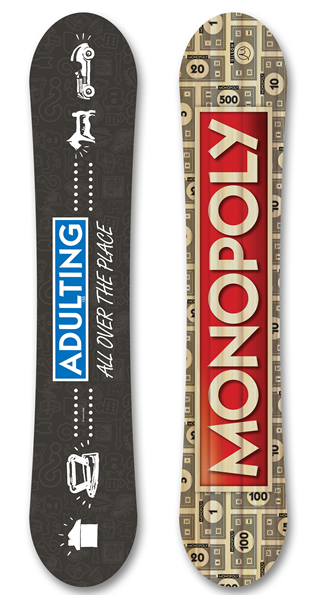 $525