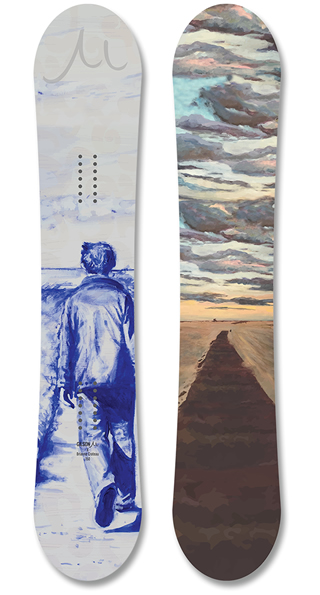 Dreamland
Limited Edition All Mountain Snowboard
$649
DREAMLAND
Artist: Brianne Croteau
Working with local painter Brianne Croteau, this collaboration takes evocative paintings and brings them to life on the Gilson all-mountain design. The Pow Channel and Soft Edge deliver a smooth ride in all conditions.

LENGTH NOSE & TAIL WIDTH WAIST WIDTH SIDECUT RADIUS
Mens 145 280mm 241mm 7.34m
Mens 150 286mm 246mm 7.85m
Mens 155 293mm 251mm 8.16m
Mens 160 300mm 253mm 7.93m
Mens 165 302mm 256mm 8.77m
Mens 165W 316mm 271mm 8.30m
Womens 140 259mm 219mm 6.51m
Womens 145 261mm 223mm 7.35m
Womens 150 267mm 227mm 7.85m
TYPE
Limited Edition GRAPHICS
Sublimated CORE
Poplar Hardwood
SHAPE
All Mountain BASE
Soft Edge & Pow Channel BASE MATERIAL
4001 Sintered Ptex
FLEX

PROFILE
10mm Camber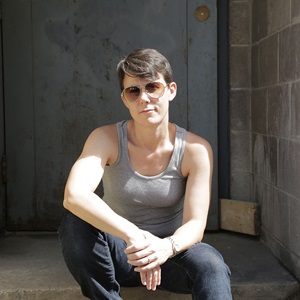 ARTIST BIO: Brianne Croteau
Brianne Croteau is a Central PA transplant by way of her New York roots. As a freelance artist and designer, she strives for the perfect resonance of emotion, fascination and impact in her work. Part Figurative Expressionist, part Modern American Realist, her paintings, illustrations and designs explore bold use of color and light to evoke a sense of presence.
As a founding artist of the Arts Underground Studio and Gallery, Brianne is helping to cultivate a new "creative class" within the Greater Susquehanna Valley, transforming the local landscape into a burgeoning collaborative and innovative artists' community. Her work has shown in gallery spaces from New York to Washington, D.C. and her designs continue to be commissioned by businesses and organizations across the country.
OTHER SNOWBOARDS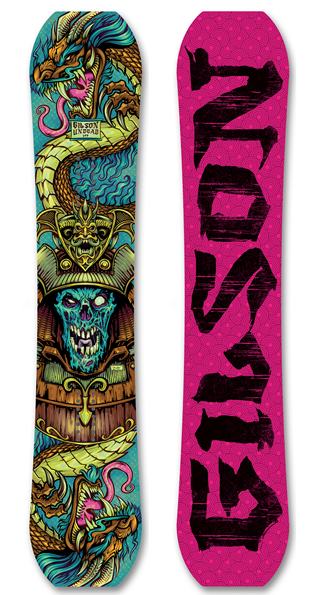 $500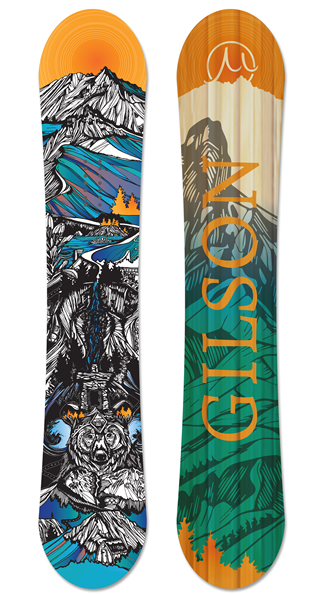 $540