FEATHERWEIGHT
Float like a butterfly, sting like a bee.
The Gilson Featherweight combines an ultra lightweight fiberglass with the durability and liveliness of a wood core. This board is built with 6oz woven fiberglass, and reinforced in key areas to provide maximum strength while weighing in a full pound and a half lighter than our currents models.
To provide balance for this super flexy board, we paired it with a 10mm camber resulting in an incredibly playful, poppy board.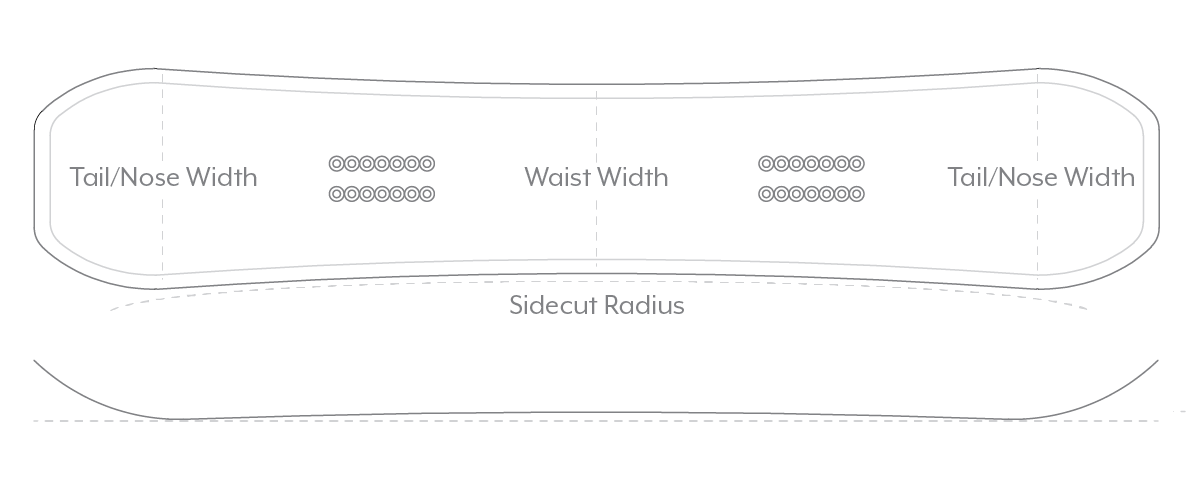 LENGTH NOSE & TAIL WIDTH WAIST WIDTH SIDECUT RADIUS
Mens 144 286mm 246mm 7.85m
Mens 149 293mm 251mm 8.16m
Mens 154 300mm 253mm 7.93m
Mens 154W 316mm 271mm 8.30m
Womens 139 261mm 223mm 7.35m
Womens 144 267mm 227mm 7.85m
TYPE
MENS & WOMENS GRAPHICS
Sublimated CORE
Poplar Hardwood
SHAPE
Freestyle BASE
Soft Edge & Butter Pad BASE MATERIAL
4001 Sintered Ptex
FLEX

PROFILE
10mm Camber


OTHER SNOWBOARDS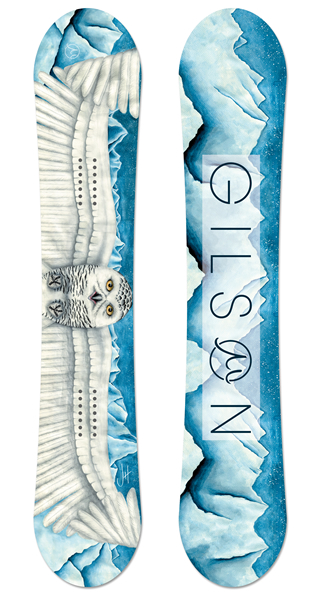 $545.00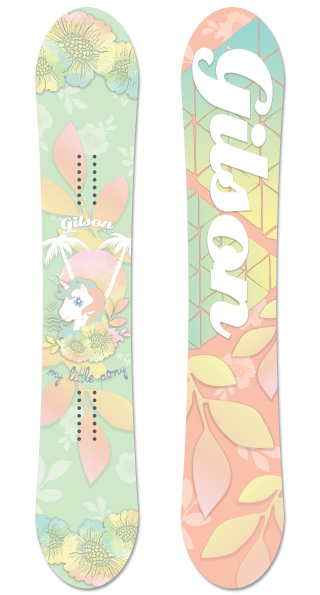 $565.00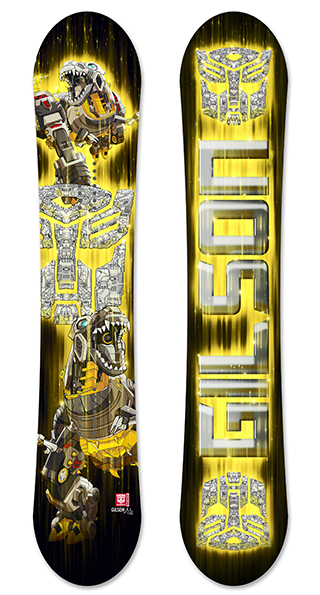 $595.00