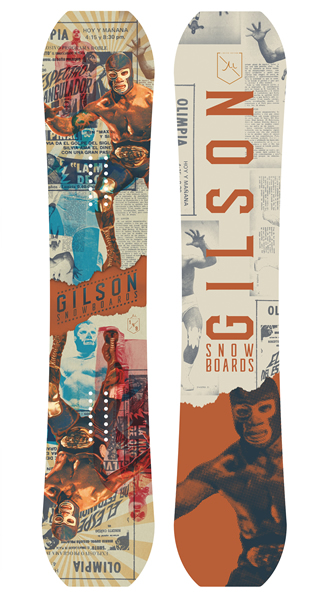 Luchador
Limited Edition Freestyle Rocker Snowboard
$599
LUCHADOR
Artist: Robert Maestas
Artist Robert Maestas creates digital paintings, building a narrative image from a blank "canvas." This collaboration features Gilson's patented Soft Edge technology for effortless jibs and butters.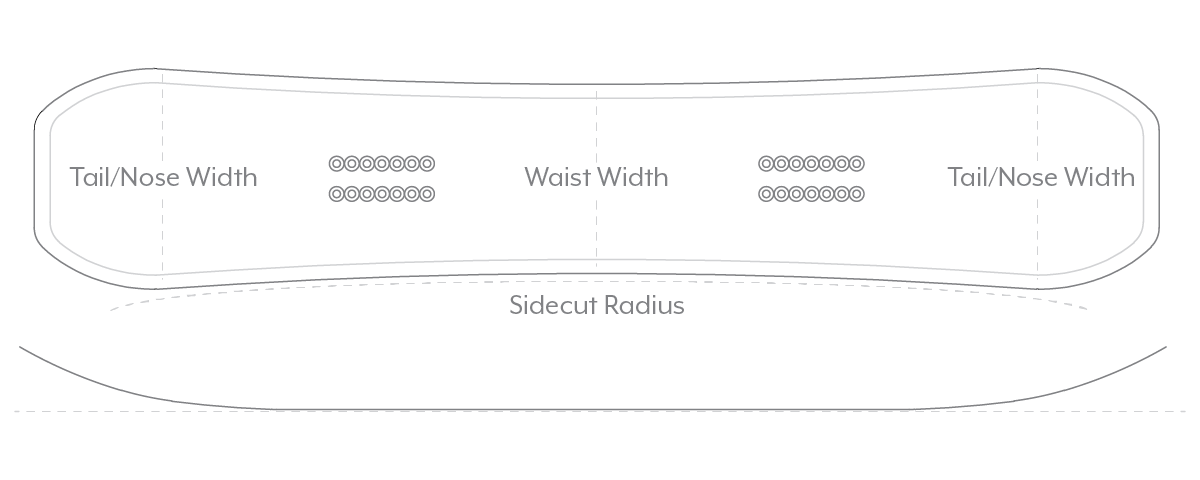 LENGTH NOSE & TAIL WIDTH WAIST WIDTH SIDECUT RADIUS
Mens 144 286mm 246mm 7.85m
Mens 149 293mm 251mm 8.16m
Mens 154 300mm 253mm 7.93m
Mens 154W 316mm 271mm 8.30m
Womens 139 261mm 223mm 7.35m
Womens 144 267mm 227mm 7.85m
TYPE
MENS & WOMENS GRAPHICS
Sublimated CORE
Poplar Hardwood
SHAPE
Freestyle BASE
Soft Edge & Butter Pad BASE MATERIAL
4001 Sintered Ptex
FLEX

PROFILE
Flat-to-Rocker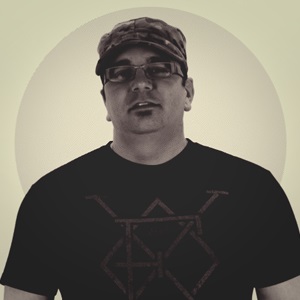 ARTIST BIO: Robert Maestas
Robert Maestas is an artist and designer who was born and raised in the high Colorado air. He still resides and works there and will probably never leave. Robert went to school to study fine art and art history in Durango, Colorado where he found his passion for digital art and design while never abandoning his stencil graffiti and painting foundation.
Robert's personal work is often socio political in nature focusing on his Chicano heritage, Native roots and influences, and reflecting on his upbringing in a working class family. His subject matter ranges from domestic and international issues, both present and past, cultural struggles, environmental protection, and often shining a light on perspectives from the dispossessed and marginalized. Sometimes his work is merely a reflection on life and contemplation of inner growth. In his commercial design work he tries to focus on brands that live and breathe his passion for the outdoors, action sports, art, music, and making a difference in any capacity.
When Robert isn't pushing pixels, making clients' logos bigger, or inhaling toxic paint fumes he is often found where there is hopefully no cell service shredding and jumping his mountain bike, dreaming of pow in the winter, or staring into Colorado sunsets with a very stupid grin on his face.
OTHER SNOWBOARDS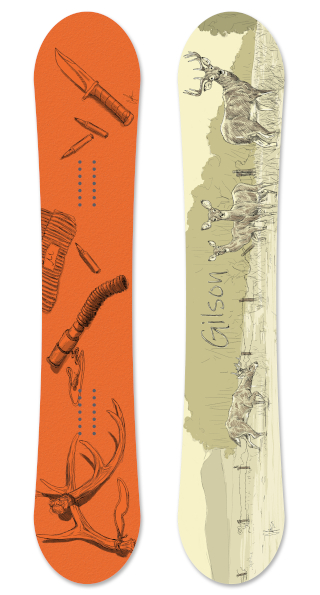 $575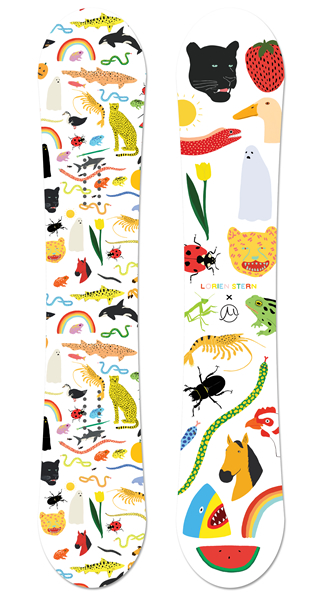 $535