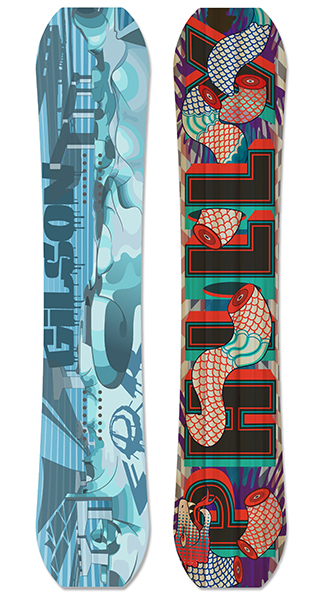 Philly Shred
Limited Edition Freestyle Rocker Snowboard
$530
PHILLY SHRED
Philly designed and Pennsylvania built.
Introducing the Philly Shred - 100% proudly built in Pennsylvania! We've teamed up with Philly-based artist, mural and skate enthusiast, Adam Crawford, to bring this new board to life. This design pays homage to Philadelphia, a city vibrant in both street culture and American history. The bottom graphic is a derivative of the famous Benjamin Franklin "Join or Die" snake flag which dates back to the Revolutionary War. In juxtaposition, the top graphic is a panoramic portrait of FDR, currently one of the East Coast's most well known DIY skateparks.
Built on our award-winning Freestyle Model, The Philly Shred will help you absolutely dominate the park, and turn the entire mountain into your playground. This board is blunted 3cm in the nose and tail, allowing for maximum agility in the air, while maintaining the effective edge of a board that's 6cm longer. The Gilson Butter Pad and Soft Edge design technology allow for an incredibly playful feel, resulting in a super fun ride.
Experience a snowboard from the company that has people all over the world buzzing. Handcrafted, and delivered direct to your doorstep. Order yours today!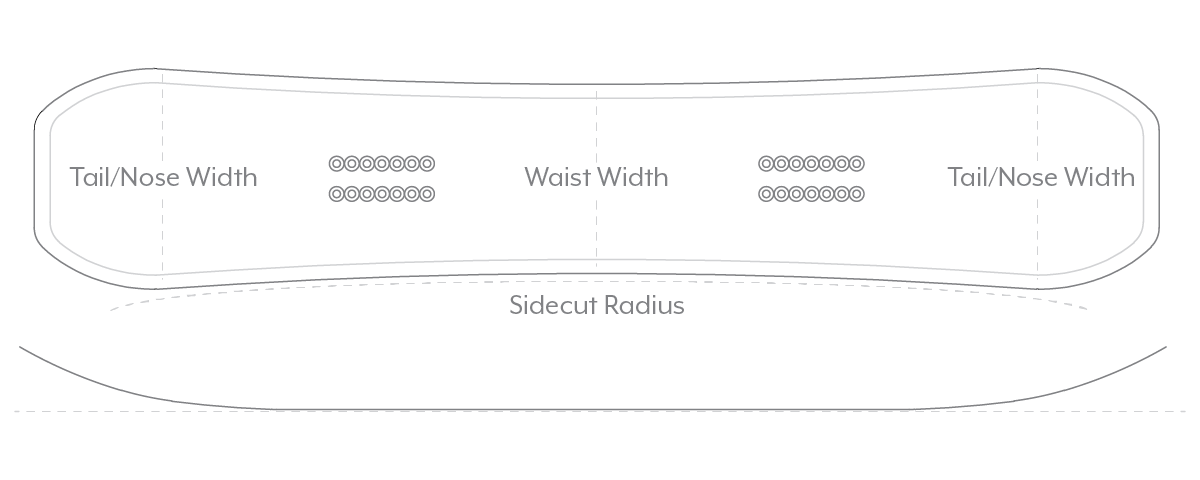 LENGTH NOSE & TAIL WIDTH WAIST WIDTH SIDECUT RADIUS
Mens 144 286mm 246mm 7.85m
Mens 149 293mm 251mm 8.16m
Mens 154 300mm 253mm 7.93m
Mens 154W 316mm 271mm 8.30m
Womens 139 261mm 223mm 7.35m
Womens 144 267mm 227mm 7.85m
TYPE
MENS & WOMENS GRAPHICS
Sublimated CORE
Poplar Hardwood
SHAPE
Freestyle BASE
Soft Edge & Butter Pad BASE MATERIAL
4001 Sintered Ptex
FLEX

PROFILE
Flat-to-Rocker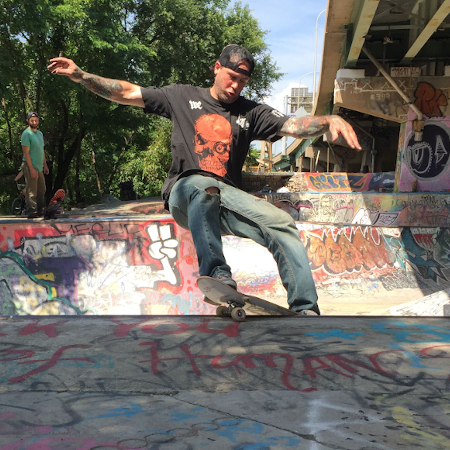 ARTIST BIO: Adam Crawford
Adam Crawford is a Philadelphia-based artist who graduated from both the Pennsylvania Academy of Fine Arts and the University of Pennsylvania. Most recently, he has been focused on large scale projects which have resulted in 8 completed murals of various sizes scattered throughout the Philadelphia landscape. In his free time he enjoys skateboarding, making music, and working on small scale paintings in his home studio.
OTHER SNOWBOARDS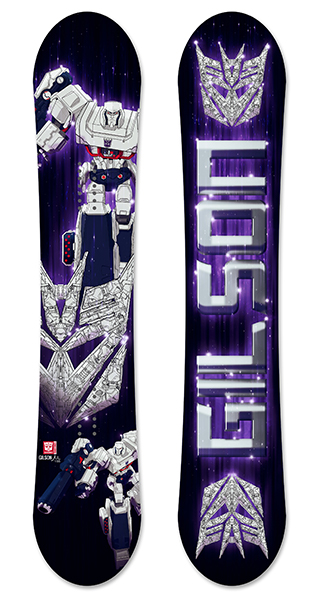 $595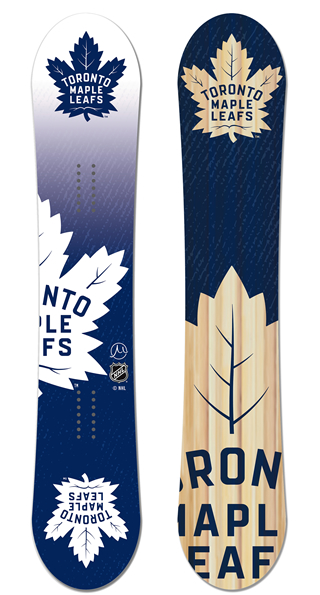 $535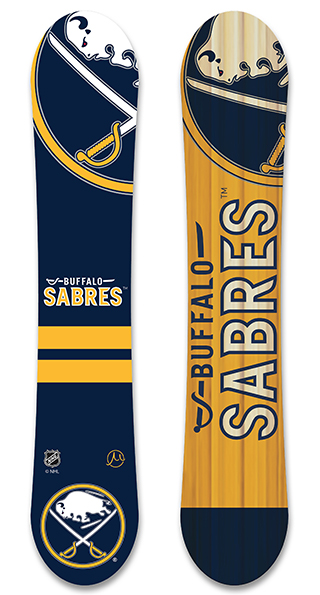 $530