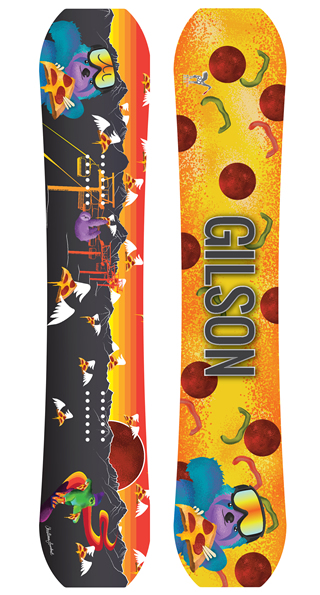 Pizza Sloth
Limited Edition Freestyle Rocker Snowboard
$589
PIZZA SLOTH
Artist: Christiana Lambert
This collaboration with Colorado-based illustrator and designer Christiana Lambert is simply about having more fun on the mountain. The Central Flex poplar core and Soft Edge deliver a playful ride from the park to the groomers and glades. Let's get weird.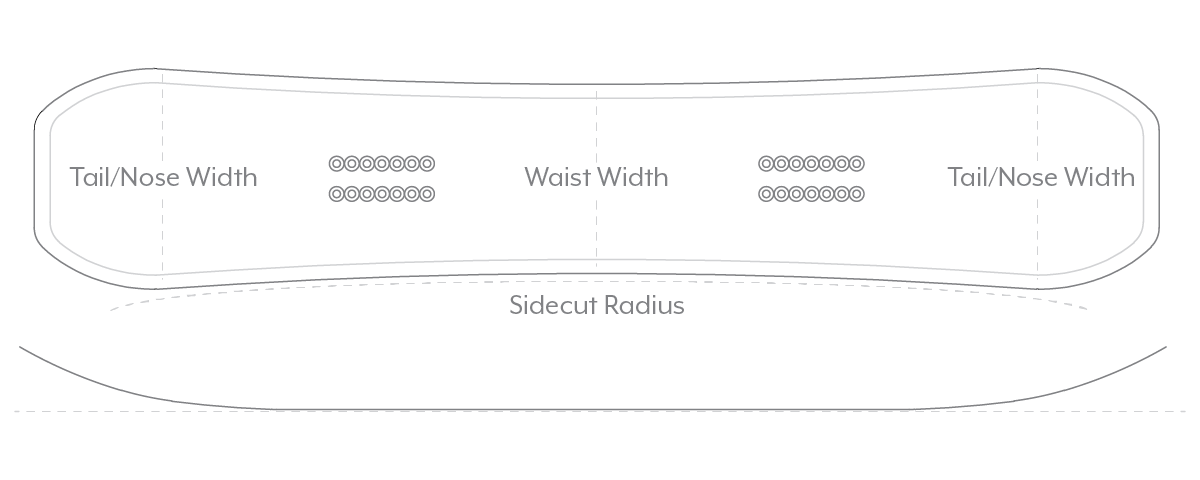 LENGTH NOSE & TAIL WIDTH WAIST WIDTH SIDECUT RADIUS
Mens 144 286mm 246mm 7.85m
Mens 149 293mm 251mm 8.16m
Mens 154 300mm 253mm 7.93m
Mens 154W 316mm 271mm 8.30m
Womens 139 261mm 223mm 7.35m
Womens 144 267mm 227mm 7.85m
TYPE
MENS & WOMENS GRAPHICS
Sublimated CORE
Poplar Hardwood
SHAPE
Freestyle BASE
Soft Edge & Butter Pad BASE MATERIAL
4001 Sintered Ptex
FLEX

PROFILE
Flat-to-Rocker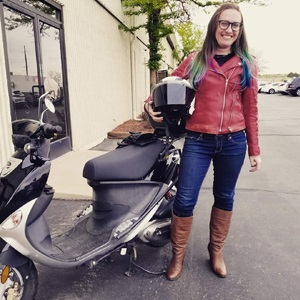 ARTIST BIO: Christiana Lambert
Empowered through an intense use of color and inspired by the strange, nonsensical, and spaces either real or imagined, Christiana Lambert is an illustrative designer and artist based in Denver, Colorado. She has been hitting the slopes for the last 18 years and has developed a love for the culture that surrounds skiing and snowboarding. She believes art is a fundamental part of life and wishes to contribute her brand of creativity to the already vivid industry.
OTHER SNOWBOARDS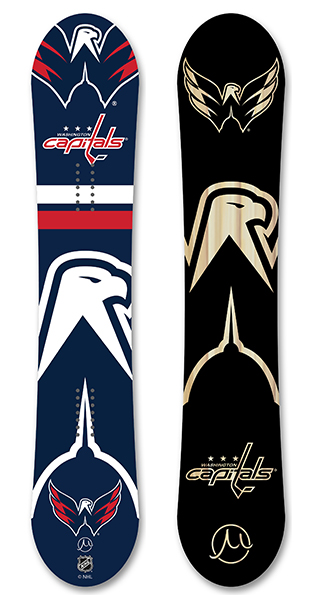 $550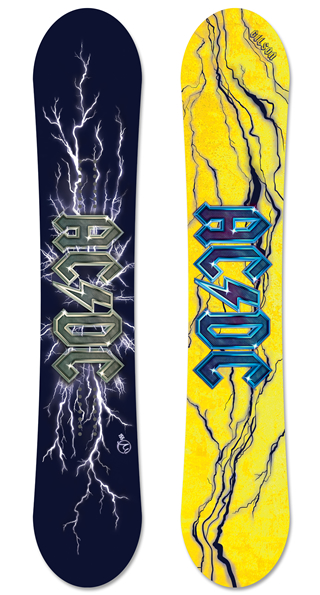 $575