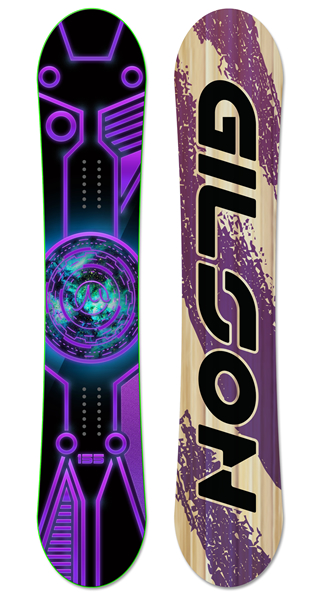 The Limited 2.0 Glow
Limited Edition All Mountain Snowboard
$540
This design was available during a limited release.
THE LIMITED 2.0 GLOW
Shred the day, glow the night.
Introducing The Limited 2.0 Glow. This special Ultra Limited Edition snowboard will only ever be available until November 26th at Midnight Eastern Time.
Built on Gilson's most versatile All Mountain design, this snowboard features full wrap glow in the dark sidewalls. Harnessing the sun's energy, this board will enhance your ride all day in the sun, and glow at night.
With Gilson's Soft Edge, Pow Channel and Central Flex designs, The Limited 2.0 Glow will allow you to explore the entire mountain. The combination of this board's cambered profile with our Pow Channel offer one of the most versatile boards on the market.
Shred the day, glow the night.

LENGTH NOSE & TAIL WIDTH WAIST WIDTH SIDECUT RADIUS
Mens 145 280mm 241mm 7.34m
Mens 150 286mm 246mm 7.85m
Mens 155 293mm 251mm 8.16m
Mens 160 300mm 253mm 7.93m
Mens 165 302mm 256mm 8.77m
Mens 165W 316mm 271mm 8.30m
Womens 140 259mm 219mm 6.51m
Womens 145 261mm 223mm 7.35m
Womens 150 267mm 227mm 7.85m
TYPE
Limited Edition GRAPHICS
Sublimated CORE
Poplar Hardwood
SHAPE
All Mountain BASE
Soft Edge & Pow Channel BASE MATERIAL
4001 Sintered Ptex
FLEX

PROFILE
10mm Camber


OTHER SNOWBOARDS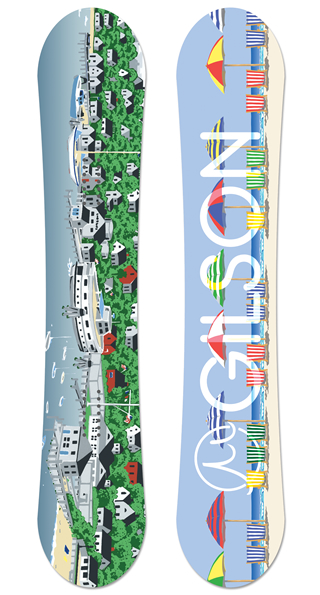 $650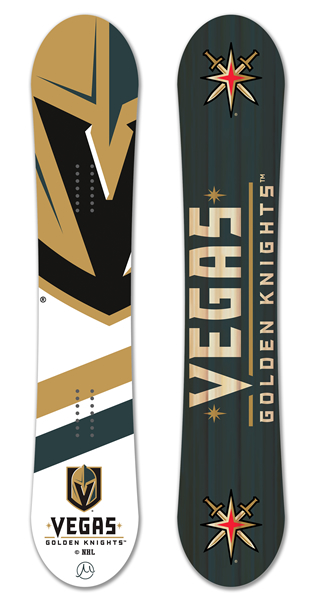 $550