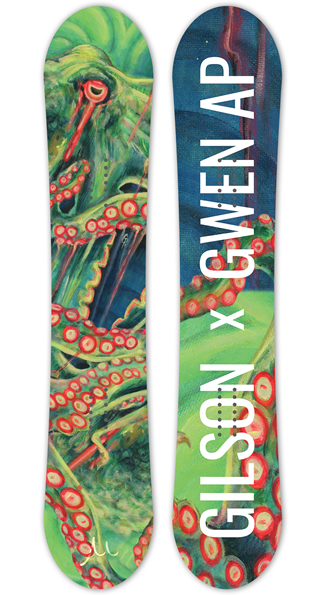 Wrapped
Limited Edition All Mountain Snowboard
$575
WRAPPED
Artist: Gwen A.P.
Deep in the heart of Michigan lives a magical creature. His tank is shallow and lined with squeeze bottles of the most amazing colors. His arms are longer than most, and when the music starts his dance begins. He juggles one bottle, then another; dripping, swirling, swooshing. He splashes patterns, droplets, ringlets of color that dance and twirl atop the water. Then the music stops.
He takes my hand and holds it above the tank. I close my eyes. Fingertips first, the surface breaks, my arm descends. I feel the color, the music, the love. It wrapped around and hugged my soul.

LENGTH NOSE & TAIL WIDTH WAIST WIDTH SIDECUT RADIUS
Mens 145 280mm 241mm 7.34m
Mens 150 286mm 246mm 7.85m
Mens 155 293mm 251mm 8.16m
Mens 160 300mm 253mm 7.93m
Mens 165 302mm 256mm 8.77m
Mens 165W 316mm 271mm 8.30m
Womens 140 259mm 219mm 6.51m
Womens 145 261mm 223mm 7.35m
Womens 150 267mm 227mm 7.85m
TYPE
Limited Edition GRAPHICS
Sublimated CORE
Poplar Hardwood
SHAPE
All Mountain BASE
Soft Edge & Pow Channel BASE MATERIAL
4001 Sintered Ptex
FLEX

PROFILE
10mm Camber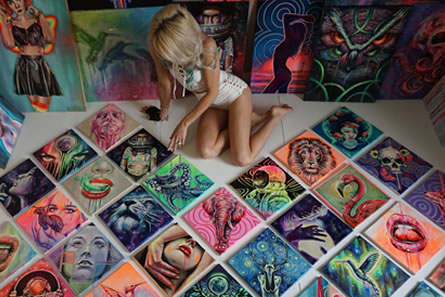 ARTIST BIO: Gwen A.P.
Gwen A.P. is a live painter originally from NY. She uses bright color and movement to evoke emotion in her work. Gwen is inspired by music and got her start live painting with an electronic band; the Disco Biscuits.
She shows her work at music and art festivals including Electric Forest and Bonnaroo. She has collaborated with local art museums, symphonies, and non-for profits. Recently Gwen did the art production for a full length feature film entitled Impossible Monsters. Her career continues to grow and evolve.
OTHER SNOWBOARDS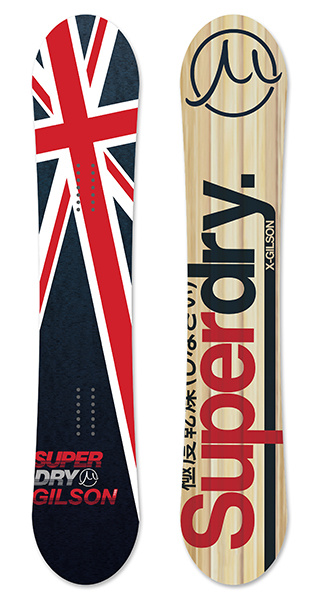 $625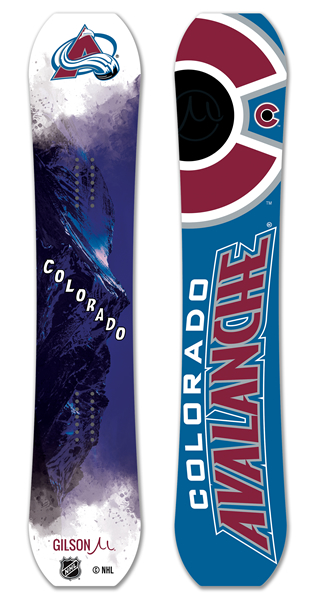 $550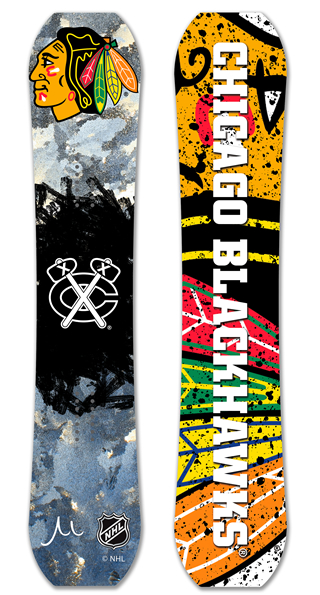 $550