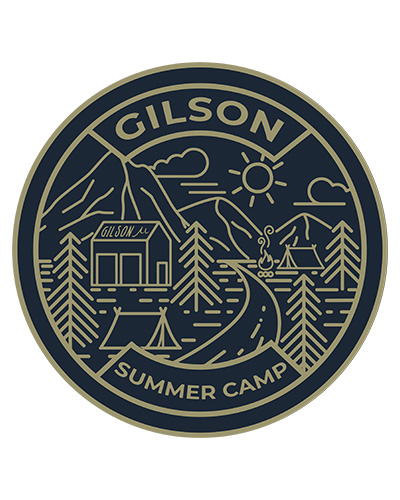 2-Day Adult Summer Camp
2-Day Experience + board/skis FREE
$850 USD
Questions? Call the Gilson Shop: (570) 600-8603
Join a crew of 10 guests and the Gilson team behind the scenes in our Pennsylvania-based factory.
Over the course of 2 days, work with our team to bring your new snowboard or skis to life. Choose your model and select your artwork from an expanded catalog (historical and current), or design your own custom with our artist (+$199).
Situated on 17 acres of riverfront property, Gilson Adult Summer Camp is about more than just building your new board/skis.
While you're staying with us, we hope you also enjoy hanging with other cool people and: camping, swimming, fishing, kayaking, yard games, plenty of beverages (if ya like), good food, big fires, and cool machines.
How it works:
1. Get your camping gear together. If you're looking for the full experience, we recommend bringing your tent and camping with us at no additional cost. Alternatively, book a room nearby.
2. Enjoy a relaxed weekend build session while you work with our team to build your new ride. Learn the process and get your hands dirty, from artwork selection and production, to wood core shaping with robots, to the the art of the hand layup and pressing process.
3. Leave with an experience like no other, along with the new gear you build and the friends you make.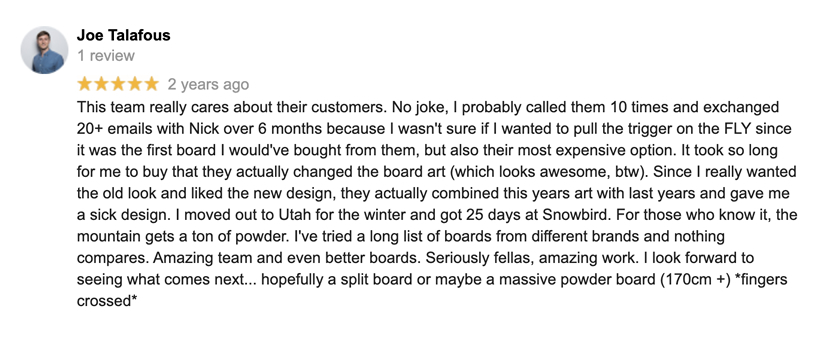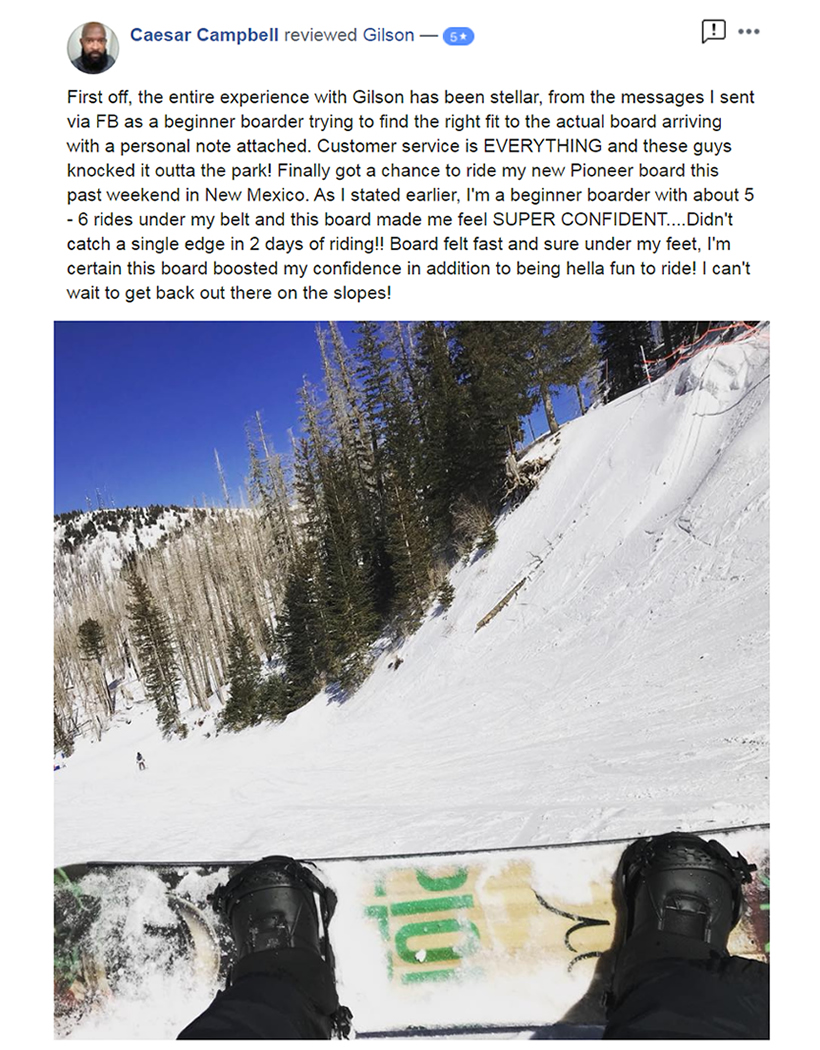 ---
Have any questions about Adult Summer Camp? No sweat!
Give us a ring or shoot us a quick email / text and we'd be happy to help.
Call or text: (570) 600-8603
Email: info@gilsonsnow.com
ps. We don't have a call center. Or an automated answering service. Or a front office clerk. The number above connects you directly with a member of the Gilson team who is currently available to take your call and chat for a few.
OTHER ITEMS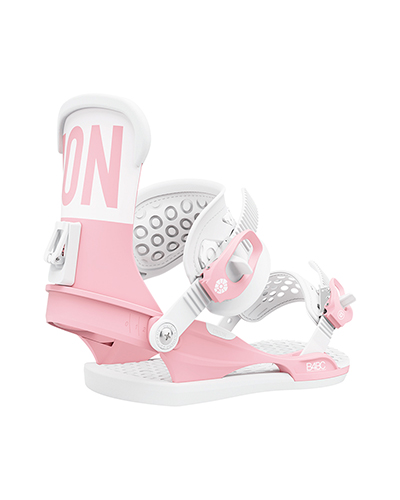 $219.95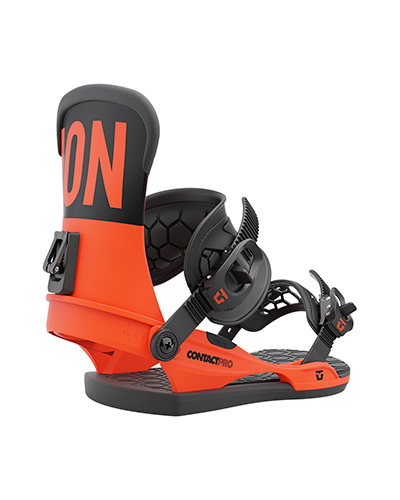 $219.95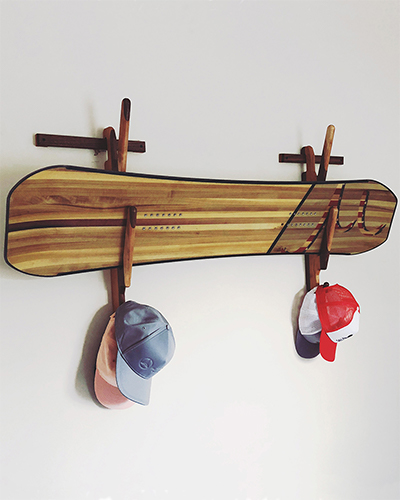 $78