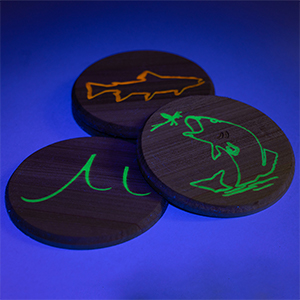 Glow Coasters Fishing
$18.00
Handcrafted Glow in the Dark Coasters
With Fishing Season here, we're all excited to get out and wet a line. These handcrafted, glow-in-the-dark coasters are made from Pennsylvania Poplar, and feature fish-inspired designs.
Perfect to break out at your next party, these coasters are great for hot and cold drinks alike.
Dimensions: 3.75" x 3.75" x .25"
OTHER ITEMS
$18.00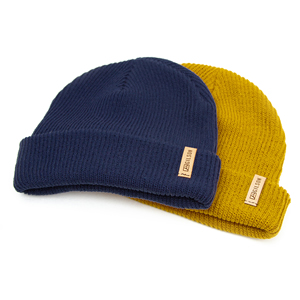 $18.00
$78.00