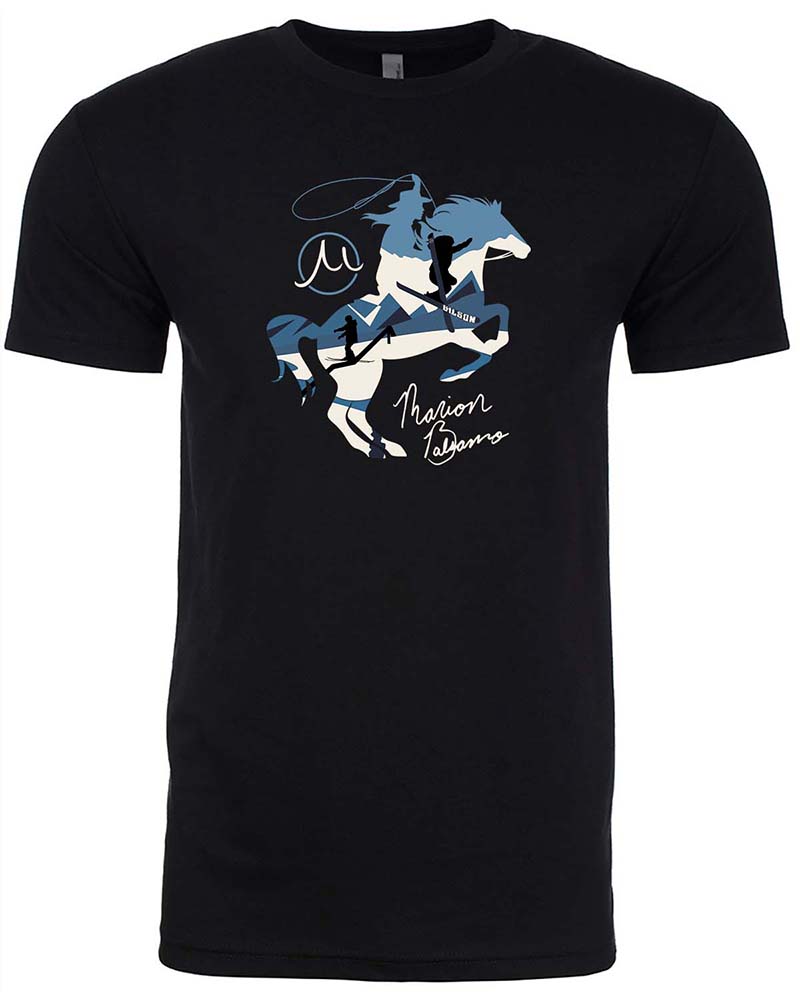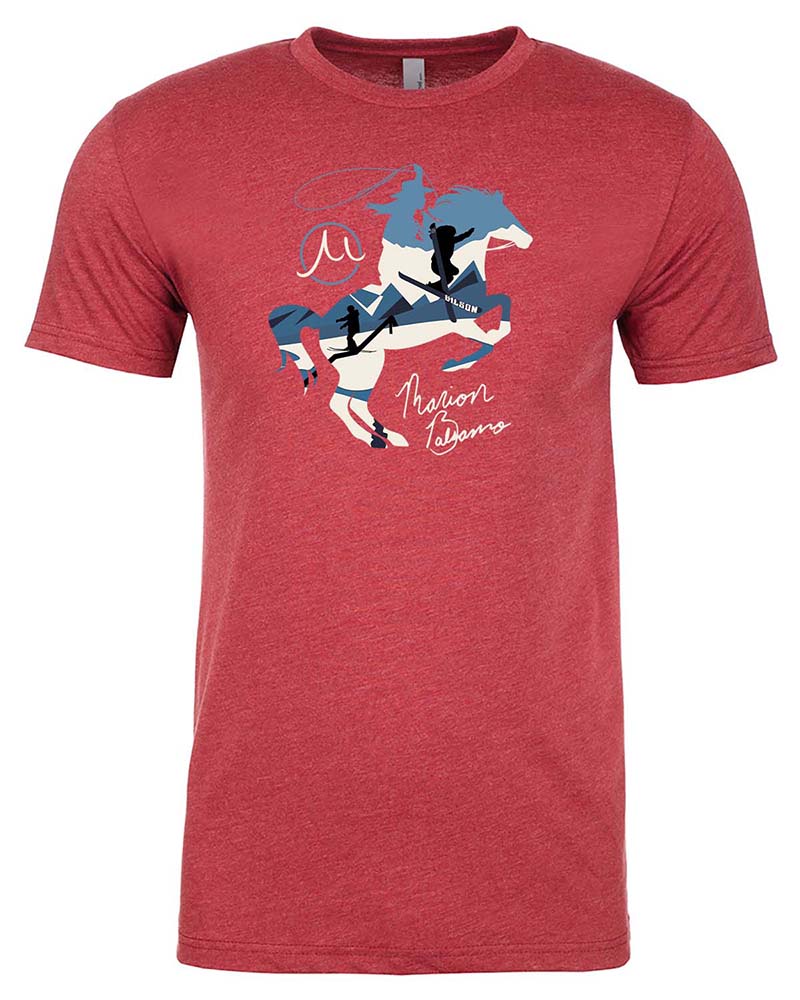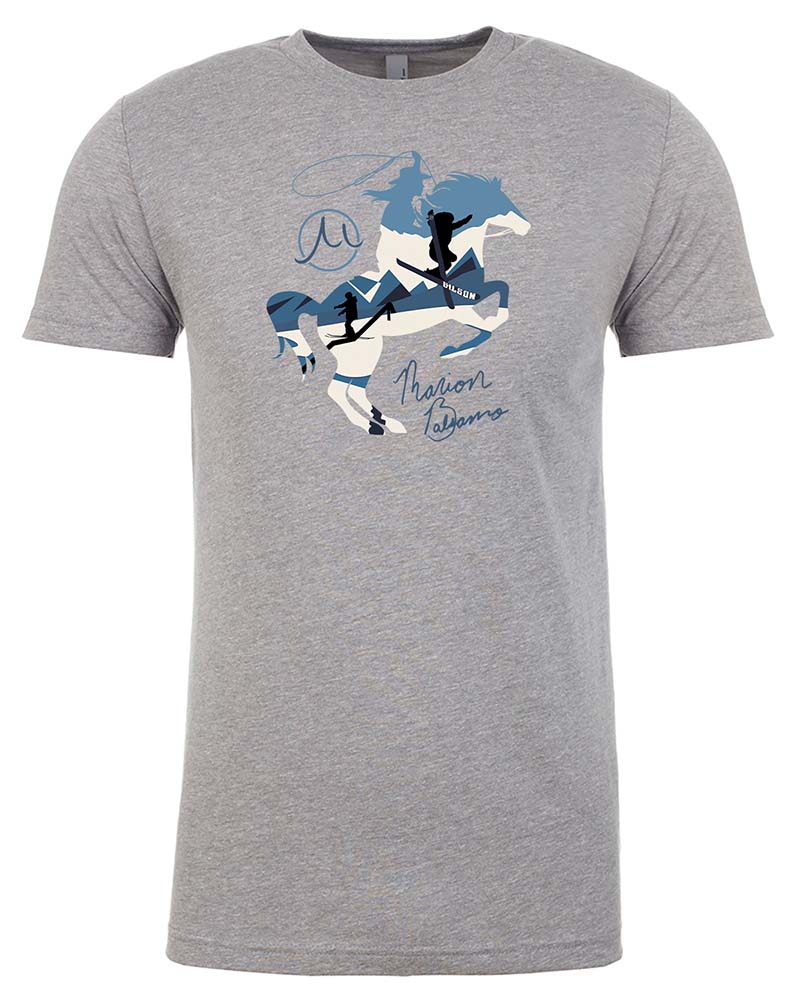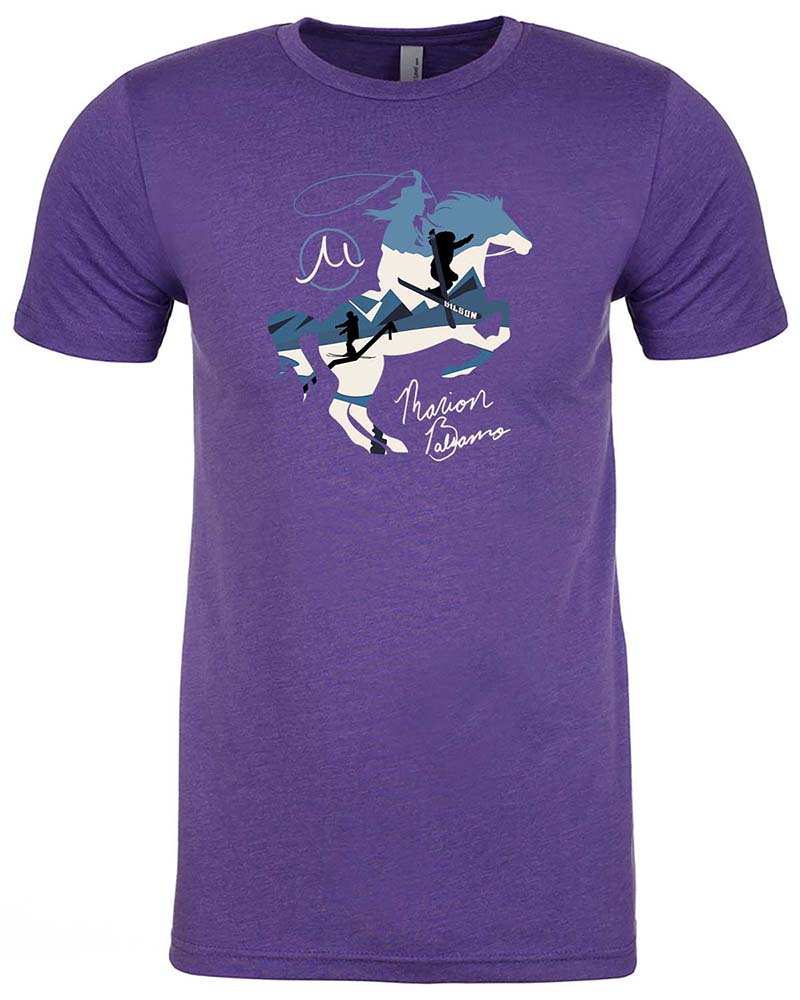 Team Marion Tee
$30 USD




Help Marion get to the 2022 Olympics!
Marion Balsamo has to be one of the coolest gals on the planet! When she's not notching up podiums on her skis, she's out winning Rodeo comps.
We're always blown away watching Marion ski, and want to do all we can to help support her journey as an Olympic Hopeful. 100% of the proceeds from this Special Edition Tee will go to supporting Marion's journey, so pick one up today!
Questions? Call the Gilson Shop: (570) 600-8603
OTHER ITEMS