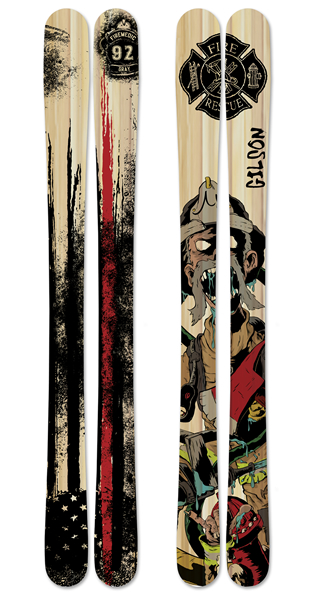 Redline
Limited Edition All Mountain Skis
$735
REDLINE
Designed by a firefighter, for firefighters.
Introducing the Gilson Redline. We teamed up with firefighting Artist Lenwood Brown III to bring to life a special Limited Edition ski for all of the badass firefighters keeping us safe every day. We wanted these skis to embody the firefighting spirit, and to turn heads on the mountain. Every pair comes with the ability to personalize the Shield on the board - so you can add in your truck, company or badge number, name, etc...
Built on Gilson's most versatile All Mountain ski model, the Redline. is the perfect pair of skis for someone who wants to tackle a wide variety of terrain and mountain conditions. Built from the highest quality sustainably sourced raw materials and handcrafted in the US, you can rest assured knowing that your equipment will perform when you need it to.
Gilson's Soft Edge technology on the ski's nose and tail shine on this model, allowing for an incredibly playful and responsive ride. Coupled with a traditional camber design for maximum responsiveness and a medium flex stiffness, this is the perfect pair of skis for someone who wants to take them anywhere and everywhere the mountain calls.
Every pair of skis we build is handcrafted here in the USA, and delivered direct to your doorstep. Order yours today. You'll receive an email after ordering to choose your personalization. Email or call with any questions you might have - infor@gilsonsnow.com or 570-798-9102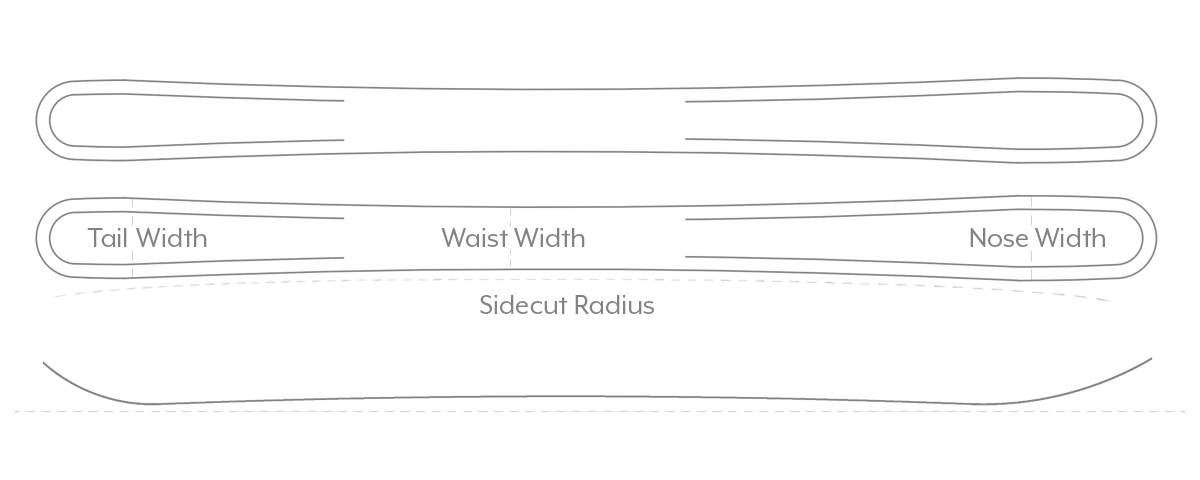 LENGTH NOSE / TAIL WAIST SIDECUT RADIUS
163 131mm / 124mm 99mm 13.0m
173 131mm / 124mm 99mm 15.1m
183 131mm / 124mm 99mm 17.3m
TYPE
SKIS GRAPHICS
Sublimated CORE
Poplar Hardwood
SHAPE
All Mountain BASE
Hybrid Soft Edge & Butter Pad BASE MATERIAL
4001 Sintered Ptex
FLEX

PROFILE
8mm Camber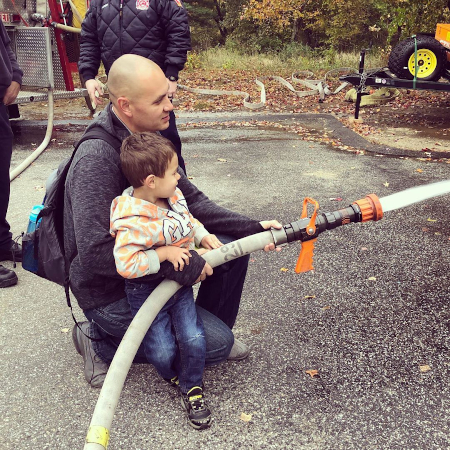 ARTIST BIO: Lenwood Brown
Lenwood Brown III is the Firefighter, EMT and Amazing Artist that created the design for the Gilson Redline.
Lenwood has a unique and super cool art style, and puts together some of the coolest firefighter themed stickers we've ever seen. Give him a follow on Instagram to keep up with some of his cool new projects.
OTHER SKIS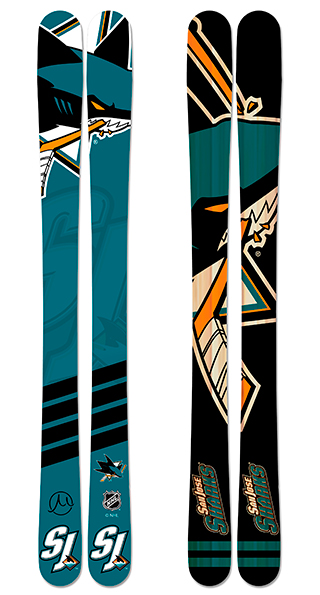 $720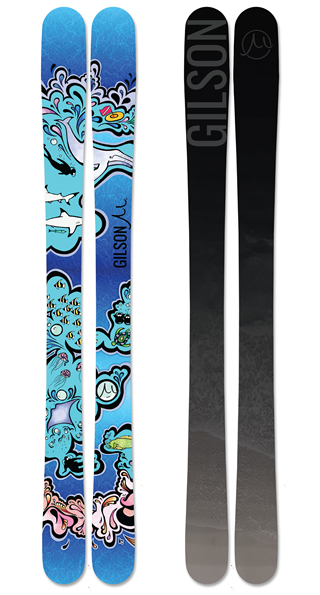 $695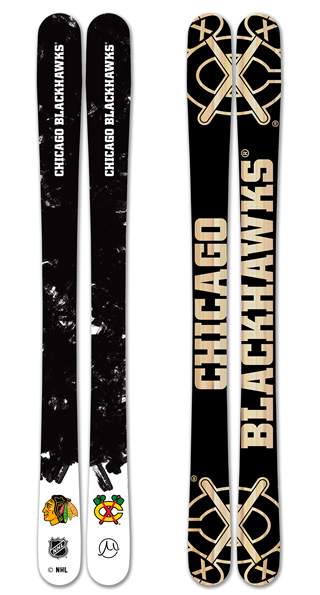 $765